Reach Your Digital Goals
Let's get the conversation started
As a top-rated, gold-verified UX and technology firm by Clutch, we're prepared to help you tackle your most complex digital initiatives and support your company in achieving its most ambitious goals. Take the first step and reach out to talk through your upcoming challenge.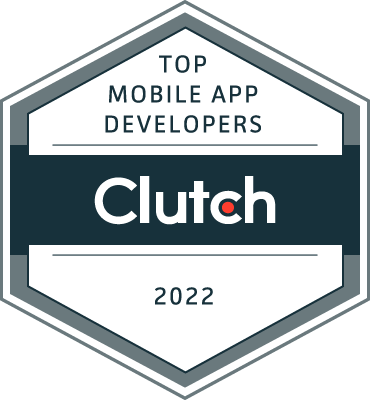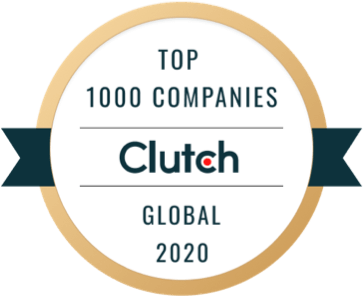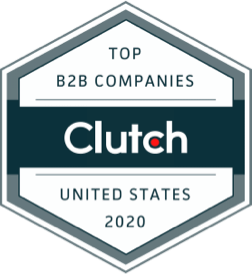 I have nothing but positive feedback regarding Think Company. They've been extremely resilient, responsible, and flexible. I'm sure that many other firms work in the same way, but Think Company has been put on the ropes many times, and they've always come through. They take our feedback very seriously and have always felt more like a partner than a vendor.
Design and Technology Services
Read up on our expertise in UX/UI, technology, digital transformation, product design and development, and more.
Explore our services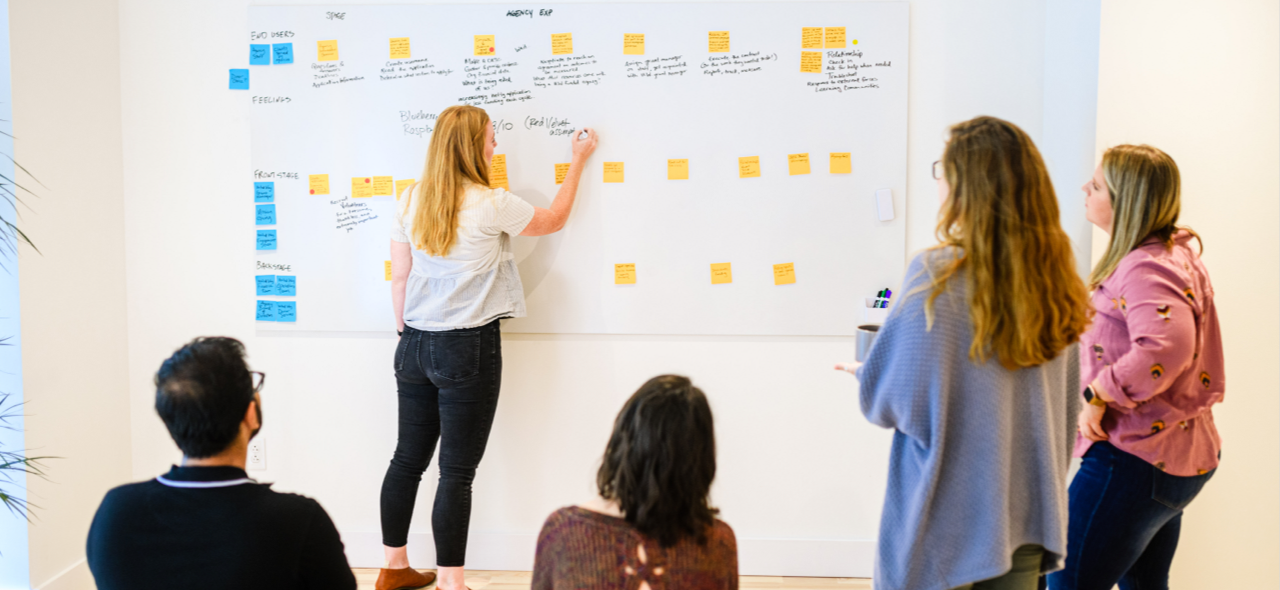 Case Studies
Read success stories from clients who have achieved their digital goals—bringing new, improved, and innovative products and services to life
The Think Way
Rely on our years of experience working across industries to impact customer and employee experience—and the bottom line.
If you're looking for a partner who is willing to roll up their sleeves with you and push for successful outcomes, you've found the right team.
Learn more