FIGMA SUPPORT FOR TEAMS
Simplified product design infrastructure for large teams
Adopt Figma strategically for a cohesive and efficient product design process—and speed up your time to market
You know it's time to upgrade your design and product development infrastructure. Your current process is breaking, and your designers, developers, and product owners are using multiple tools to manage products. Help your product team seamlessly transition to Figma and scale your DesignOps practice so that it's working for you. 
Some of the benefits we've seen from working with a partner to transition to Figma include:
Maintaining your product release timeline while transitioning to a new tool

Increased cohesion across product teams

Easier collaboration and greater visibility between teams and clients

Direct access to prototypes allowing for one single source of truth

Shipping product features more frequently
Upgrade your product infrastructure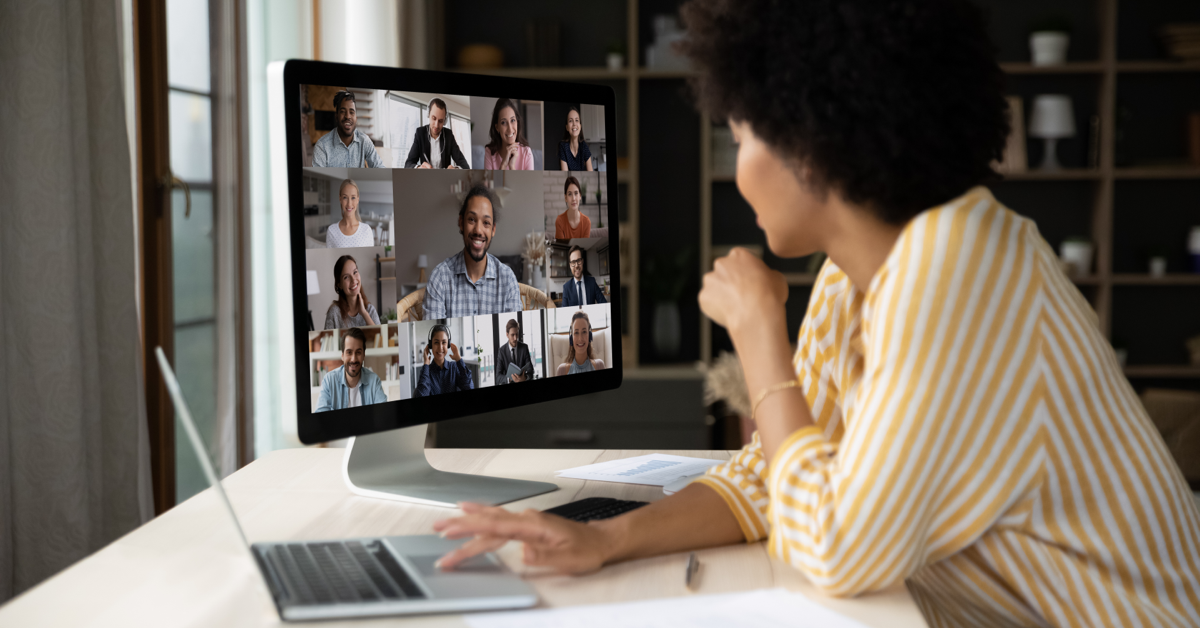 Seamless Figma transition for product design leaders
Today, product design and development teams are more geographically distributed than ever before, and must work as cross-functionally as possible to meet market demand and launch products quickly. To do this work, designers and developers are often using multiple tools to do a single job.
Insert Figma. This popular tool is great for design leaders who want to help their teams be more collaborative, efficient, and productive—all in one place. In this guide, our product design experts share best practices for transitioning a product design team to Figma and building a stronger product design and development practice in the process.
Access our best practices guide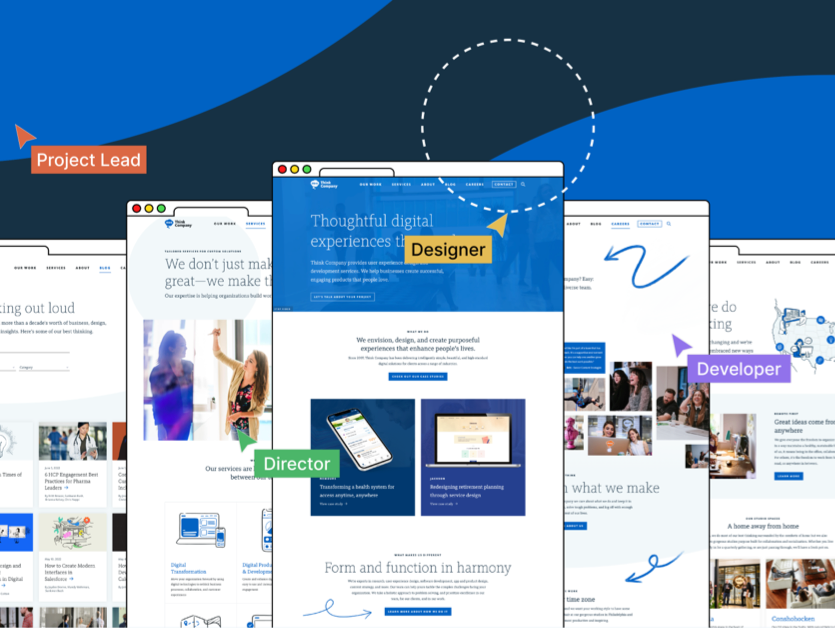 OUR PROCESS
Whatever the challenge, we can think it through
We're experts in research, user experience design, software development, app and product design, content strategy, and more. There are a lot of moving parts in all our projects, so we understand the need for cohesion and efficiency. It's why we knew we needed to make a change and transition our team to Figma—and have guided other product design teams in their adoption of Figma too. Learn how our team will work to help yours tackle the complex challenges facing your organization.
A complete end-to-end process
PRODUCT DESIGN INSIGHTS
Learn more about why we love Figma
Send us a postcard, drop us a line
Interested in working with us?
We scope projects and build teams to meet your organization's unique design and development needs. Tell us about your project today to start the conversation.
Learn More