I am happy to announce that our final commemoration of Think Company's 10-year anniversary is an exciting change to the makeup of our executive team. But before I share the details, the backstory:
Ten years ago Brian, Russ, and I were embedded on-site at Think Company's first client's office in Horsham, PA. Since we didn't have studio space of our own yet, the three of us often took walks together around the grounds of the office park during the lunch hour to discuss Think Company stuff in private. I'll never forget the day—probably sometime in the summer or fall of 2008—when we were on one of our walks, reflecting on the team we were building and the clients we were winning, and we looked at each other and said, "Guys, I think we're really onto something," and agreed together, "Let's make a run at this!"
As Think Company grew, my role in the firm changed. Brian and I went from being responsible for design and project management, to being focused on lead generation and sales, to eventually feeling like our main responsibility was, as I like to say jokingly, "Don't f**k this thing up!"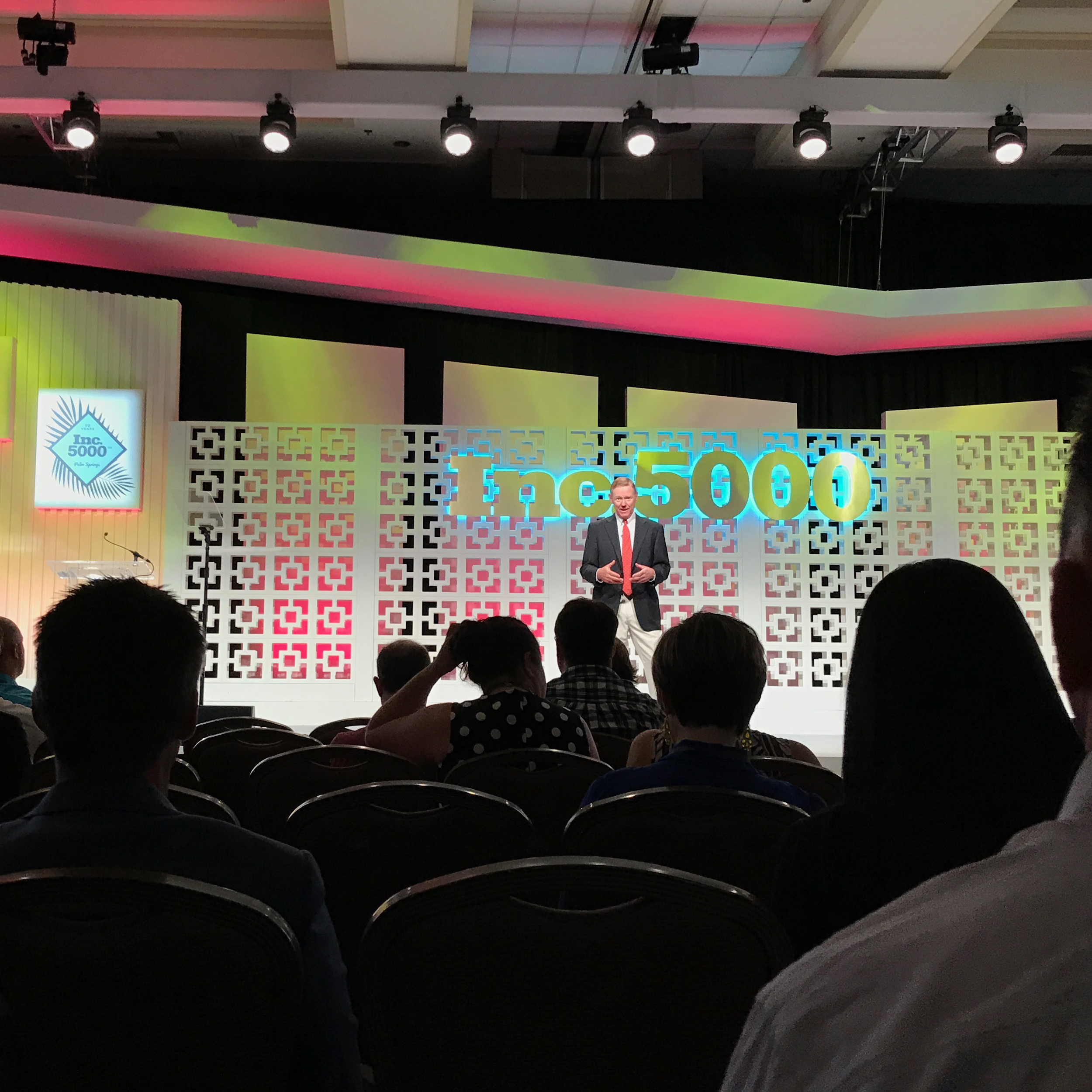 Joking aside though, I've taken that responsibility very seriously. Early on, Brian and I joined the Inc. Magazine Business Owner's Council and the Small Giants Community to meet and learn from experienced business owners from a wide range of industries. We attended several Owner Camp retreats to hear stories of triumphs and struggles from other digital/creative studio owners. We traveled to leadership conferences and read business books to learn from some of world's most well-known and successful businesspeople.
These experiences exposed us to the characteristics and practices of companies that were doing well, and many that were not. We noticed a common thread among the companies that were struggling to grow and thrive—there was lots of ego at the top of the org chart. In contrast, the leaders we met that were running thriving companies were ambitious and driven, yet strikingly humble; they talked more about their team and less about themselves. They measured their own success by the success of the people they were leading. In my role as Think Company's CEO, I have tried to lead this way—with a mix of tenacity and humility; with a focus on supporting and celebrating the people I lead. In his role as CDO, Brian has done the same.
Over the past couple of years as Think Company's 10-year anniversary approached, Brian and I started thinking about what the firm's next 10 years might look like. We thought a lot about how our roles should continue to evolve. We looked at our leadership team and saw an amazing group of people who value a mix of professional will and personal humility as much as we do.
And so, as Think Company roars into its second decade I am happy to announce that Russ Starke is our new Chief Executive Officer, Bruce McMahon is our new Chief Operations Officer, and Phil Charron is our new Executive Vice President.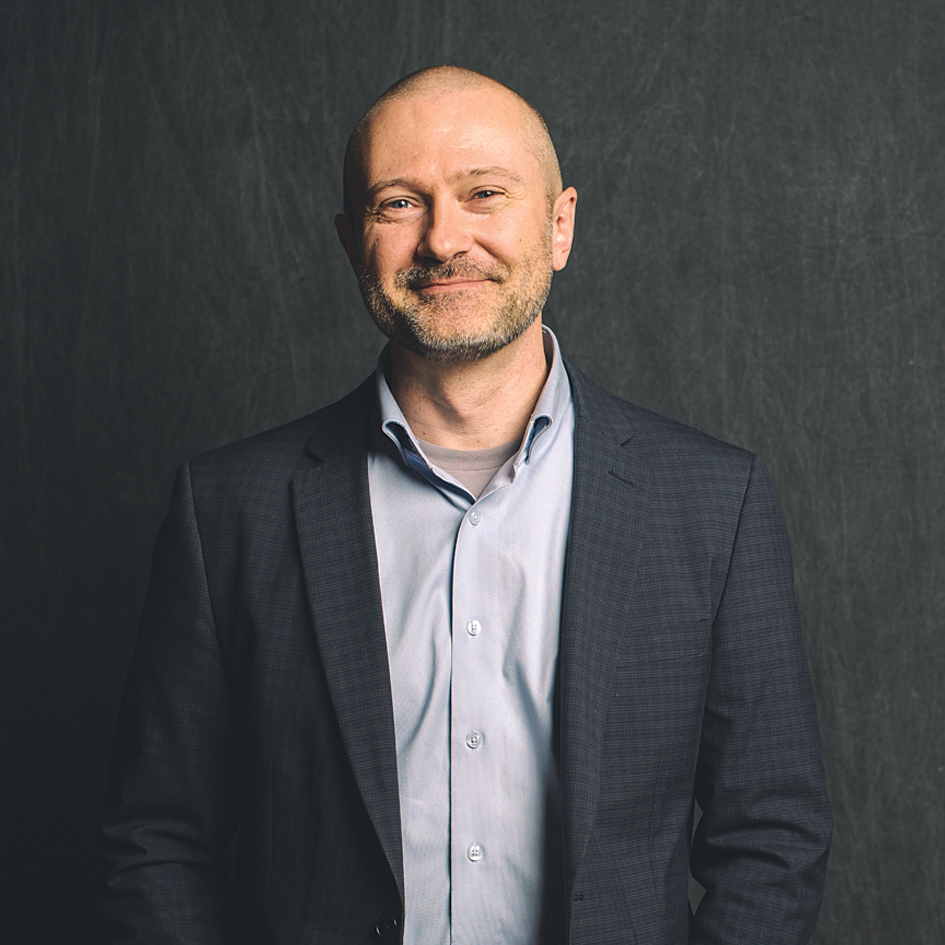 From day one Russ has been all in. Ever since our lunchtime strolls through the office park in Horsham, he has worked closely alongside Brian and I to lead and shape Think Company. As EVP Russ has provided strong organizational leadership and effective strategic oversight of delivery, marketing, operations, and business development. He is one of the smartest people I know, and one of the most caring and kind. He works tirelessly to support and celebrate every single one of our colleagues. No one embodies Think Company's core values more than Russ—I can't think of a better person to be at the helm of this great company.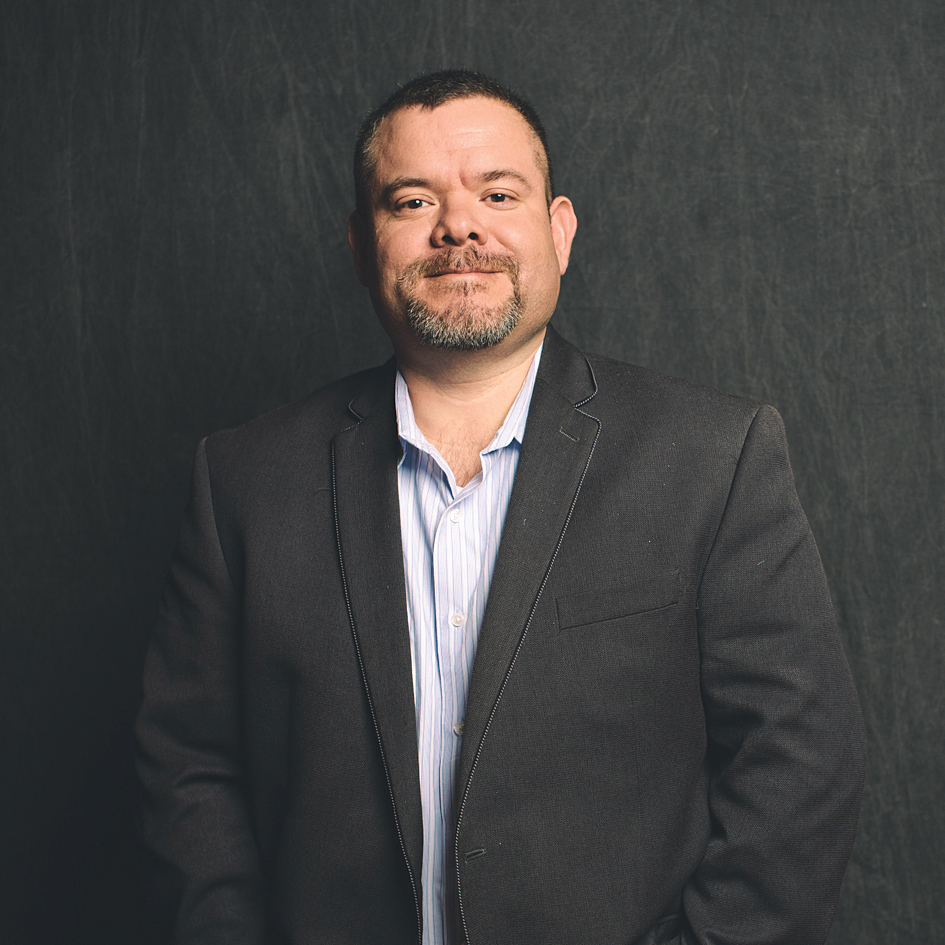 Like with Russ, Bruce and I go way back—we worked together more than 20 years ago, long before Think Company started. Bruce joined our team in 2013 and since then has been instrumental in the creation of systems and processes that have supported our stability and growth—he's an extremely skilled and intuitive Ops guy, and we're lucky to have him. Bruce has become one of Russ' most trusted advisors; the two complement each other well, and have real trust and respect for one another—they're an amazing team.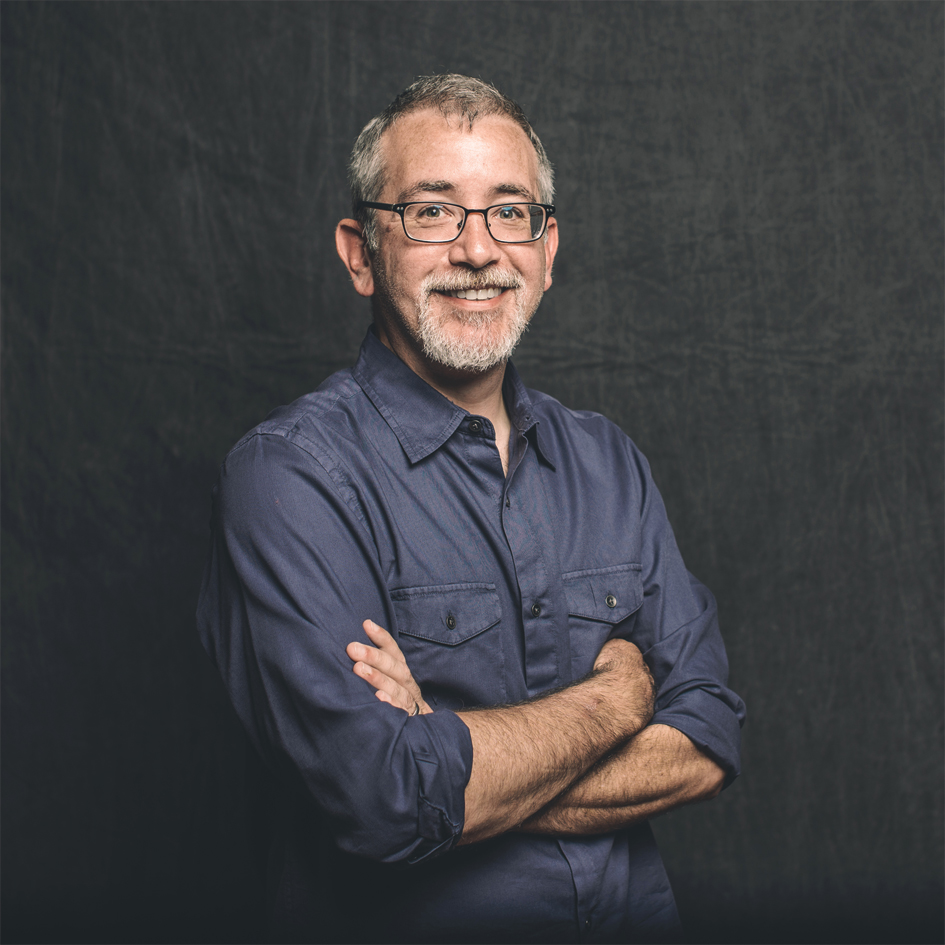 Phil was the first "superfriend" that Russ tapped on the shoulder way back in 2008 to come and join us, and he has been influential in leading and shaping the firm every day since then. In his most recent role as SVP of Consulting and Talent, Phil has lead our efforts to cultivate a culture that supports, develops, and celebrates its team members. Phil has become an advisor and mentor to so many of his coworkers—his promotion to EVP attests to the impact and importance of Phil's presence at Think Company.
Brian and I love this company and everyone in it, and we're not going anywhere. We will provide ongoing guidance and support to Russ, Bruce, and Phil as Think Company Co-Chairmen. This leadership transition has been a deliberate process that we've been working through for a couple of years, so we're happy to announce these changes today with great enthusiasm and confidence in this new executive team's ability to lead Think Company into what is sure to be an exciting second decade!
---
Send us a postcard, drop us a line
Interested in working with us?
We scope projects and build teams to meet your organization's unique design and development needs. Tell us about your project today to start the conversation.
Learn More