CALL CENTER FUNDAMENTALS
Amplify customer satisfaction while reducing costs
Learn the core challenges and best practices used by industry experts to build efficient, customer-focused call center tools and processes.
ACCESS THE REPORT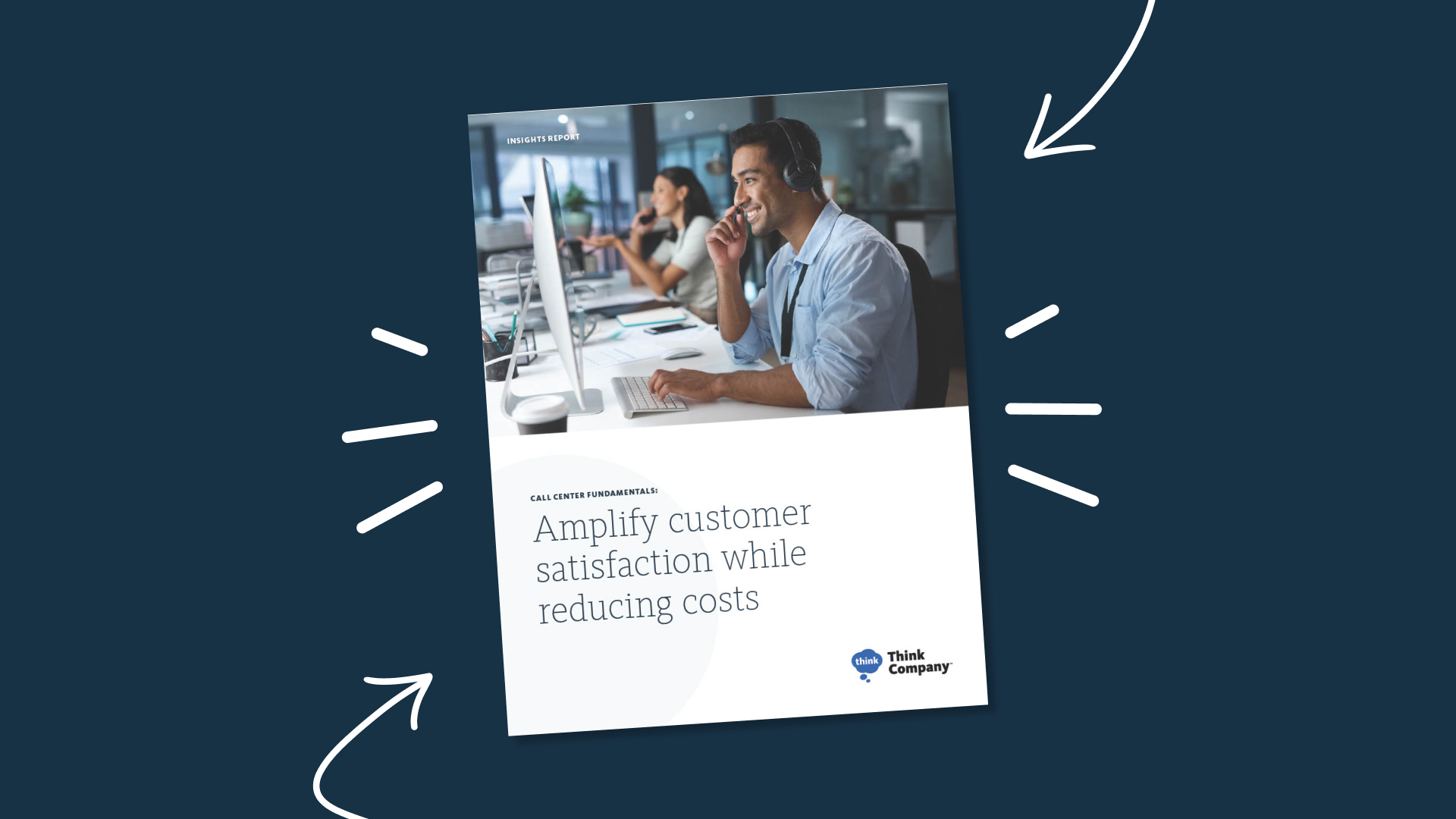 The call center is at the heart of customer service, and consumer expectations are sky high. Research shows 83% expect issues to be resolved on the first try, and, on social media, three quarters want a reply within 24 hours. And should a brand fall short, nearly half of consumers will make a switch.
Companies understand the stakes are high, but so are the challenges to meeting customer expectations. Call centers and customer service operations are expensive, and operating sustainably while keeping customers happy is an enormous challenge. This report can help you understand the fundamentals of working toward call center excellence by amplifying customer satisfaction while reducing costs.

You'll learn about:

Challenges to anticipate in reducing expenses while providing high-quality service
Raising omnichannel consistency
Understanding metrics and KPIs that support business goals
Creating best practices
Successful real-world examples to model
Investments that have a real impact on improving call center experiences
SEE MORE
Explore more on CX
Send us a postcard, drop us a line
Interested in working with us?
We scope projects and build teams to meet your organization's unique design and development needs. Tell us about your project today to start the conversation.
Learn More