Inclusive Design Workshop: Building a Bias-Informed Practice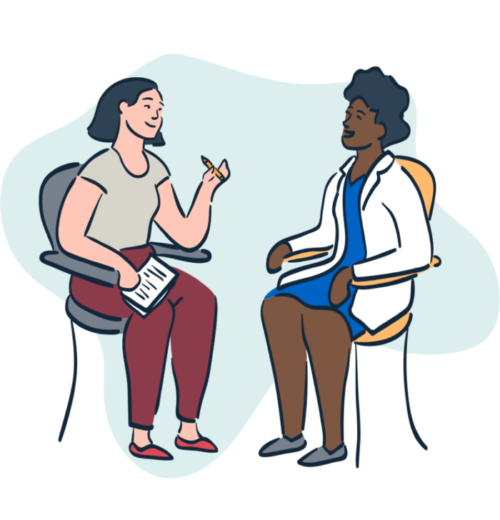 About This Workshop
This workshop is intended to help organizations come up with systemic ways to mitigate bias in their design processes. This process begins with the acknowledgement that our users have biases, and so do we—and it asks how we might use design and content strategy tools and methods to reduce the harm those biases might cause (or, to use some of our mental shortcuts for good).
The outcomes are practical:
Your team will gain experience using some of the methods (red team/blue team, ethical goal-setting, and more) that lead to less-biased outcomes
You will think through a game plan for making changes within your organization to gradually implement inclusive design
Ultimately, your team will learn how to change not only hearts and minds, but budgets—and understand the value of making these practices standard operating procedures in a way that is reflected in project plans and budget allocations.
The workshop is ideal for audiences of 10-20 participants, and can be held over one half day (4-5 hours allowing for a lunch break), one full day (6-8 hours allowing for breaks), or two half days (two 3-4 hour days). The workshop is not just for designers; it is for anyone in an organization who contributes to the products or services that organization creates.
As designers and technologists, it's our responsibility to recognize bias and be more intentional about the products and services we introduce to the world. Think Company's workshop on understanding cognitive bias has been a tremendous step for our teams on the path toward making better, more enlightened decisions. By equipping us with new information, well-researched examples, and actionable techniques, we are now better prepared than ever to identify cognitive bias and make more effective decisions that benefit our customers, business, and brand.
Request a Workshop
Want to bring this workshop to your organization? Fill out the form below and someone from our team will be in touch shortly.
Send us a postcard, drop us a line
Interested in working with us?
We scope projects and build teams to meet your organization's unique design and development needs. Tell us about your project today to start the conversation.
Learn More