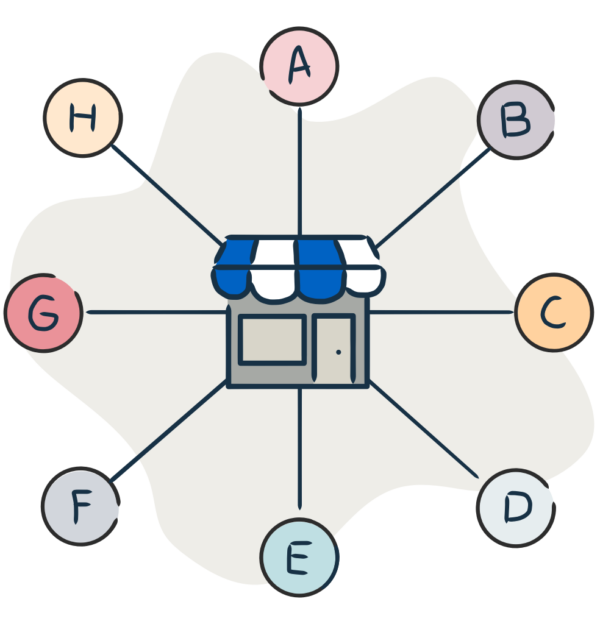 About this Workshop
Design systems are an essential element of modern product development. Even though a design system is essential, creating and evolving it can be confusing and overwhelming. With this workshop, you can learn how to create a design system in a sustainable way.
This workshop is well suited for organizations who want to meet the following goals:
Learn how to identify and prioritize what needs to be in your organization's design system
Learn how to organize your system into a storefront for easier distribution and communication
Learn what is necessary to not only create a system, but to grow it sustainably
The workshop can be held virtually, is ideal for audiences of 10-20 participants, and can be held over one half day (4 hours total). The content is not just for designers; it is for anyone in an organization who contributes to or uses a design system during the course of your work.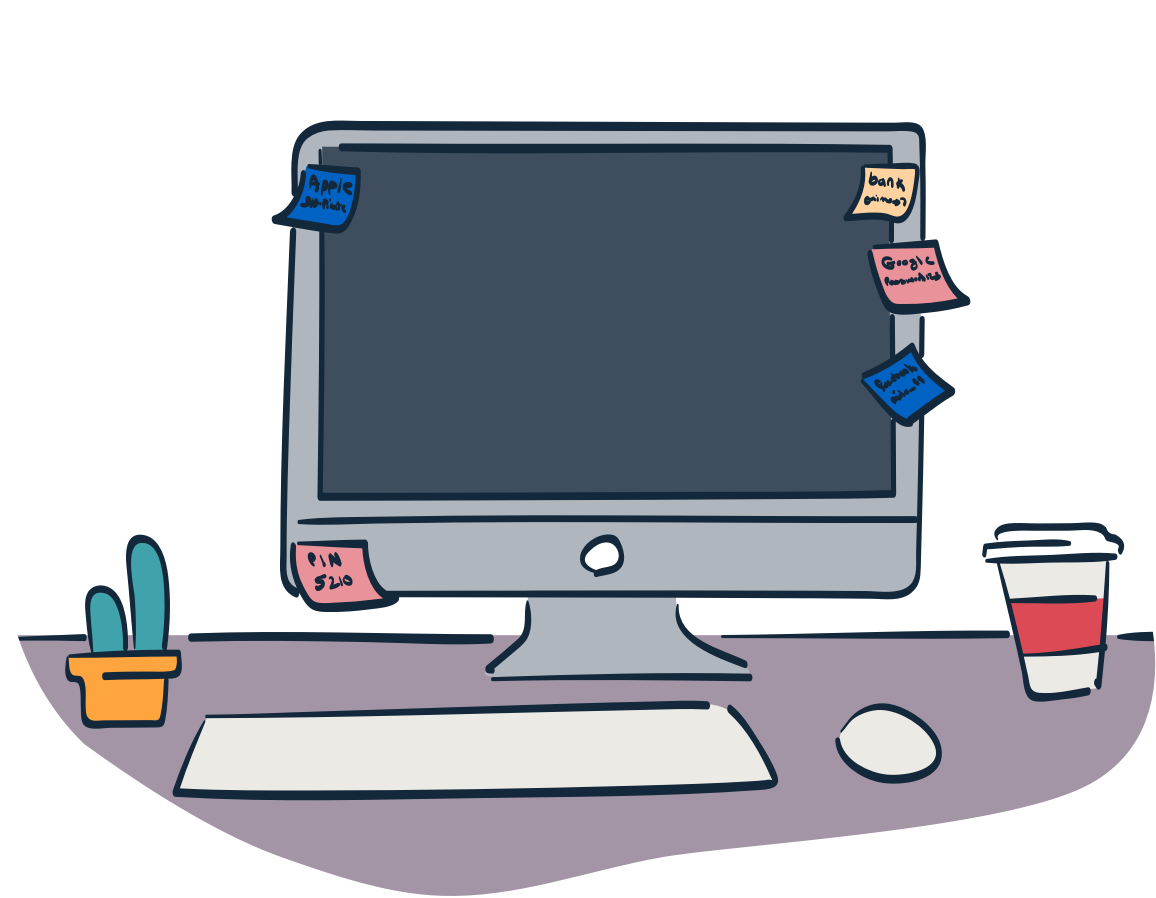 About the Presenter
Shawn Hickman
Principal, Design Systems
Shawn has worked with clients across all industries to conceptualize and bring to life design projects large and small, and he's practiced in engaging thoughtfully with the people who use and maintain products. An optimist and life-long learner, Shawn's always up to the challenge of tackling something new and innovative.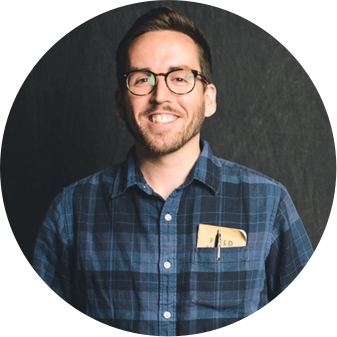 Reviews
Check out what participants are saying about our workshop.
"Good format. Think Company has a nice way of guiding clients through the design process."
"I learned a new way of thinking because of this workshop."
---
Request a Workshop
Want to bring this workshop to your organization? Fill out the form below and someone from our team will be in touch shortly.