The Opportunities
Frustrated customers left the website and called a travel agent to book vacations; online self-service features did not adequately answer questions to drive immediate bookings
The design and user experience was inconsistent across brands; no strong corporate brand expression existed to build upon for the individual brand sites
Customers expressed difficulty with deciding which resort brand was right for them and then selecting one of multiple locations within each brand—they required a more facilitated experience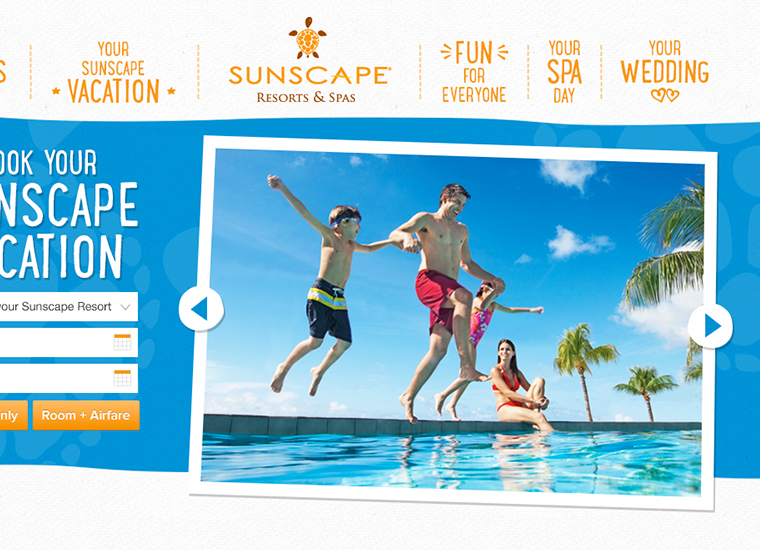 The Solution
We redesigned an organization's entire digital presence by focusing on increasing online resort bookings, identifying and remedying shortcomings of previous designs, and strengthening/extending the brand.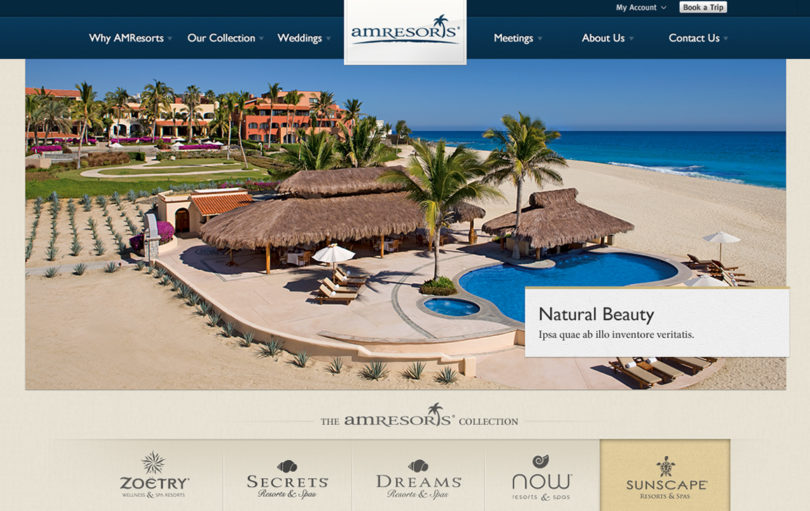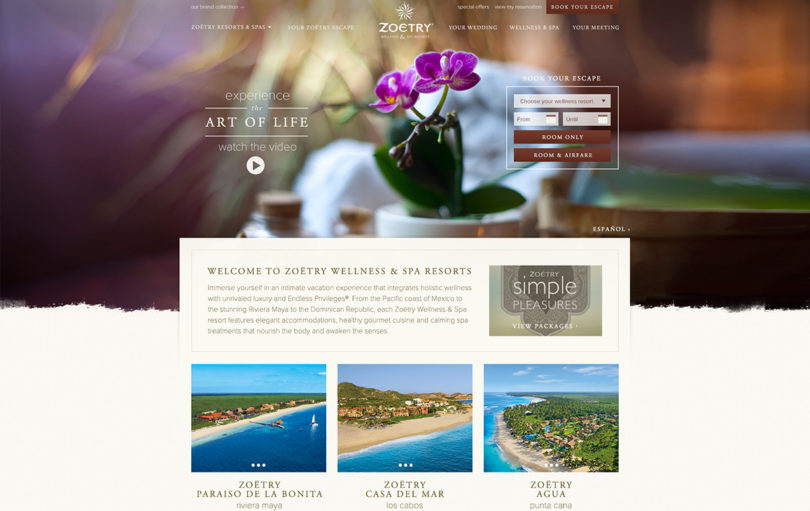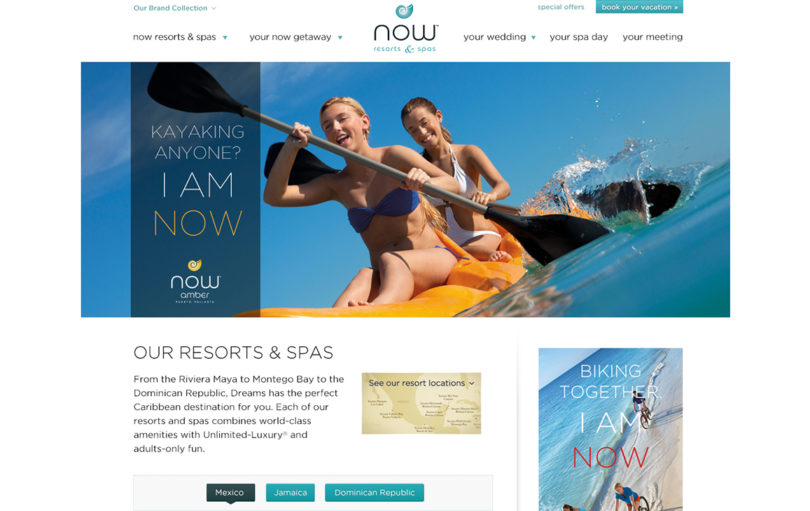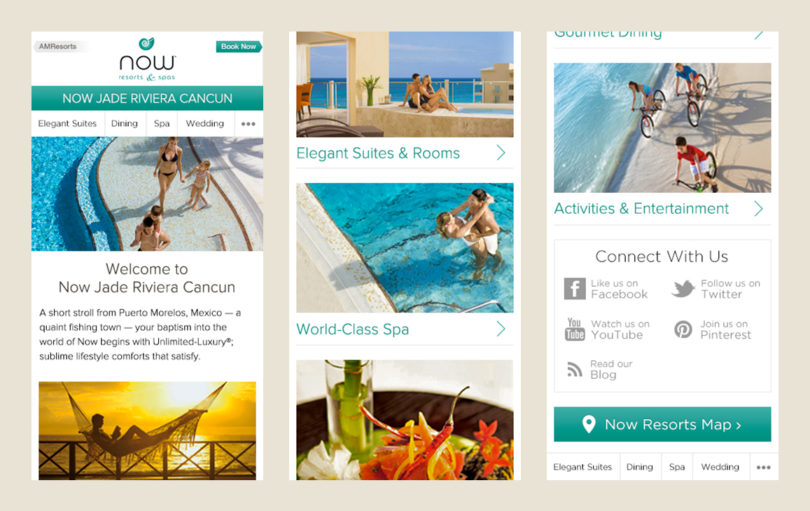 Our Approach
Completely redesigned the corporate website of a luxury leisure company, including the six unique resort brands under their umbrella serving different target audiences
This required a flexible, scalable, fully responsive design and technical architecture that would allow each brand to have a unique expression within a structure that provided consistency with the parent company and other brands—it also required extensive SEO, content strategy, copywriting and image selection work
Received a "Best in Class" award from Interactive Media Awards, a gold and silver Magellan award from Travel Weekly, and an HSMAI Adrian Award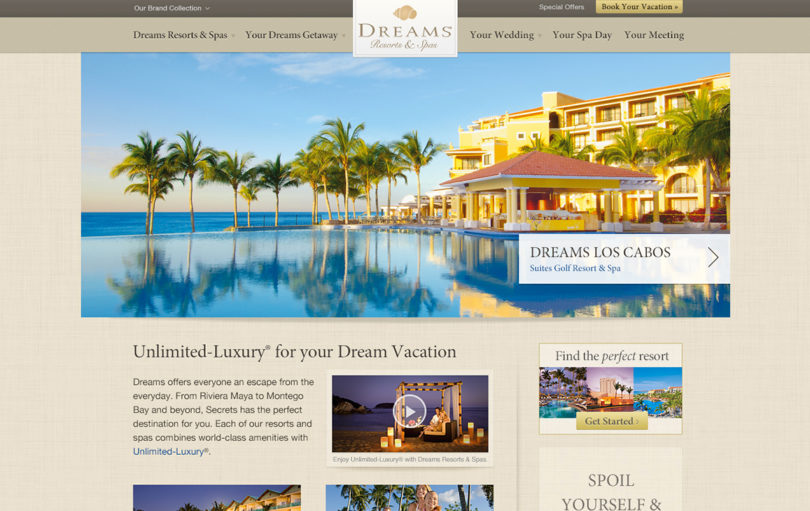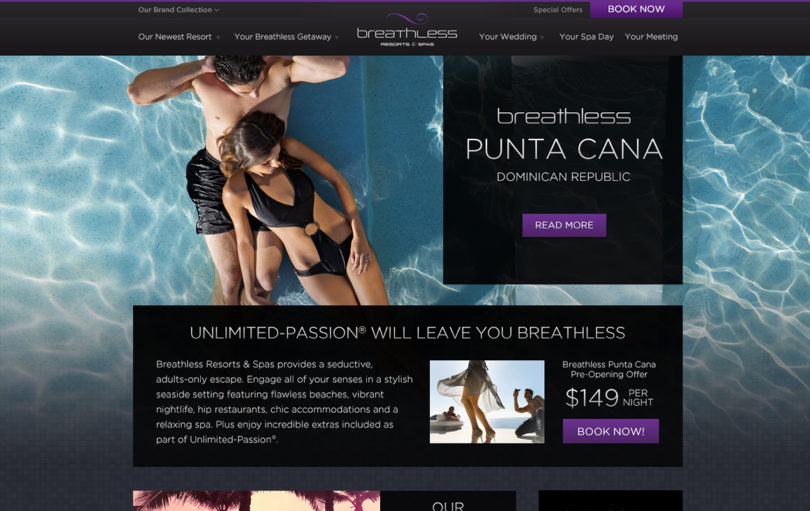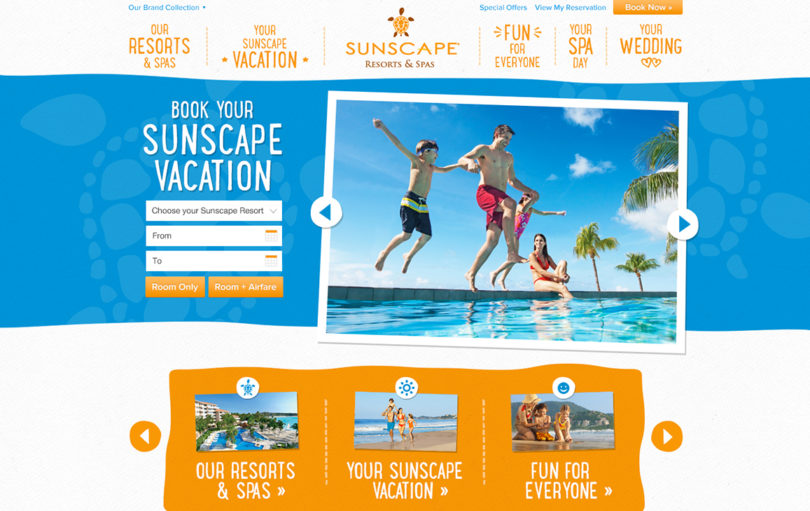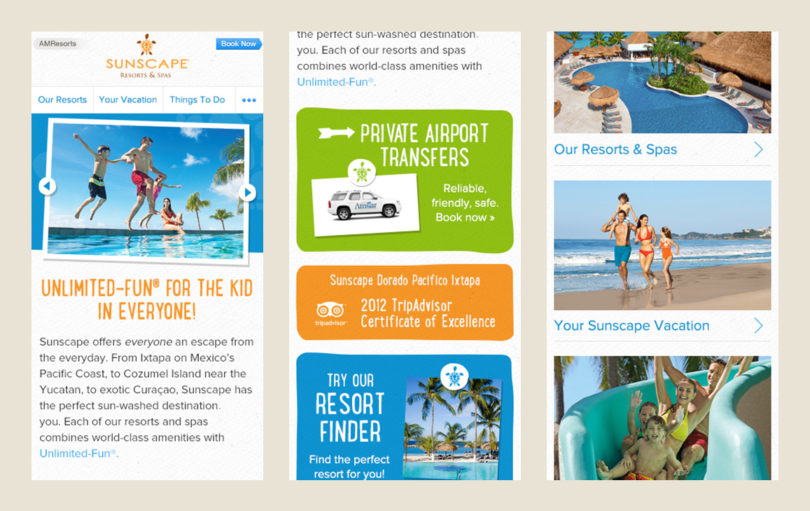 Send us a postcard, drop us a line
Interested in working with us?
We scope projects and build teams to meet your organization's unique design and development needs. Tell us about your project today to start the conversation.
Learn More