The Opportunities
Existing design assets (provided by legacy agencies-of-record) were often flat images and lacked example code for implementation and adequate support documentation for translation and implementation
Traditional waterfall methodology used across multiple project teams caused project delays and conflict with the business and executive management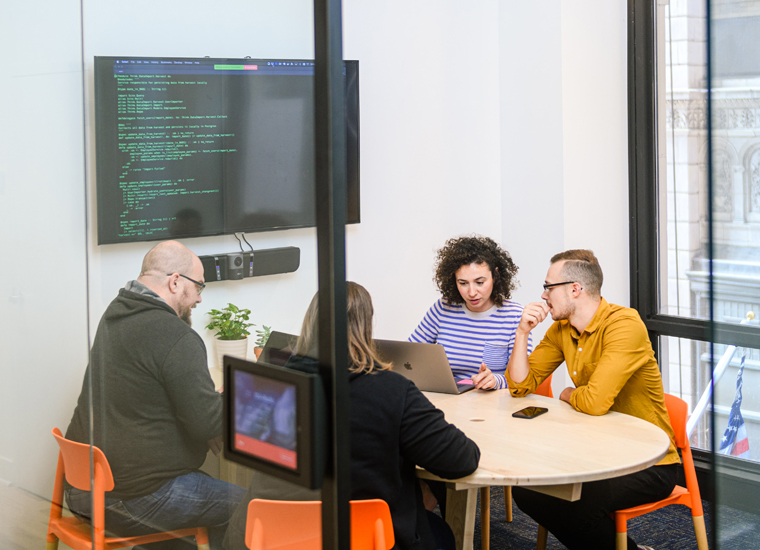 The Solution
We deployed a dedicated team of web developers to support multiple replatforming initiatives with aggressive timelines across business units for a leading media company.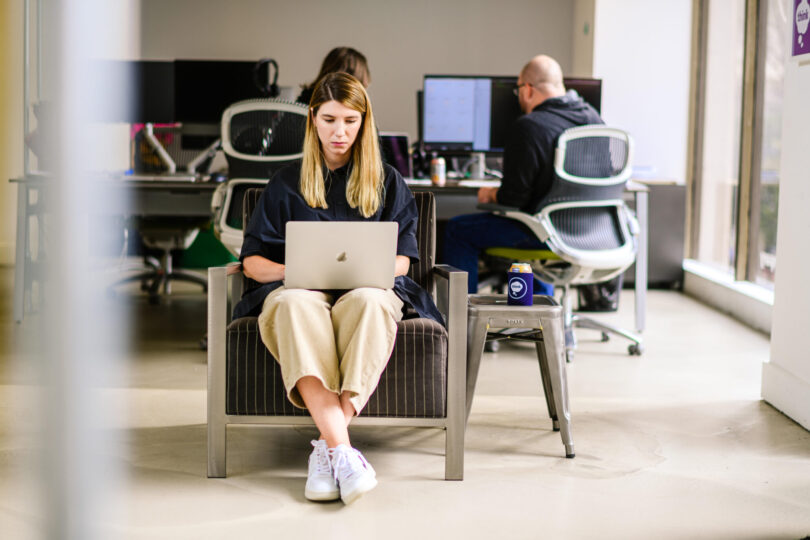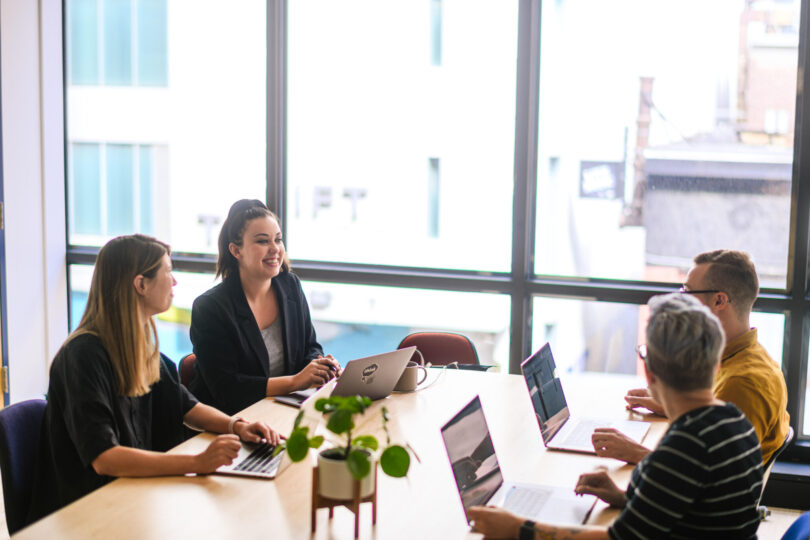 Our Approach
Provided a team of nine highly-skilled web developers to help the engineering division realize replatforming and redesign goals (including the company's public home page, business services, and customer billing sites)
Drove the transition from waterfall project management to Agile/Scrum
Our developers not only wrote and integrated code in a .NET C#/Sitecore CMS environment, but worked with business analysts (to write better user stories with clear acceptance criteria), designers (to adapt the user experience to meet expansive browser support and accessibility requirements), back-end developers (to correctly estimate, task out, and complete work), and quality assurance (to demonstrate successful completion with high quality)
Cataloged technical debt in the existing platform and helped the organization prioritize it against new feature development while also supporting greenfield development efforts to build the next-generation platform for the eBusiness organization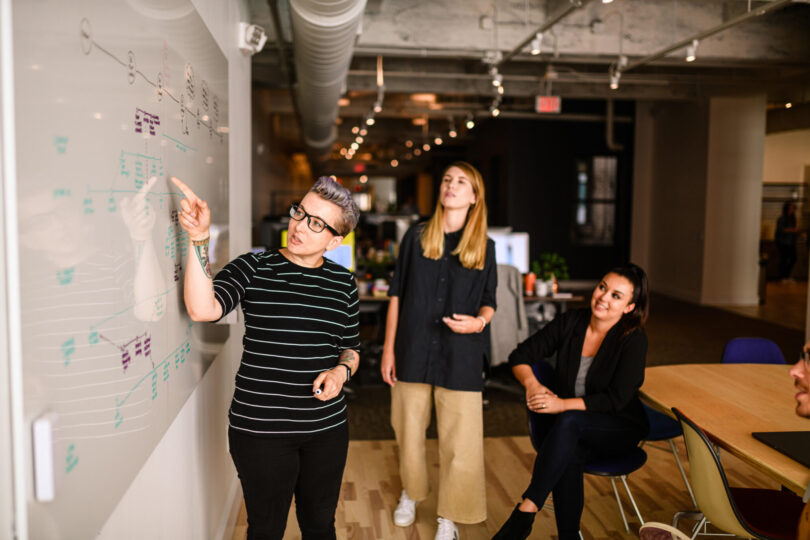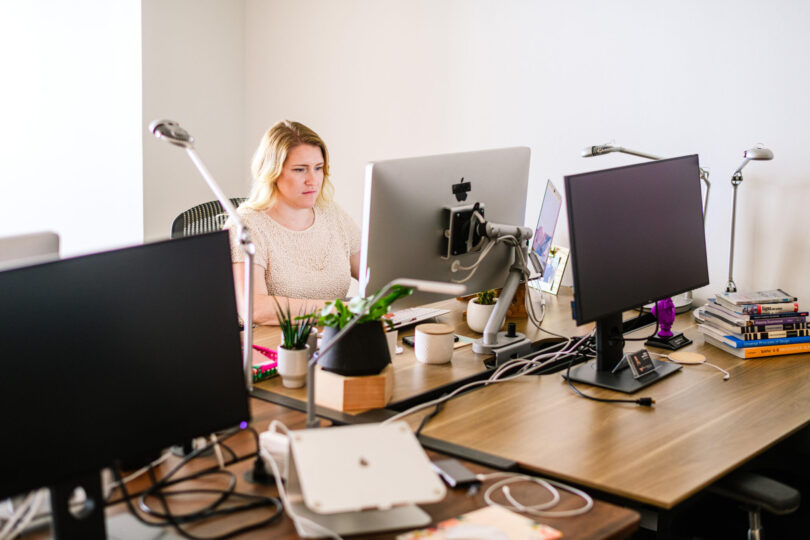 Send us a postcard, drop us a line
Interested in working with us?
We scope projects and build teams to meet your organization's unique design and development needs. Tell us about your project today to start the conversation.
Learn More