Case Studies
Research, Visioning & New Product Development for Fortune 500 Insurance, Investments & Retirement Firm
The Opportunities
Existing processes weren't optimized to properly support the integration of digital tools; attempts to introduce digital into the process downstream ended up in inconsistent and confusing implementations and experiences for both agents and customers
Both agents and customers desired more visibility into the sales process and tools to facilitate clear communication and movement through to conversion
Customers desired a more facilitated experience following the initiation of policies, continuing the service and feeling of support beyond the initial sales interaction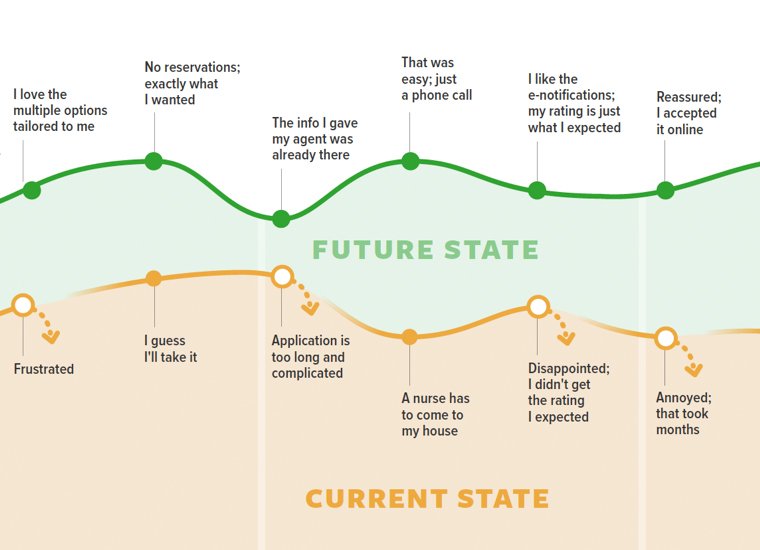 The Solution
We armed the sales force of a multi-billion dollar life insurance company with deep customer insights and supporting digital tools to attract, retain and serve customers better.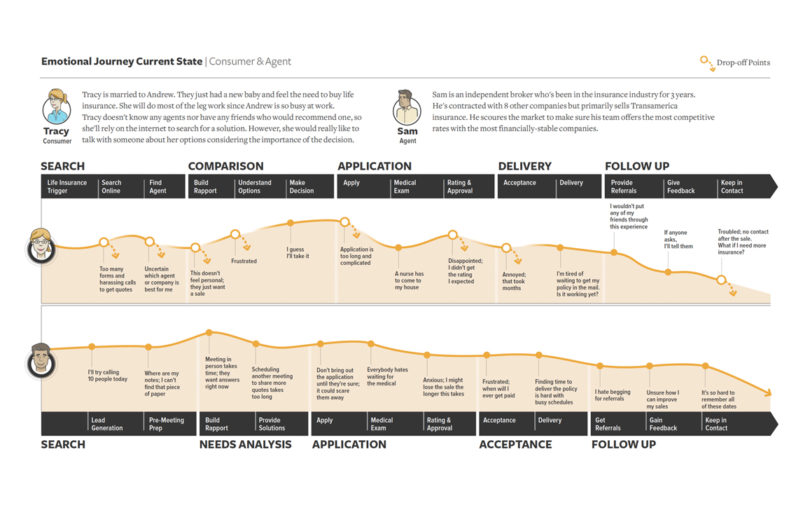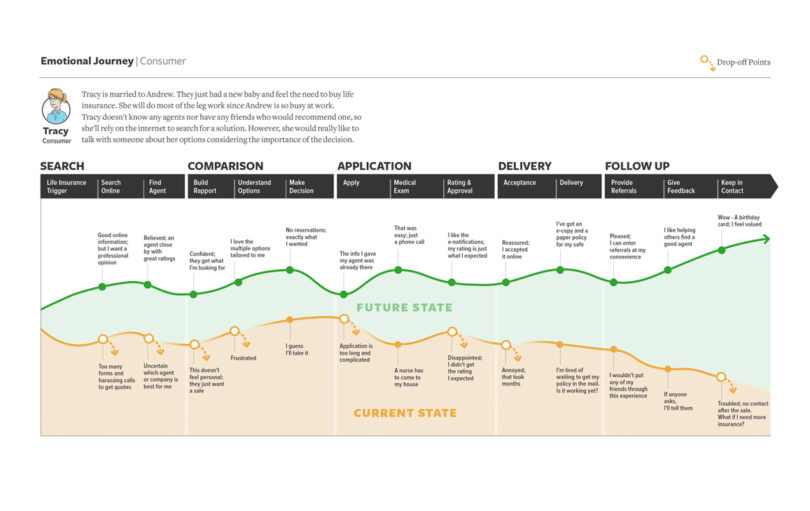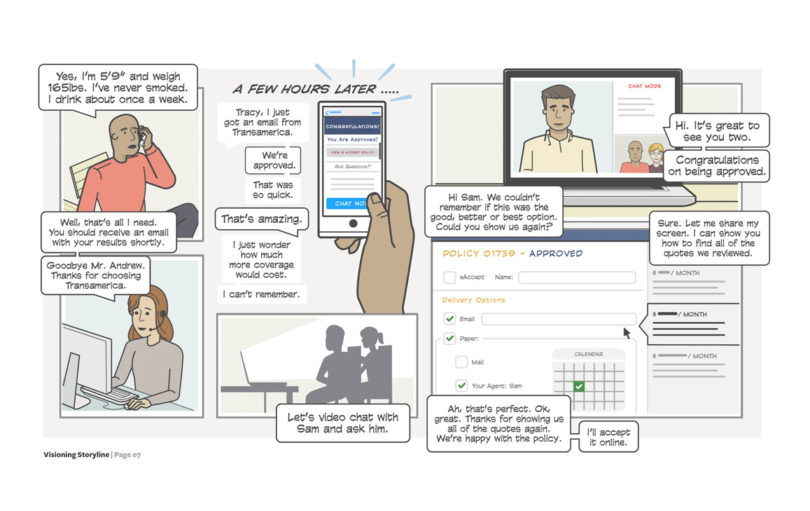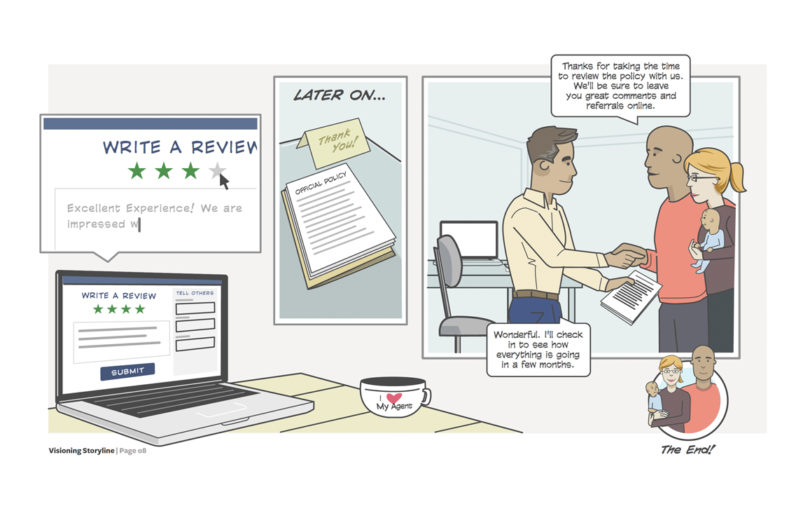 Our Approach
Worked with a large holding company for multiple life insurance companies and investment firms to rethink the sales process and create a supporting suite of products to elegantly meet the needs of all stakeholder personas identified in the comprehensive research phase
Interviewed agents, customers and potential customers to map the customer journey and identify critical drop off points in the sales process
Created vision story artifacts, executive presentations, highly functional proof-of-concept deliverables, and detailed strategies for elegant handoffs between digital and analog interactions
Created prototypes for selling concepts internally and performing design validation with user prior to full design effort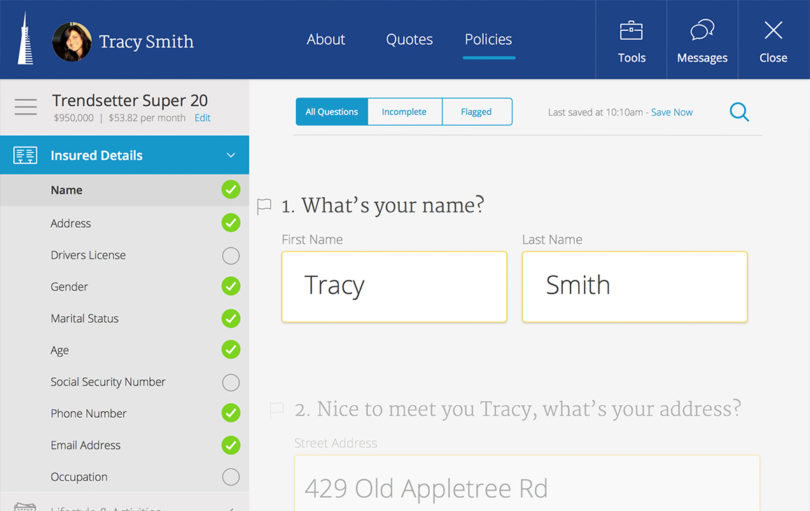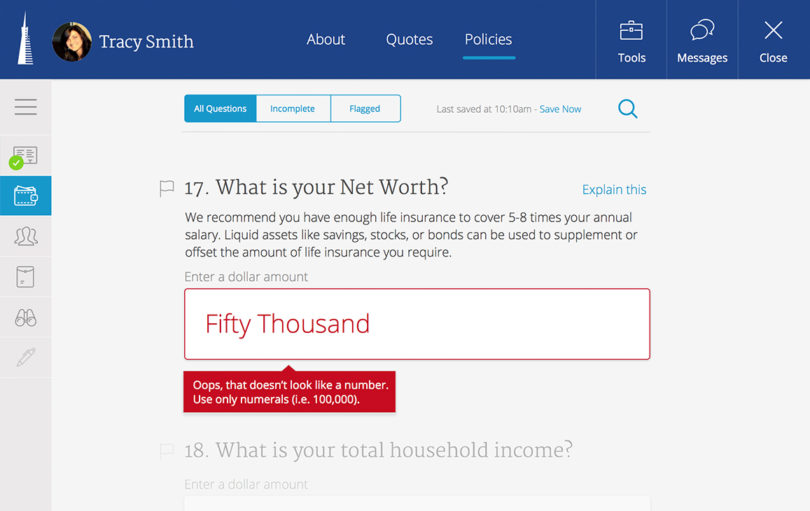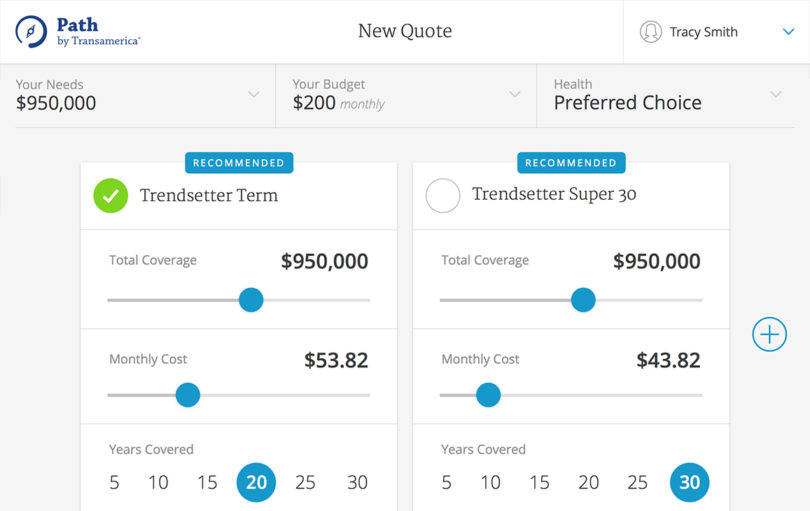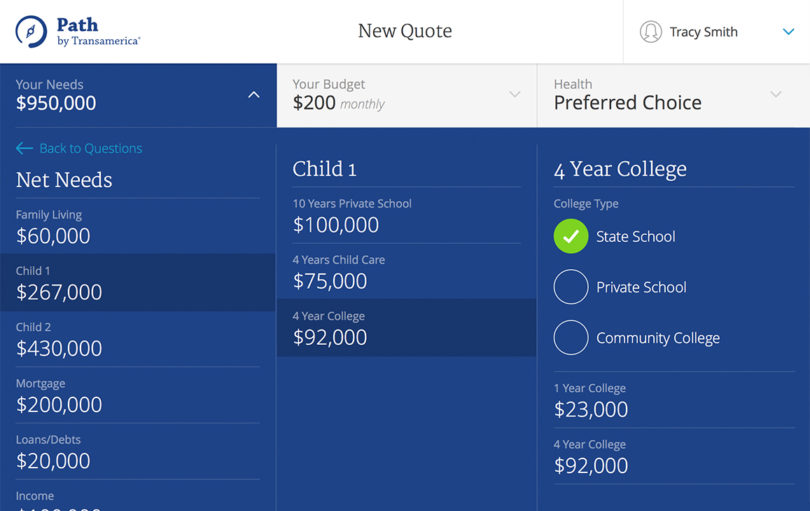 Send us a postcard, drop us a line
Interested in working with us?
We scope projects and build teams to meet your organization's unique design and development needs. Tell us about your project today to start the conversation.
Learn More