The Opportunities
Infusion pumps commonly used for administering medication allow healthcare professionals to program upper and lower dosing limits to reduce human error. However, few organizations take advantage of this feature or have the right limits set; nearly all medications require multiple dosing entries for unique patient populations. With thousands of medications to be programmed, management was becoming overwhelming and extremely time consuming
Software tools provided by pump manufacturers were poorly designed, lacked workflow and standards, relied on highly manual processes and required a substantial amount of training and retraining
As a leading medical institution, the client had multiple pumps from different manufacturers with different administration and reporting interfaces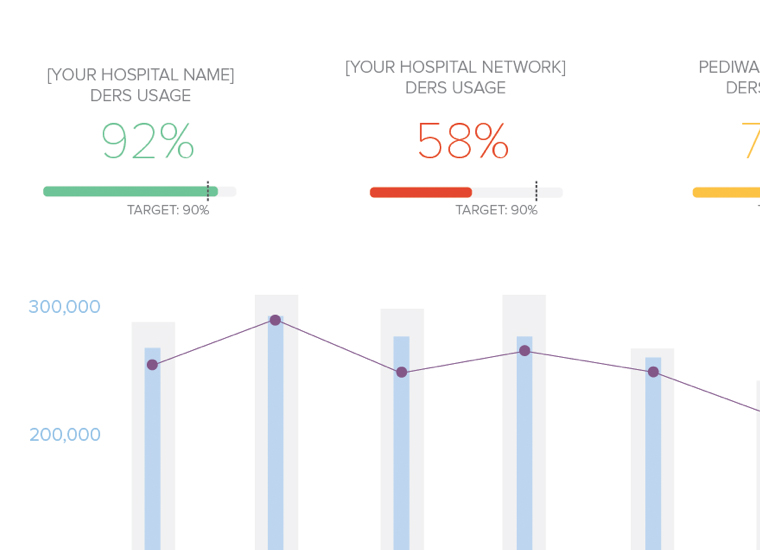 The Solution
We created an intuitive, automated interface for the management and reporting of all pumps across manufacturer types, made highly sought-after dosing recommendations (generated by the institution) available to other healthcare providers, and ultimately improved healthcare while reducing errors and driving down costs.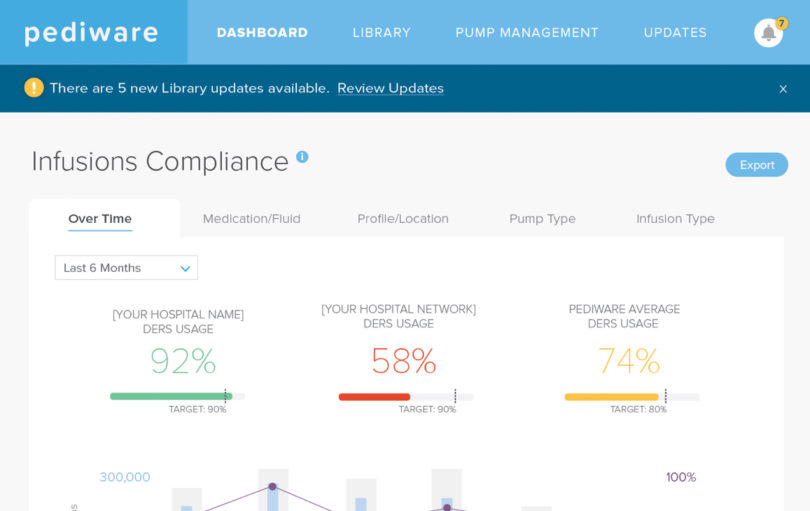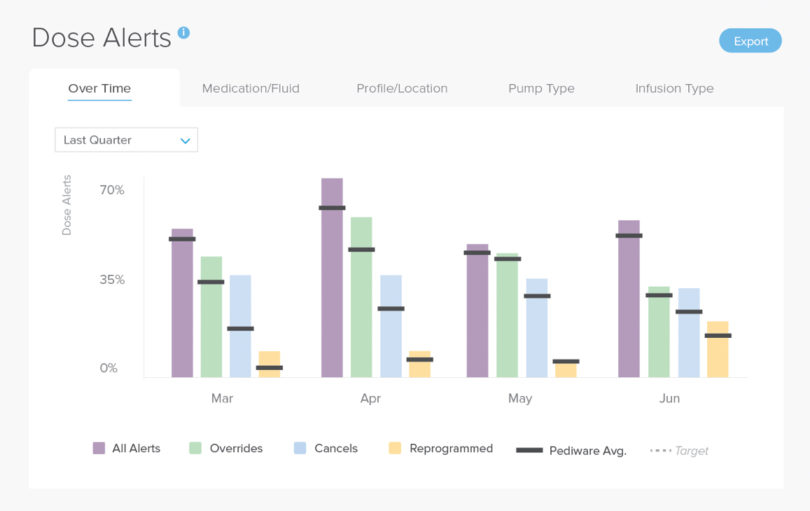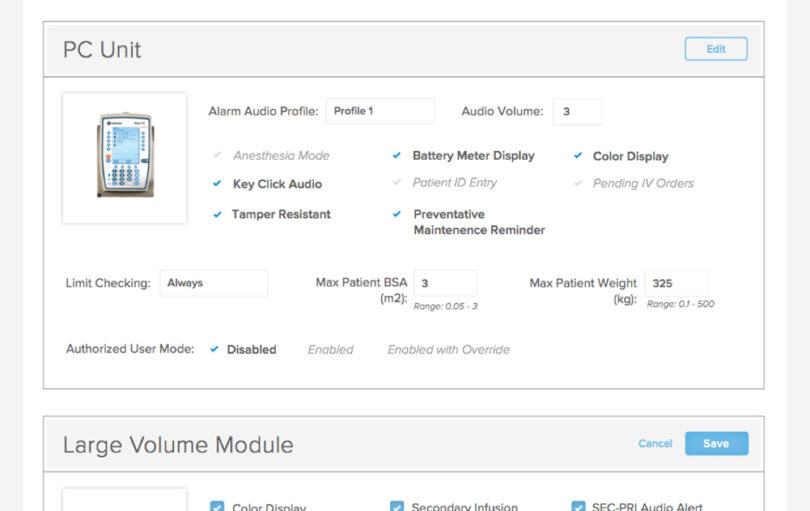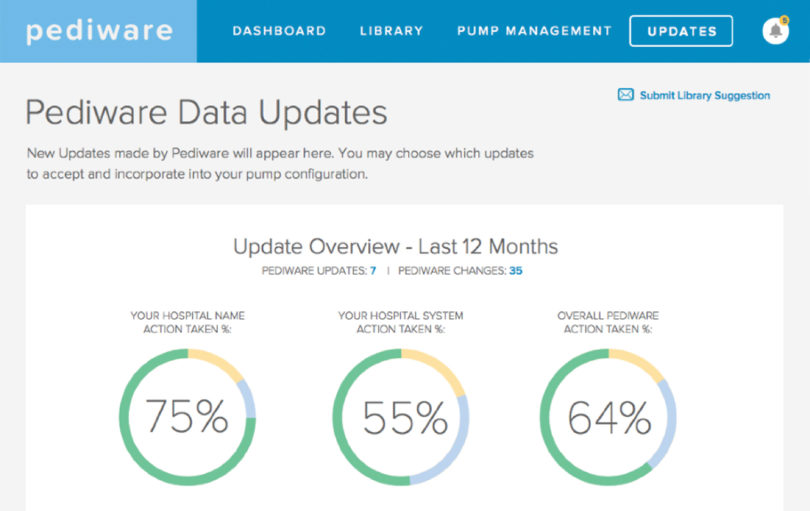 Our Approach
Performed extensive evaluation of existing software and workflows to generate recommendations based on usability best practices
Created an early proof-of-concept for executive stakeholders to determine viability and pricing with potential customers, evaluate the effectiveness of the product in real world settings, and make the business case to bring this product to market
Performed design validation with stakeholders
Redesigned the software interface and provided a Build Kit® with all design guidelines and front-end assets to support the build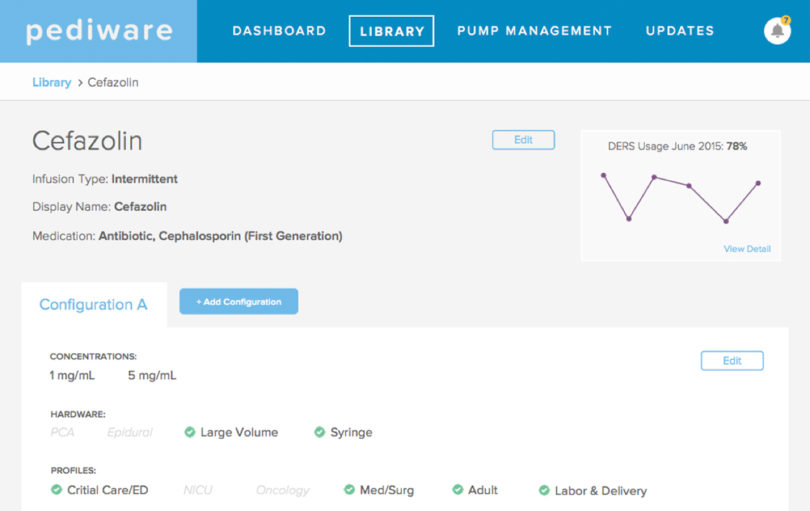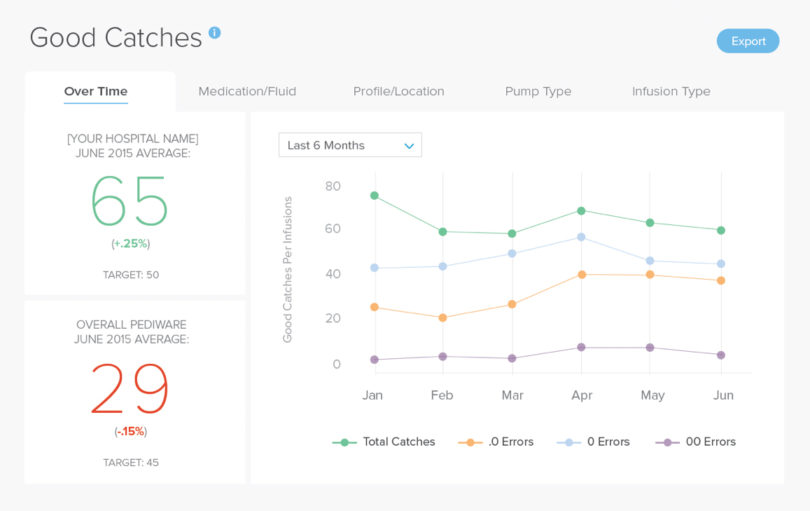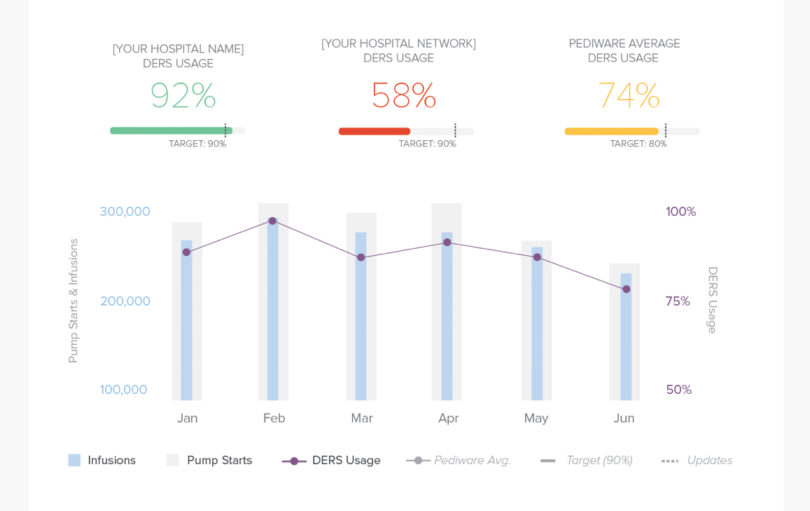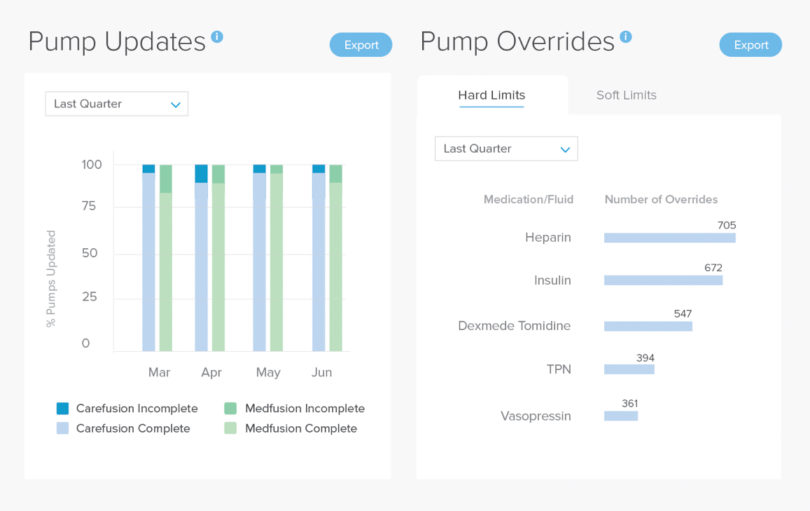 Send us a postcard, drop us a line
Interested in working with us?
We scope projects and build teams to meet your organization's unique design and development needs. Tell us about your project today to start the conversation.
Learn More