Case Studies
Holistic UX (digital and non-digital), Brand Extension Strategy & Flagship Website for Ivy League University
The Opportunities
Existing assets (both digital and analog) and processes aligned with how the organization was structured rather than the mental models and workflows of the various stakeholder groups
Many non-university work-arounds were being created and shared to fill the gaps left by official offerings
The university was behind other competitive institutions in terms of a deliberate, thoughtful, integrated experience for all user groups within their ecosystem; they realized they could not expect to continue seriously competing based on primarily their name and reputation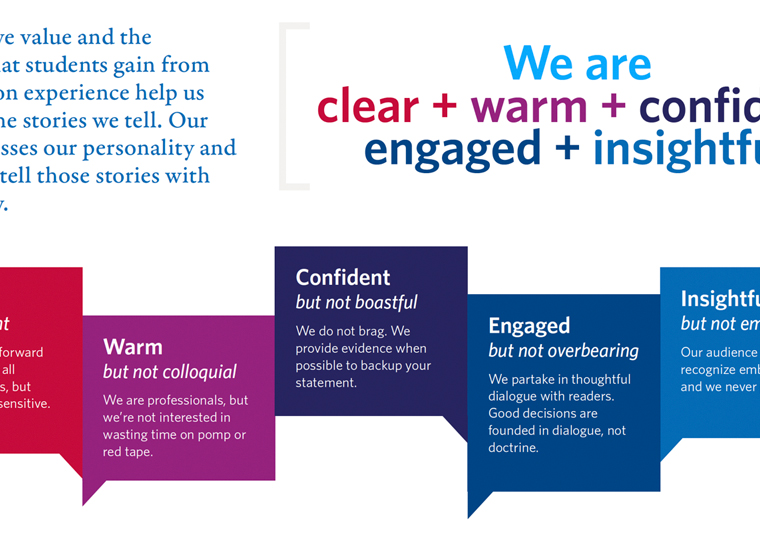 The Solution
We articulated the student journey from prospective student through to long-term alumni, and redesigned the experience to include an intuitive, evidence-based mix of the digital and physical, and a consistent, complimentary experience over time.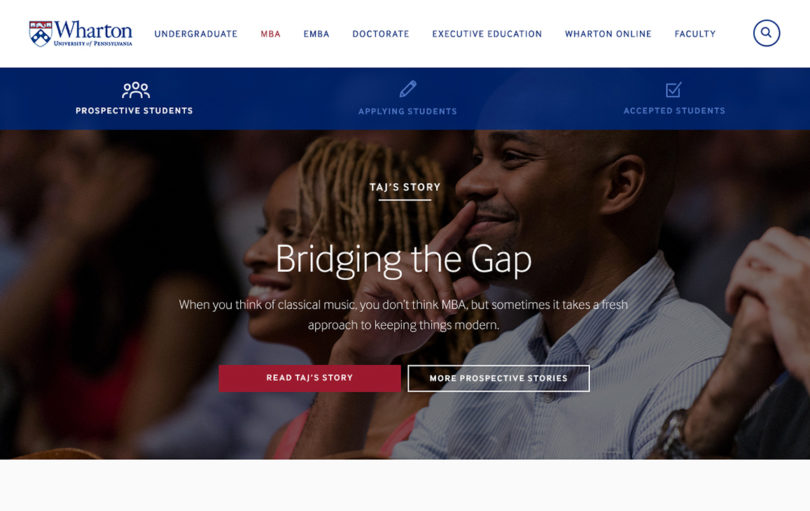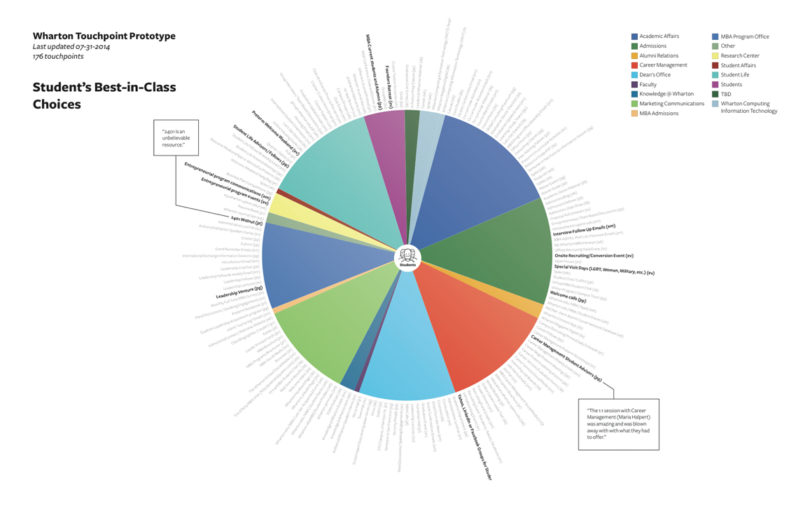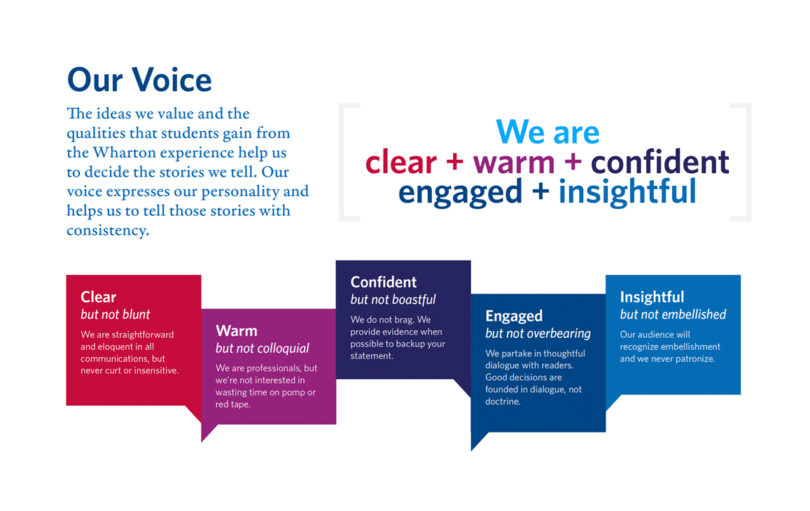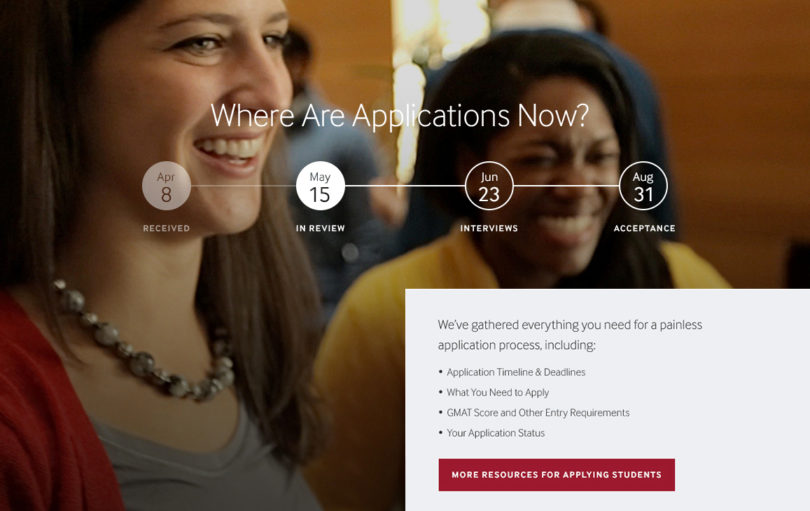 Our Approach
Performed extensive qualitative research on the experience of being a student of a top-tier MBA program, beginning with the experience of researching elite graduate schools through application, attending and becoming alumni
Our researchers analyzed experiences and touchpoints from each stage, and articulated a more seamless and consistent experience throughout
Out of the vision came recommendations for multiple enhancements to the experience, the first being a full redesign of the flagship website, focusing on a more modern, responsive interface; and a fluid, persona-based content strategy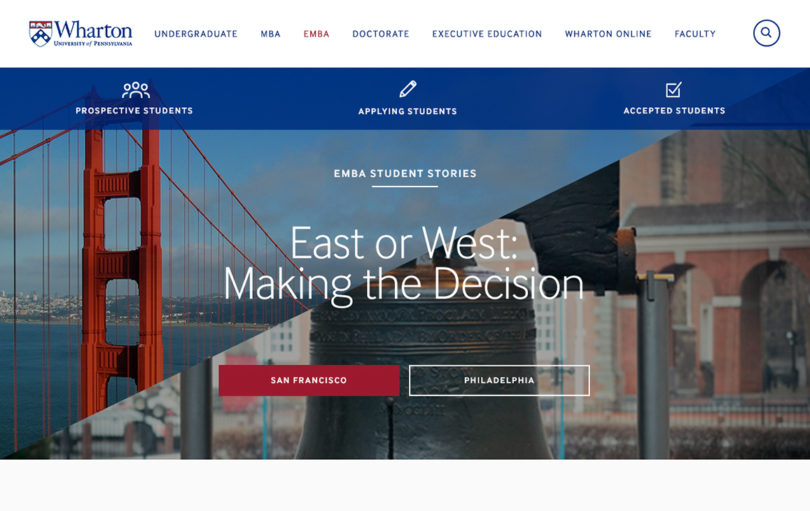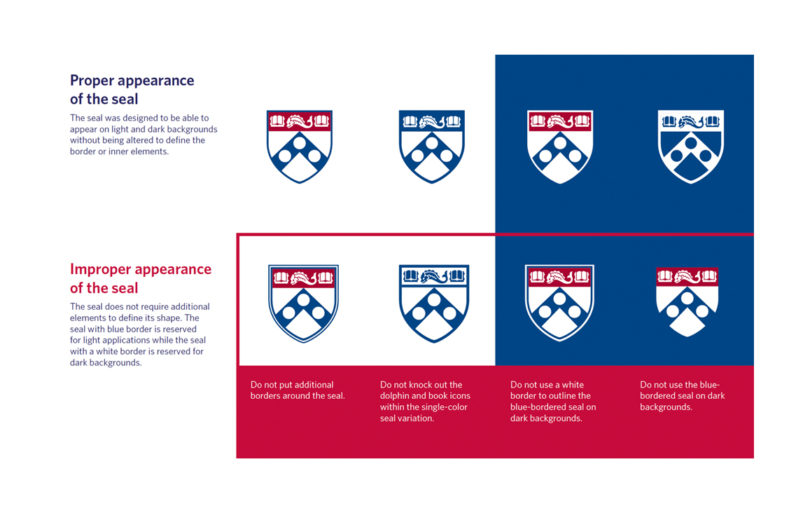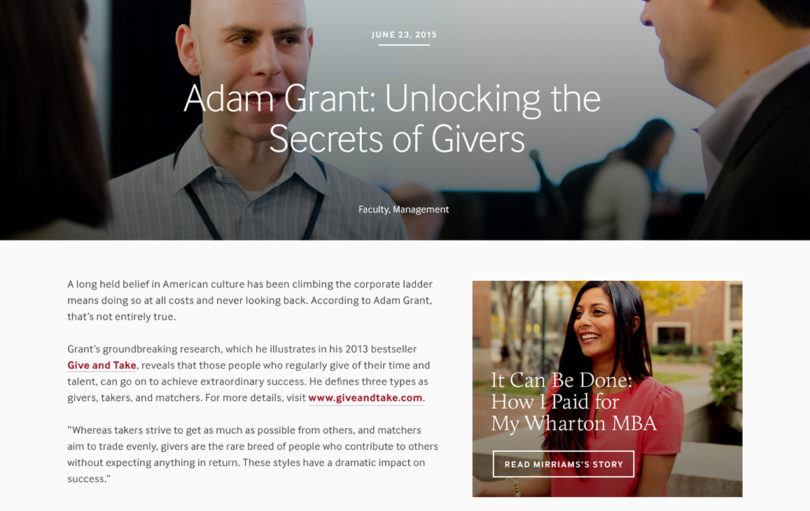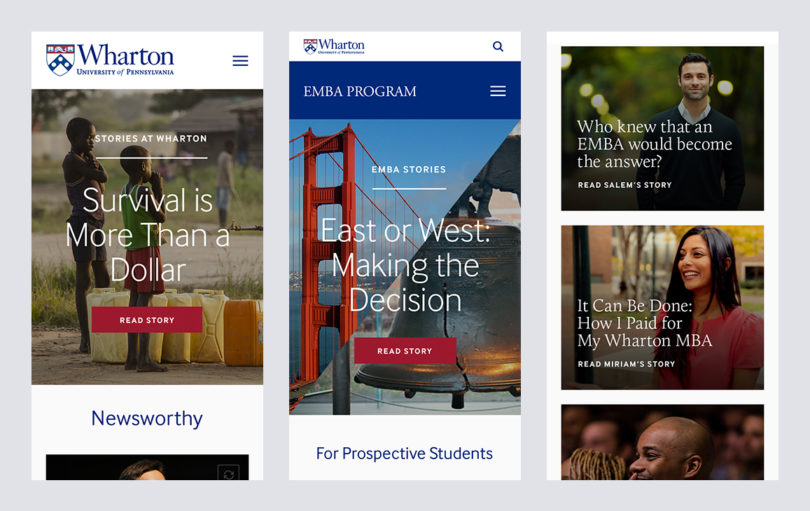 Send us a postcard, drop us a line
Interested in working with us?
We scope projects and build teams to meet your organization's unique design and development needs. Tell us about your project today to start the conversation.
Learn More