Case Studies
Home Security & Automation Marketing Strategy and Website for a Fortune 100 Media Company
The Opportunities
Existing website failed to successfully demonstrate the value of the product line (and associated services), and therefore underperformed in converting prospects into new customers
Company stakeholders were dissatisfied with the existing messaging, content selection, and lack of guiding users through a "story"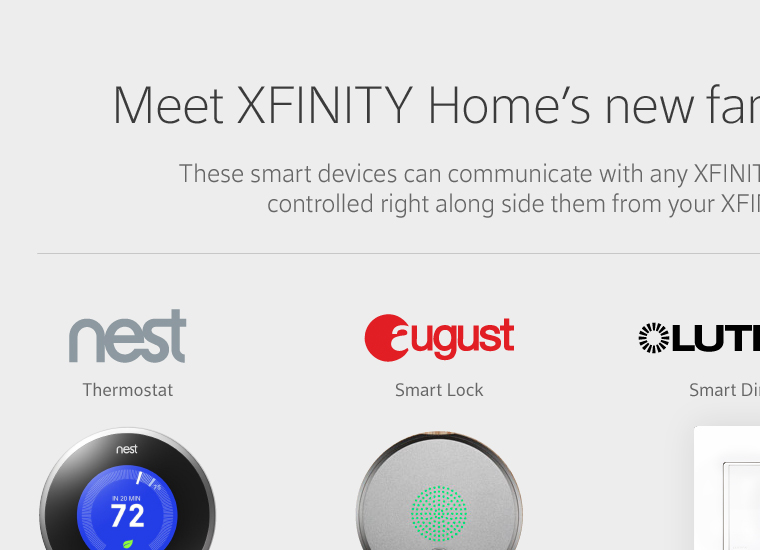 The Solution
We developed a digital strategy for reaching, converting and retaining customers in the emerging "internet of things" market.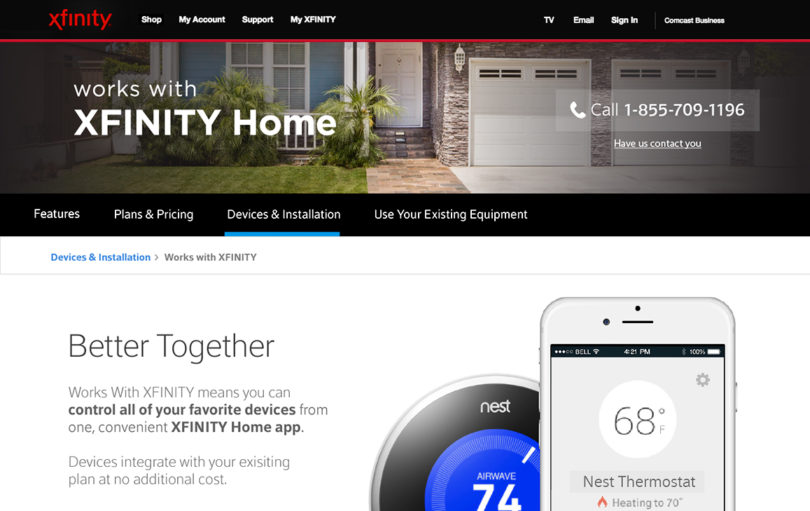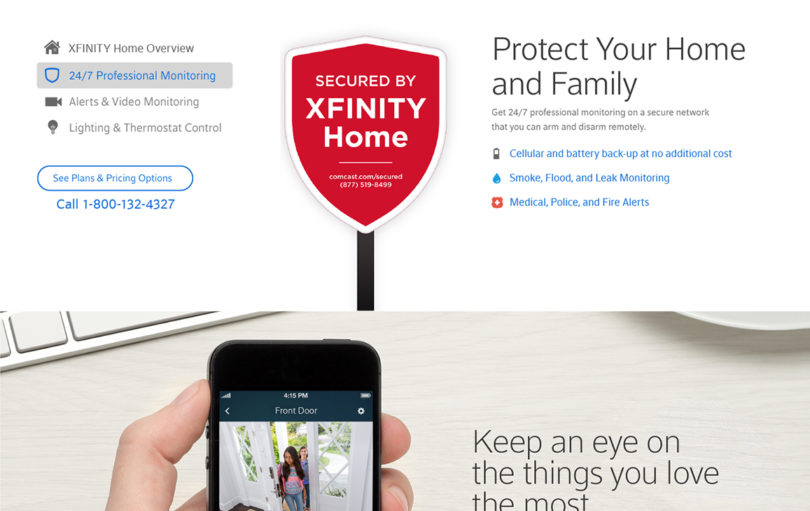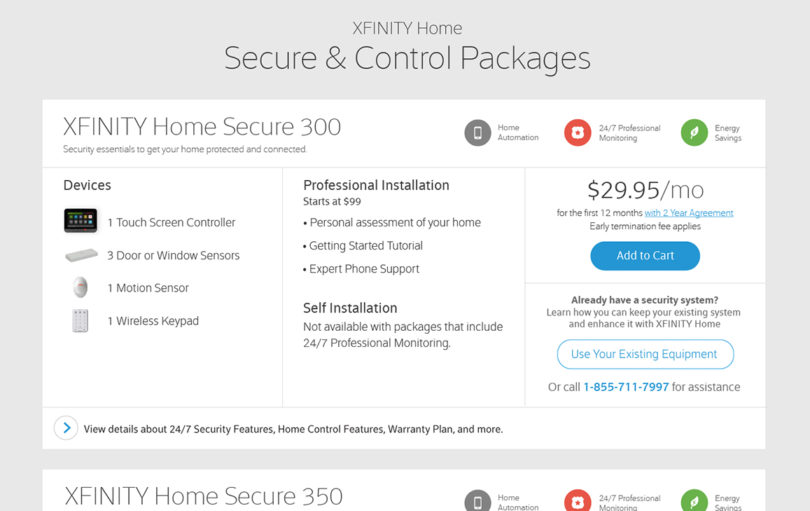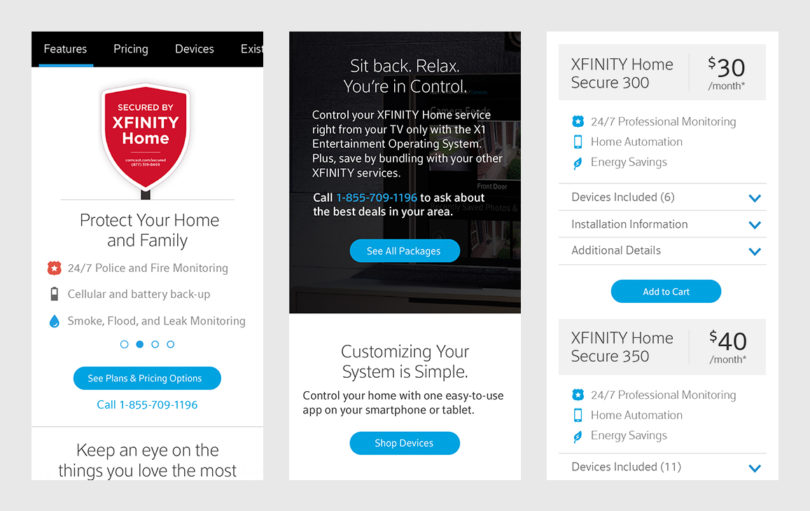 Our Approach
Performed qualitative research to generate a clear understanding of prospective customers, their values, and the wants/needs that would need to be addressed to lead to conversions—while also validating early design concepts
Turned these insights into actionable marketing strategy and executed against it with a new website emphasizing storytelling, progressive elaboration, and a fresh new visual approach to presenting the content and educating customers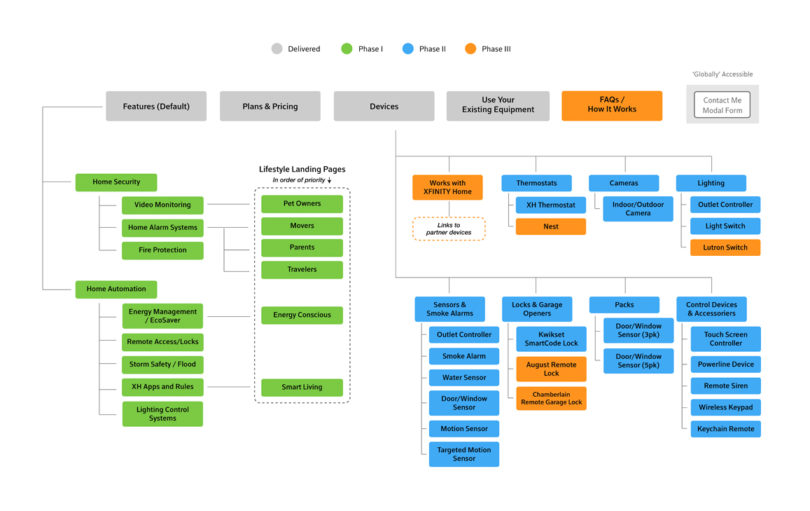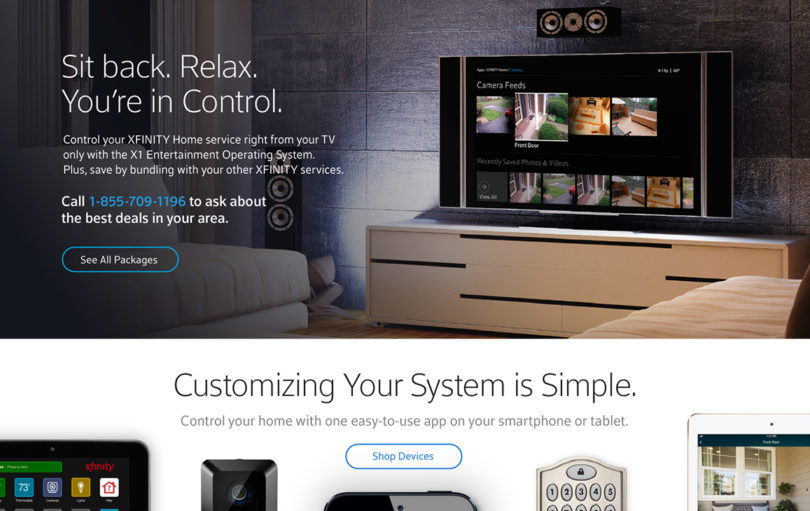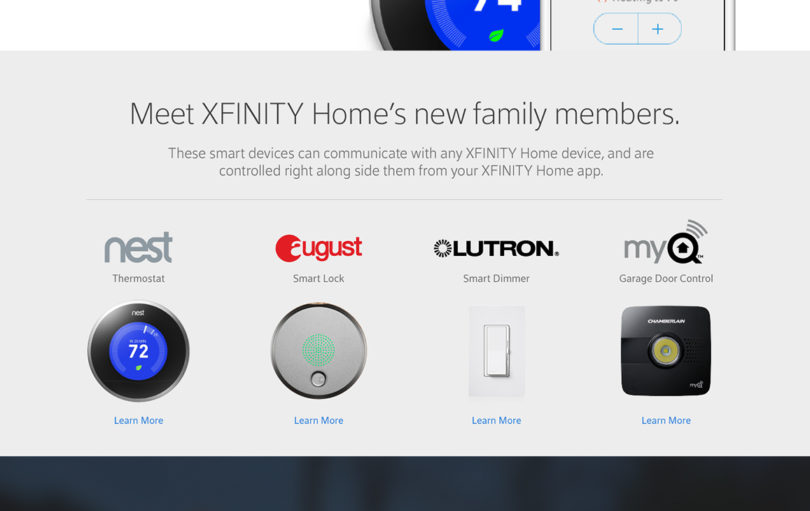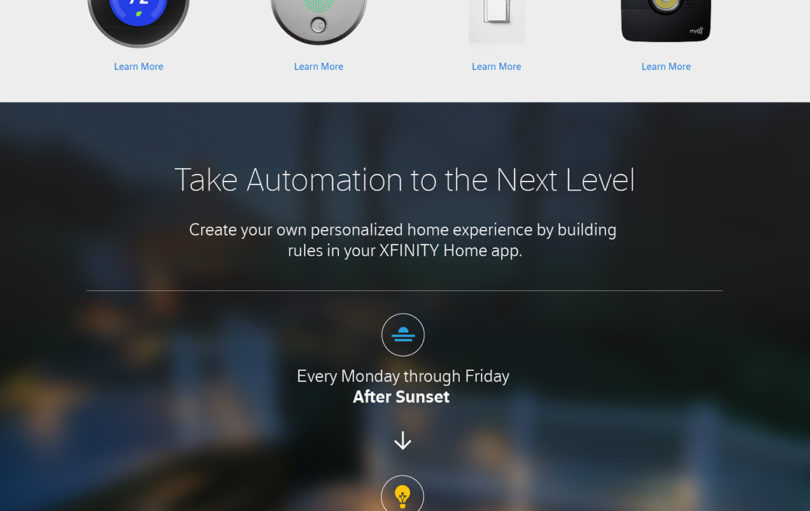 Send us a postcard, drop us a line
Interested in working with us?
We scope projects and build teams to meet your organization's unique design and development needs. Tell us about your project today to start the conversation.
Learn More