The Opportunities
Feedback gathered from health care professionals (HCPs) indicated that the way information was presented and accessed in the existing medical information portal was not aligned with the typical workflow of HCPs (including technology preferences)
Information was being provided at a macro level that HCPs found very frustrating—being directed to a location within a very large PDF document instead of receiving a focused, concise answer
Strict internal interpretation of legal and regulatory guidelines, with no recent consideration of the capabilities of digital assets, had resulted in an extremely conservative approach that made certain types of data tedious or even impossible to access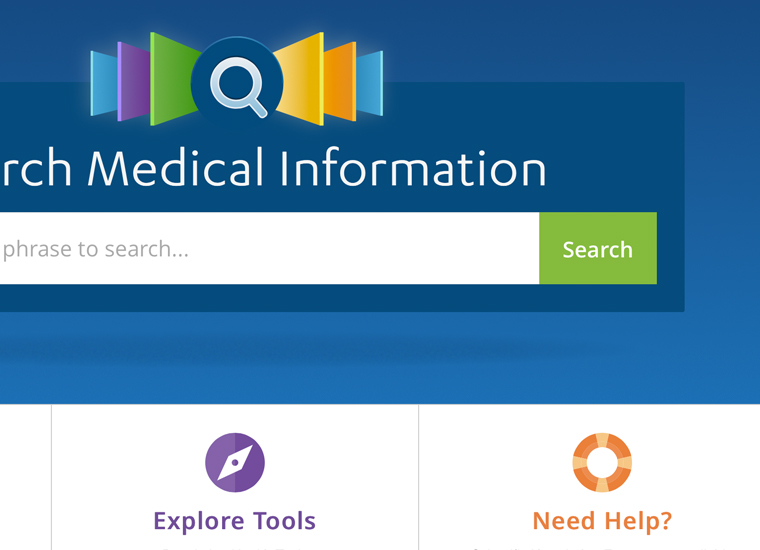 The Solution
We designed an HCP-facing medical information portal that creatively complies with legal and regulatory guidelines while providing a clean, modern, and simple interface that "just works". HCPs were provided with immediate and focused answers to medical inquiries that were previously only available buried within a multi-page PDF.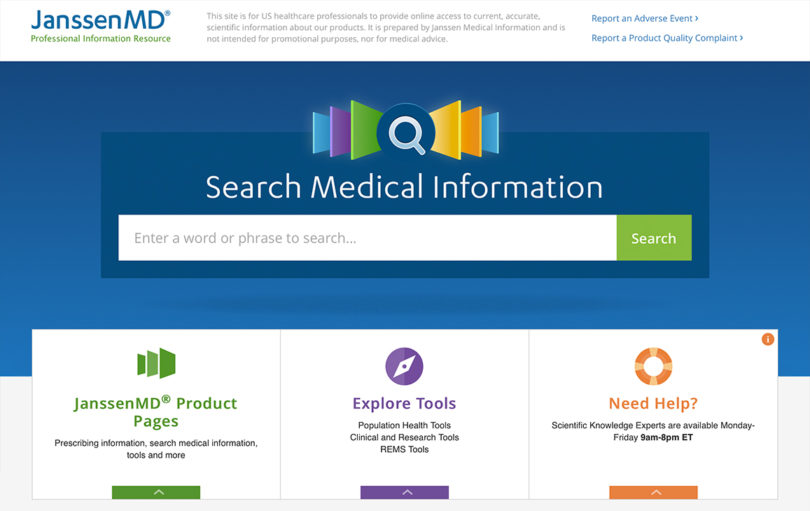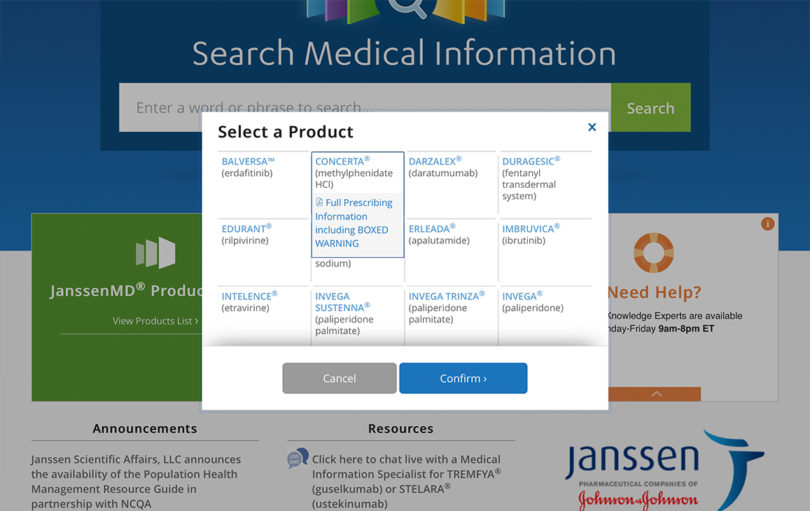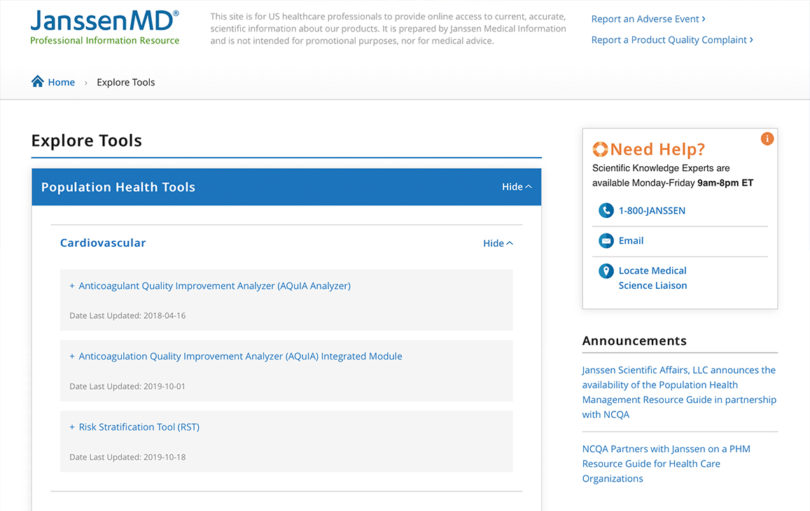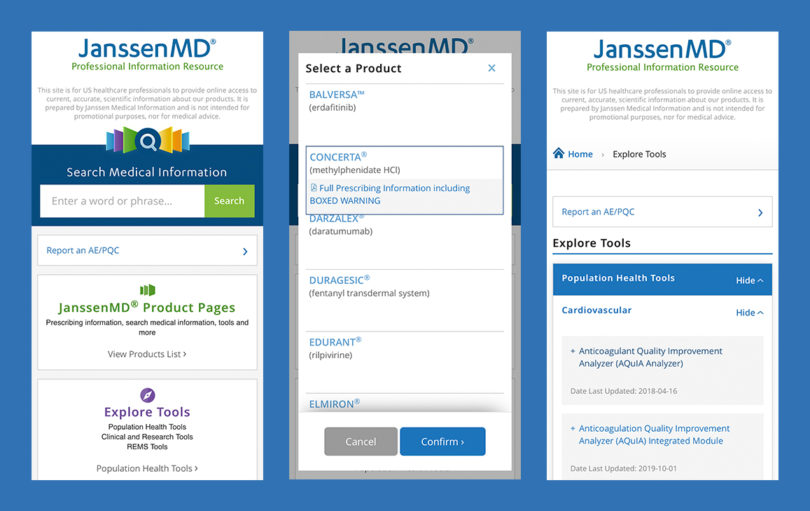 Our Approach
Engaged at the strategy phase to perform extensive research on health care professionals, their wants, unmet needs, evolving technology preferences, and typical workflows
Used findings to design a first-of-its-kind medical information portal with unique features such as the ability to create and save personal libraries of information, the incorporation of multimedia content, and the ability to search for and find off-label information
Involved extensive content strategy, front-end development, integration with internal teams, collaboration with other vendors, and deep involvement with legal and regulatory personnel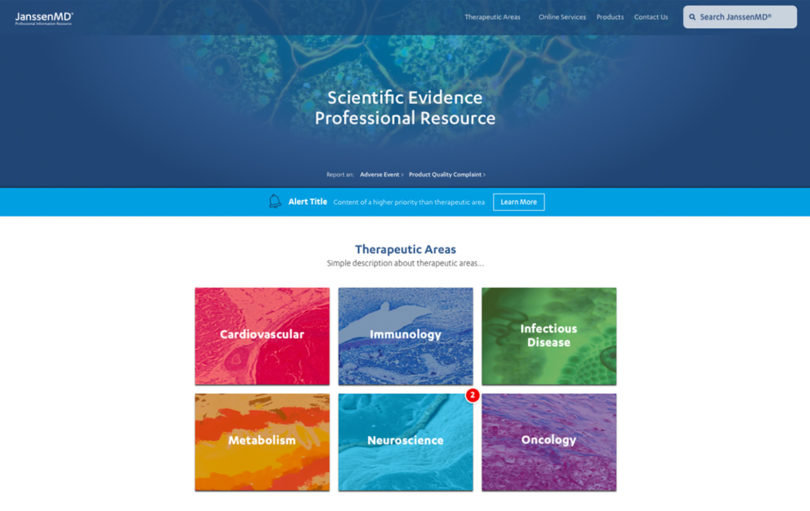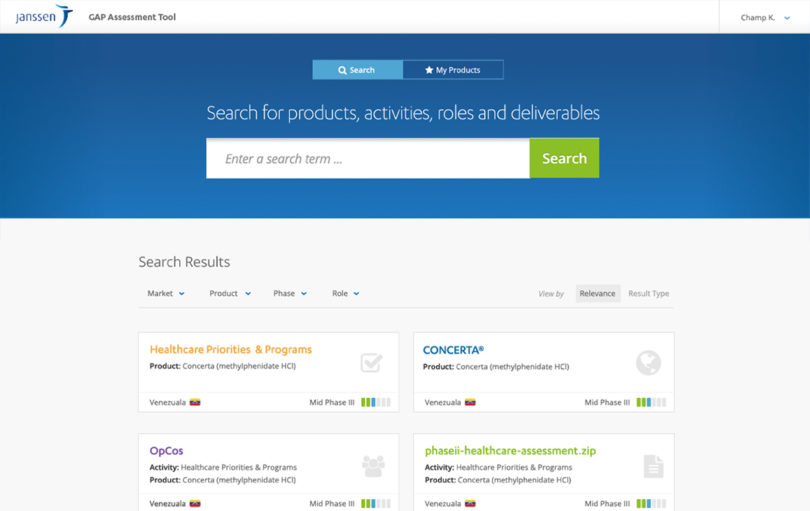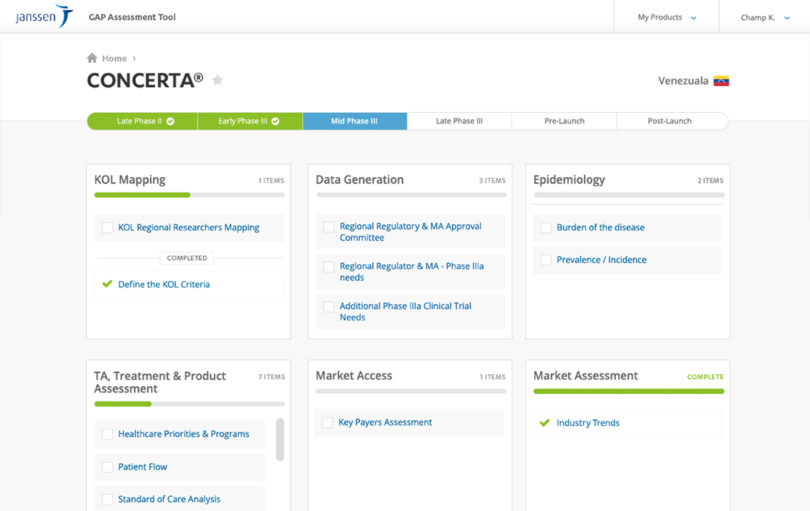 Send us a postcard, drop us a line
Interested in working with us?
We scope projects and build teams to meet your organization's unique design and development needs. Tell us about your project today to start the conversation.
Learn More