The Opportunities
Research on unique segments within the hemophilia ecosystem (parents of newly diagnosed patients, teen patients, people with hemophilia 18-40 and 40+, supporters of adult patients) uncovered, among other things, the need for a modern, interactive digital portal serving the unique needs of each segment
Previous efforts to do something similar resulted in a "one-size-fits-all" approach by the company that didn't provide segmented experiences and was rated unfavorably by users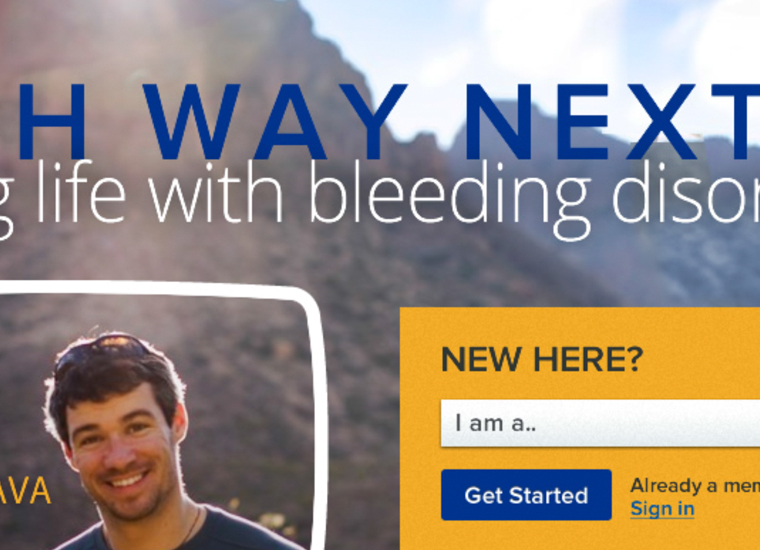 The Solution
We provided patients of a rare, debilitating disease with a personalized, relevant digital support network and self-care resource.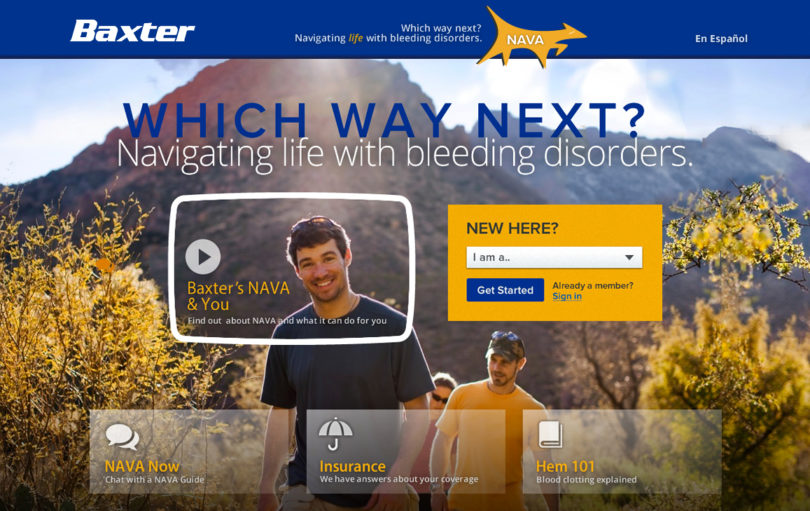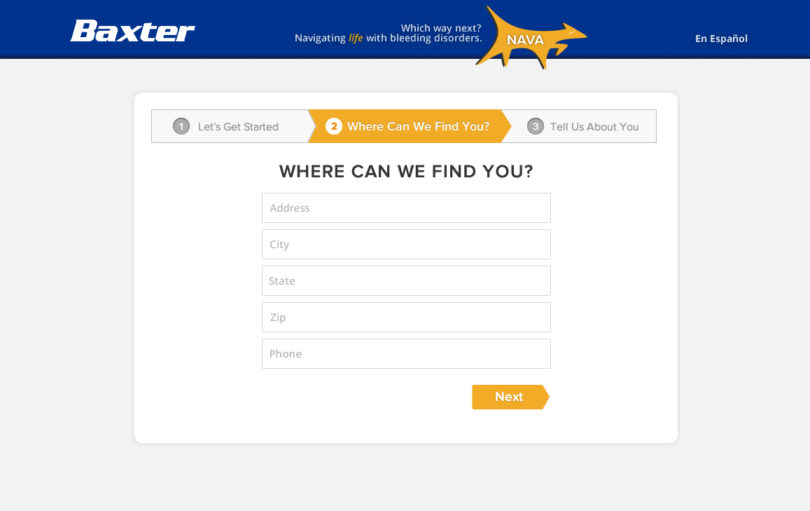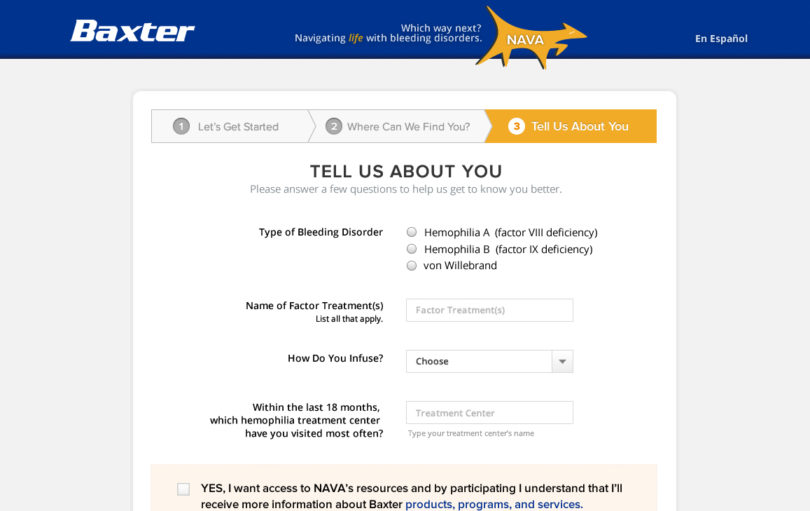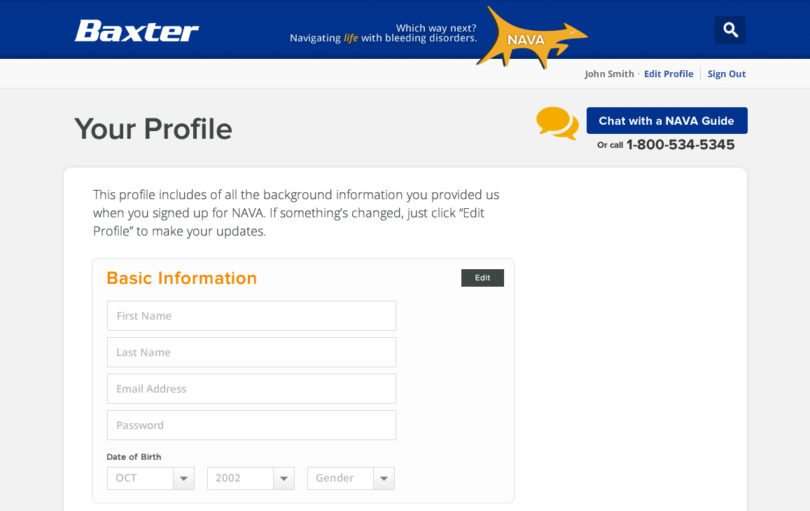 Our Approach
Performed extensive research on a unique patient population and their caregivers, using this data along with industry best practices/analogues and business stakeholder goals to craft the vision of an ideal future
One component of that future vision was a digital platform for all of the individuals in this exclusive patient ecosystem; one that could provide the most targeted experience possible based on one-click self-segmentation of the user population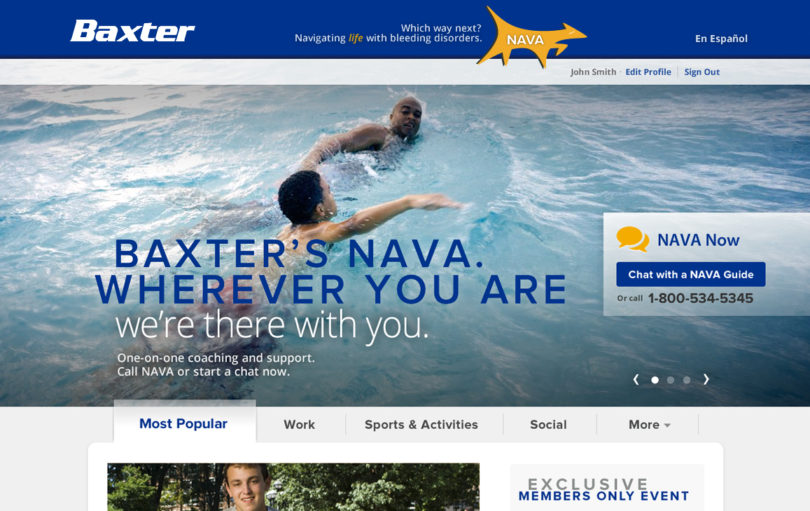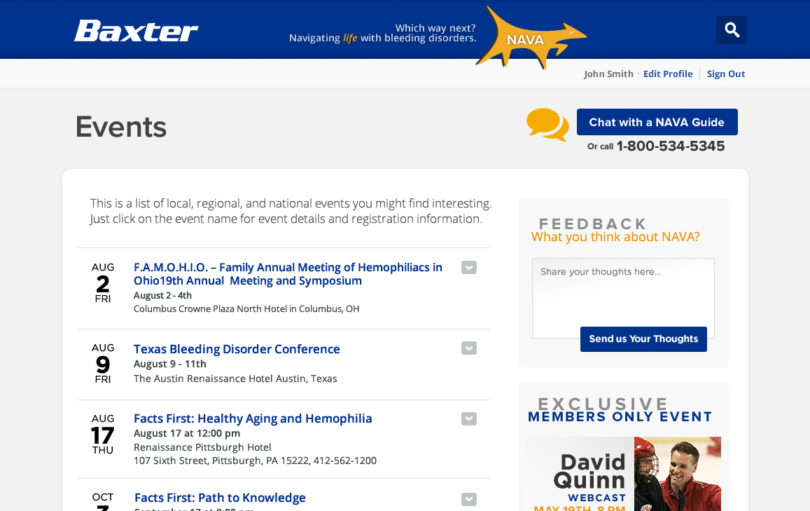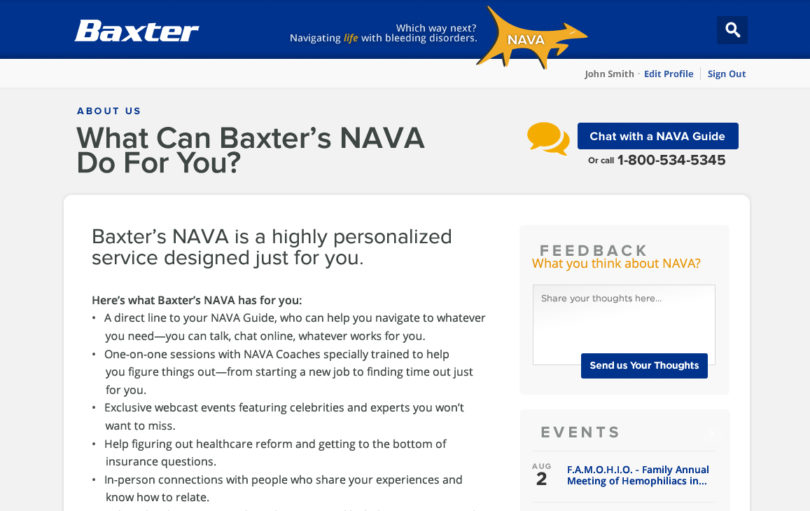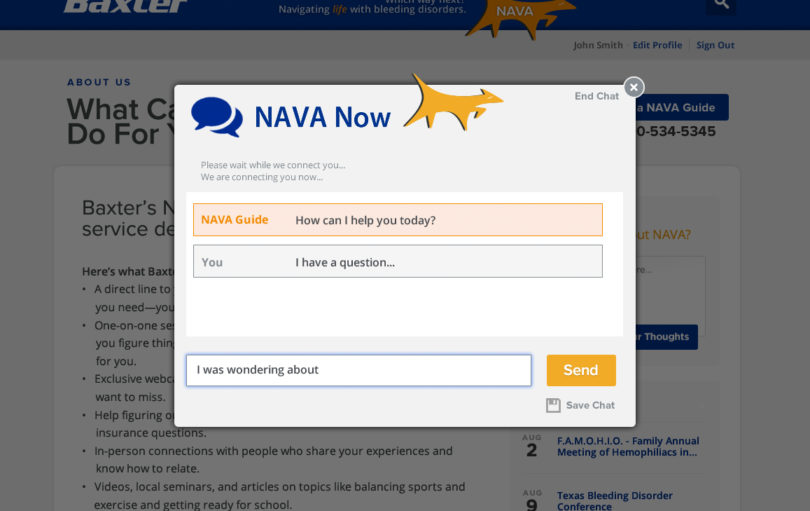 Send us a postcard, drop us a line
Interested in working with us?
We scope projects and build teams to meet your organization's unique design and development needs. Tell us about your project today to start the conversation.
Learn More