Events
Webinar
Why your design system isn't working
Hosted on May 21, 2020
Learn how to recognize the signs and symptoms that your system may be failing.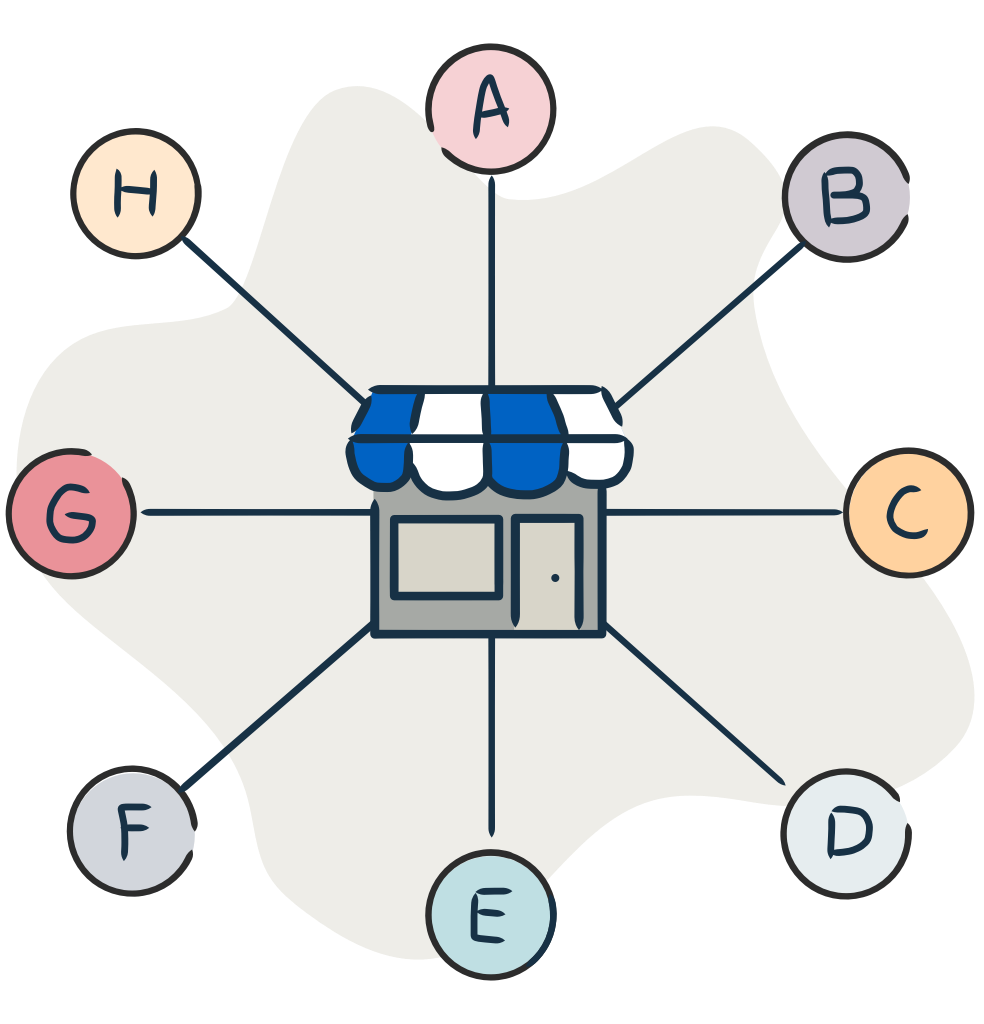 About the Webinar
When it comes to implementing a design system, success is an eternally-moving target. Evolution and maintenance are critical over time, but how do you recognize the catalysts and symptoms that mean your system might be failing? Join us for a deeper dive into why your design system might not be working the way you expected—plus what you can do about it.
This is part of our ongoing webinar series on tackling design and technology challenges.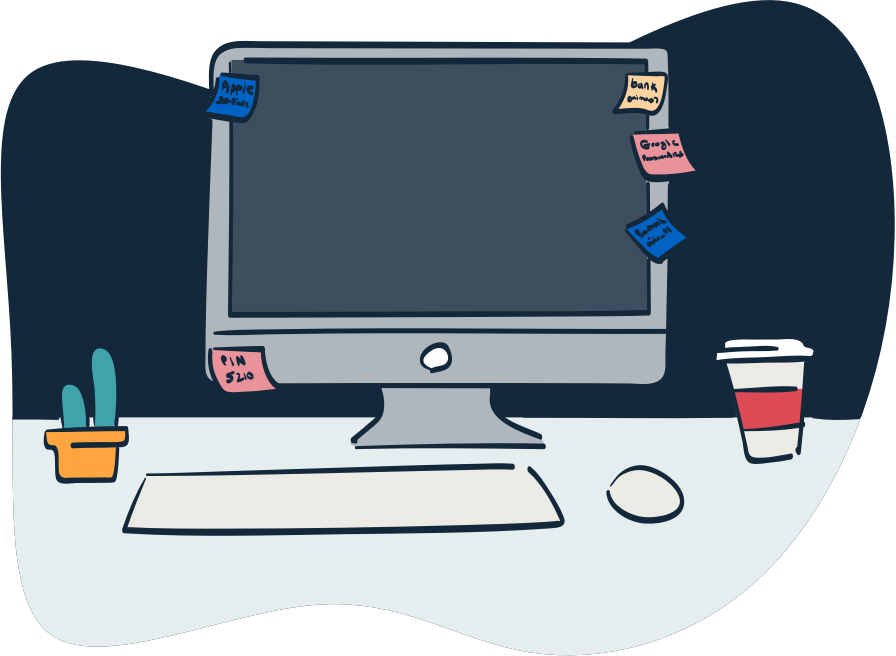 Thanks for Watching!
Thanks for watching Why Your Design System Isn't Working with Shawn Hickman and Amanda Kalk. Below you'll find some related content and resources Shawn and Amanda mentioned during their presentation.
Explore More Think Events
We host events and partner with other organizations to bring opportunities for education and connection to our community. Explore upcoming and past events.
View All Events