Events
Webinar
Understanding the roots of inequity; A conversation about tech education
Hosted on November 5, 2020
A discussion about inequity in the tech industry.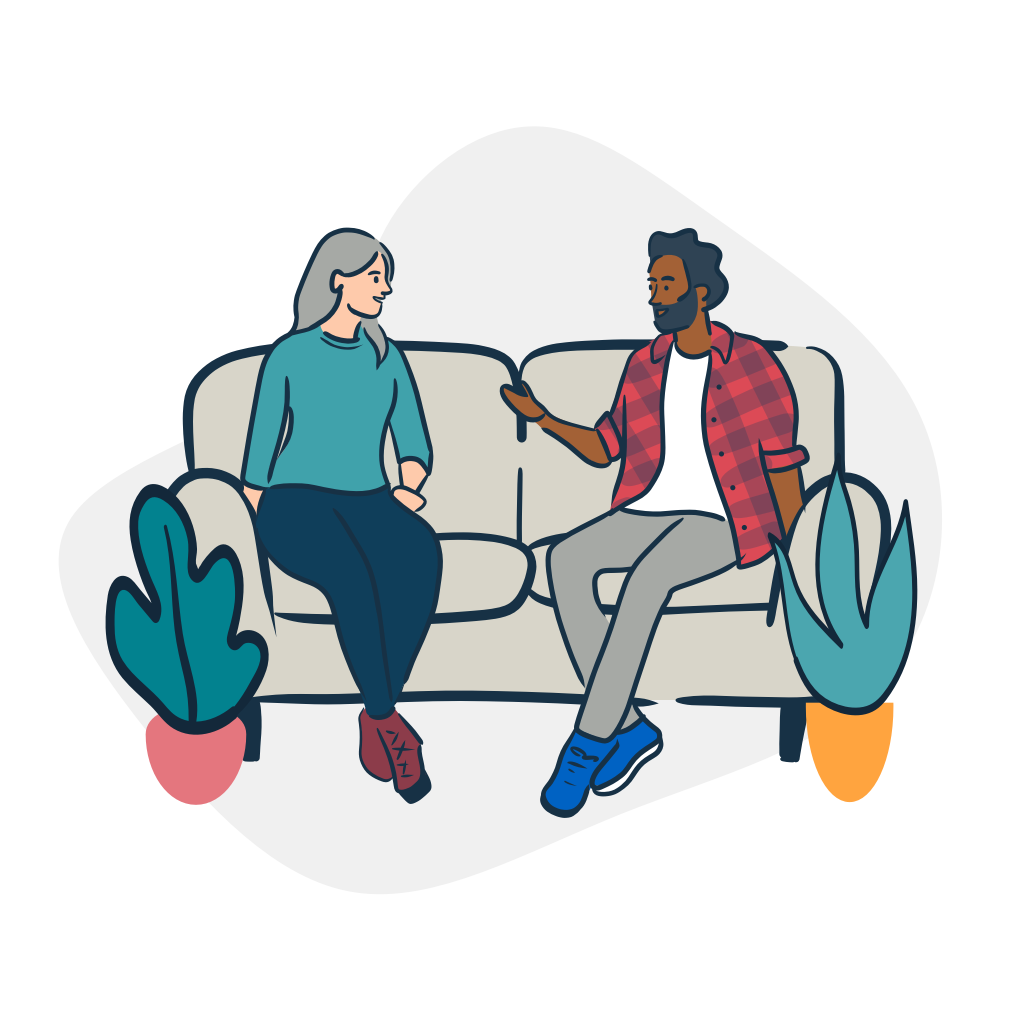 About the Webinar
In our guest interview, we welcomed Sylvester Mobley, founder of Coded by Kids, to share some knowledge on inequity in the tech industry and tech education's role in helping to address this challenge.
Many of us tend to focus on the results of inequity instead of the root causes. For example, we often see poverty as the main problem when it's actually inequity—and poverty is simply the result. If we are going to fight systemic inequity in the technology industry, we must first understand what drives it. By addressing those drivers, we may be in a better position to affect the result.
Led by Thinker David Dylan Thomas.
This is part of our ongoing webinar series on tackling design and technology challenges.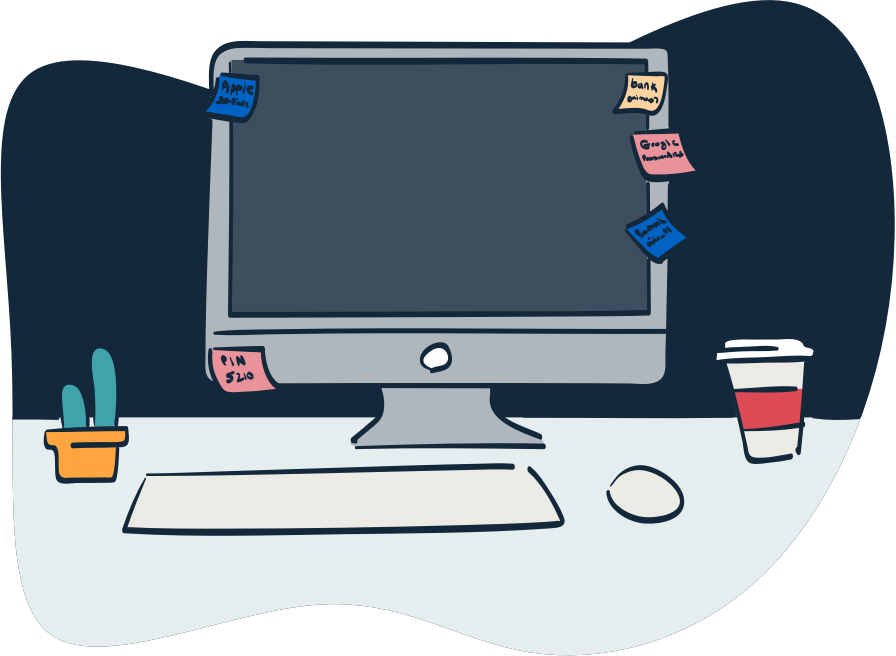 Thanks for Watching!
Thanks for watching Understanding the Roots of Inequity; A Conversation about Tech Education. Below you'll find some resources that Sylvester and Dave mentioned during the presentation.
Resources from the presentation
Explore More Think Events
We host events and partner with other organizations to bring opportunities for education and connection to our community. Explore upcoming and past events.