Events
Webinar
The future of digital is at the intersection of UX and SEO
Hosted on November 19, 2020
Learn how the convergence of UX and SEO can help create better digital experiences at a time when online presence matters more than ever.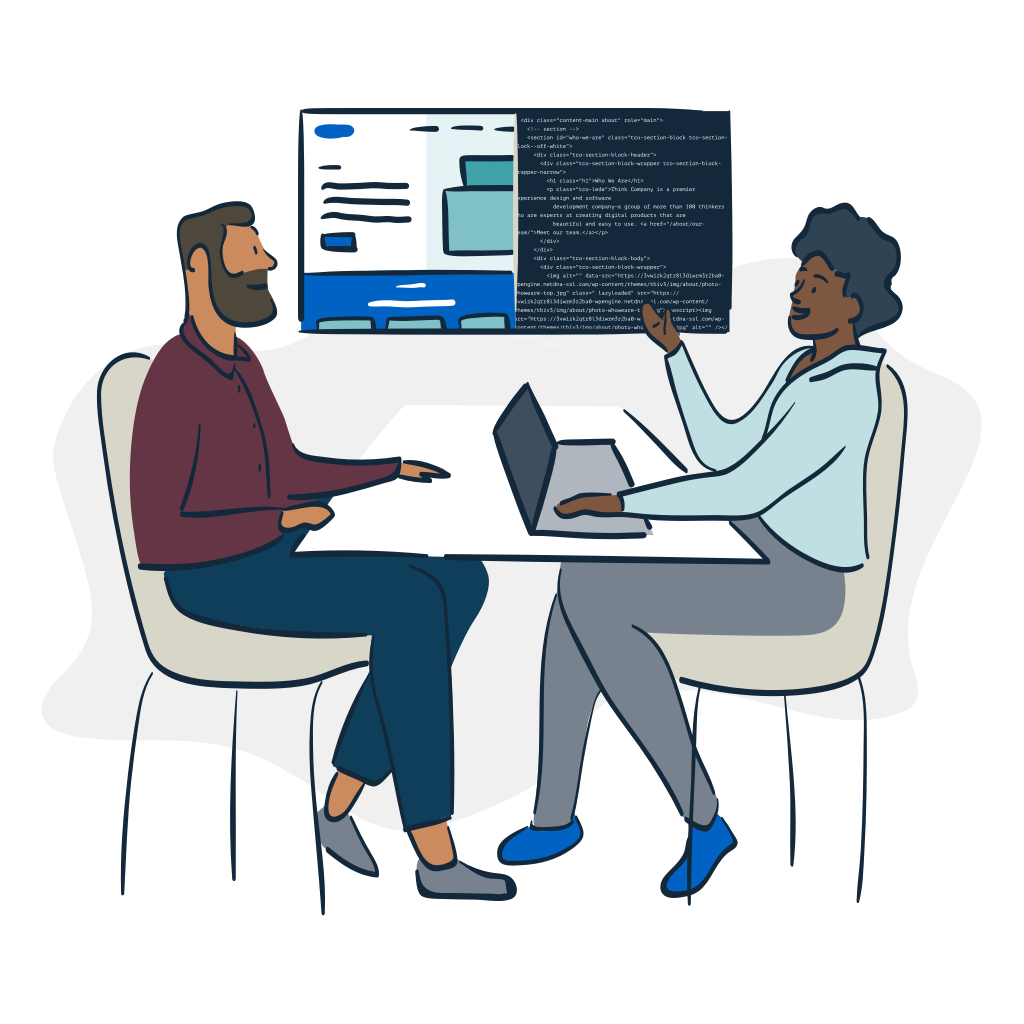 About this Webinar
Earlier this year, Google announced a change to its algorithm that takes page experience into consideration when making decisions about a website's authority. This means that business leaders—including those managing websites and apps, UX designers, and SEO practitioners—must understand the relationship between SEO and UX when creating digital experiences for people who need to find and use their services.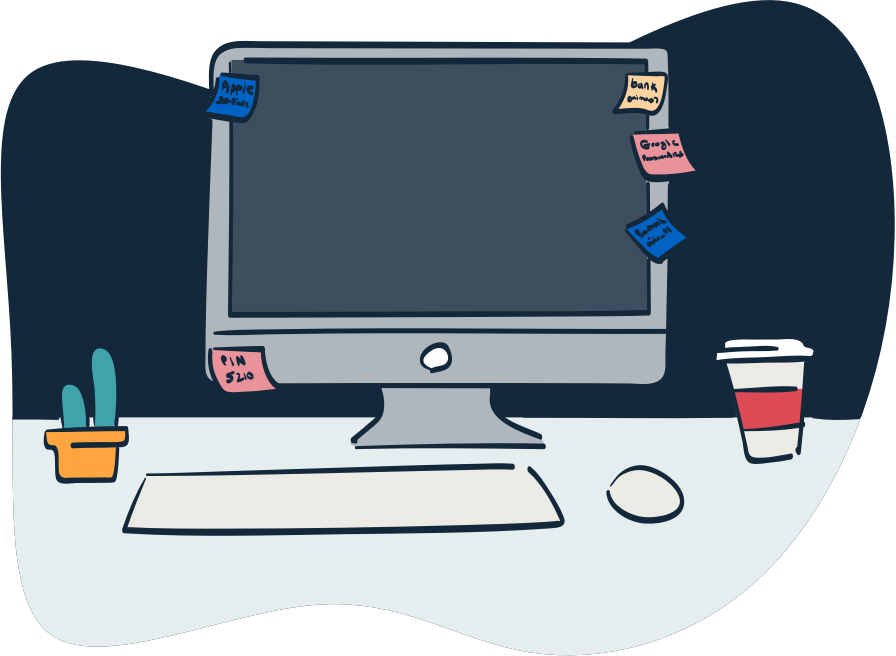 Thanks for Watching!
Thanks for watching The Future of Digital is at the Intersection of UX and SEO. Below you'll find some resources that Denise, Sharon, and Sunkwon mentioned during the presentation.
Resources from the presentation
Explore More Think Events
We host events and partner with other organizations to bring opportunities for education and connection to our community. Explore upcoming and past events.
View All Events