Events
Webinar
Service design for voting
Hosted on October 15, 2020
Learn more about how to apply service design principles to the voting process.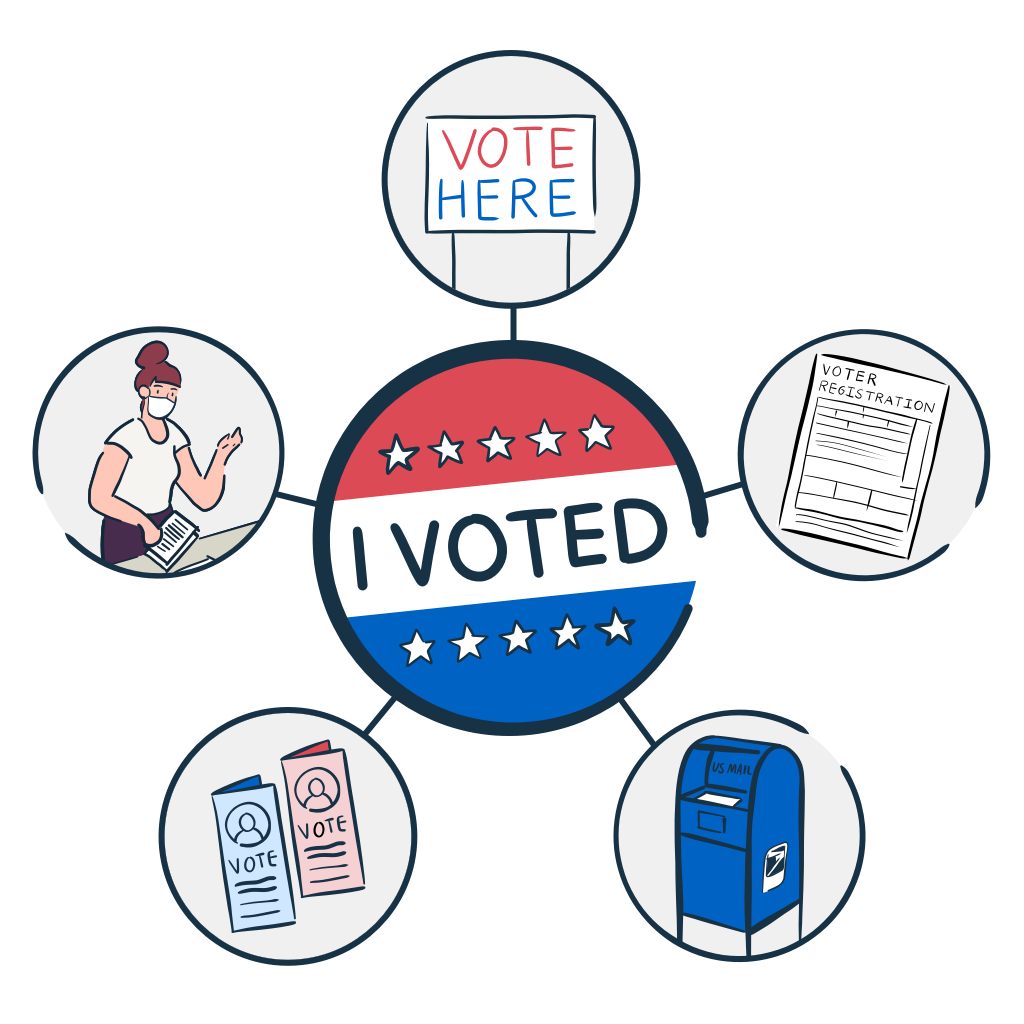 About this Webinar
The process of voting isn't just about Election Day. Election boards across the country spend all year connecting processes, technology, and people to make voting possible—but experience tells us that the day doesn't always go as planned. There are many moving parts to the voting process and common points of confusion for voters, which leads to questions like:
Am I registered to vote?
Where's my mail-in ballot?
At my voting location, do I go in the cafeteria door, or the gym door?
Do I need to bring my ID?
John Young and Dan Singer—experienced election workers with UX and technology backgrounds—discussed how we can apply service design principles to the voting process. From helping Judges of Elections manage their precincts to keeping lines short and voters informed, we'll explore ways to put voters at the center, build a better experience for all involved, and help make every vote count.
This is part of our ongoing webinar series on tackling design and technology challenges.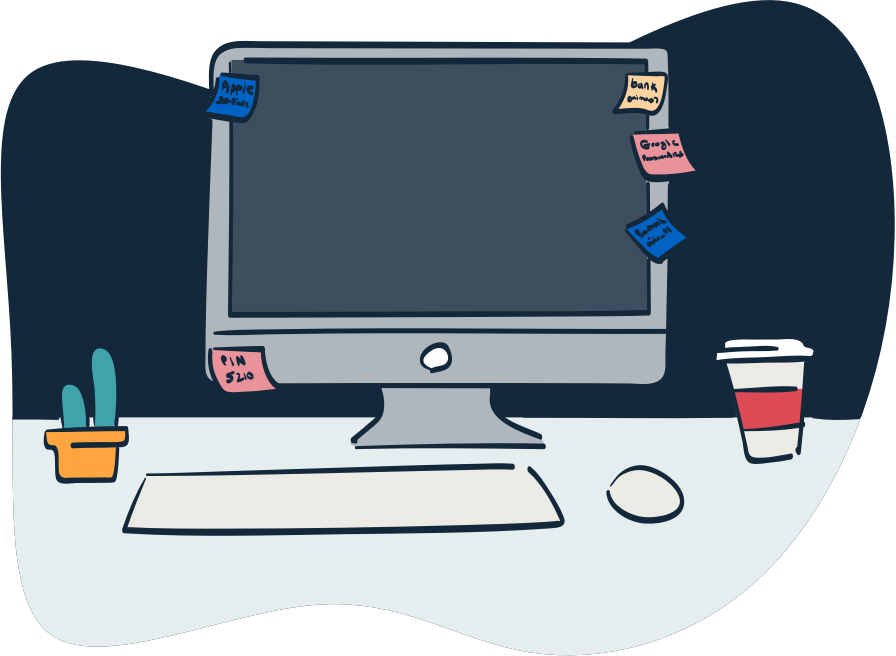 Thanks for Watching!
Thanks for watching Service Design for Voting. Below you'll find some resources that John and Dan mentioned during the presentation.
Explore More Think Events
We host events and partner with other organizations to bring opportunities for education and connection to our community. Explore upcoming and past events.
View All Events
Drop us a line
Let's talk about your project
We scope projects and build teams to meet your organization's unique design and development needs.
Start a conversation