Events
Webinar
Mumbai's Dabbawalas: Icons of service design
Hosted on April 30, 2020
Learn more about what makes the Dabbawalas models of efficiency, accuracy, trust, and dedication.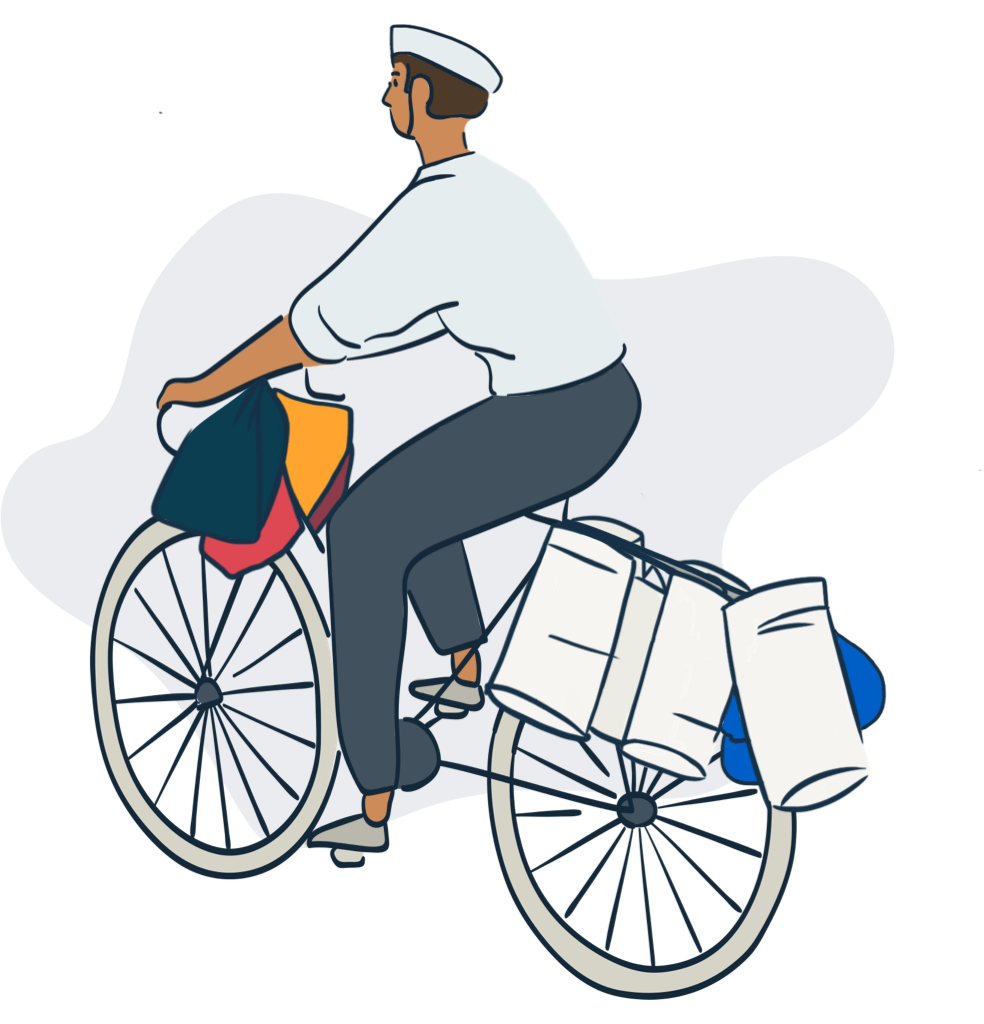 About the Webinar
The "Dabbawalas" of Mumbai are a 126-year-old network of 5,000 delivery people that deliver up to 200,000 lunch boxes per day—in the fourth most populated city in the world! A primarily illiterate and decentralized workforce, the "Dabbawalas" are icons of efficiency, accuracy, trust, and dedication—serving as a model of exemplary service design and an embodiment of the spirit of Mumbai. Join us as we unpack some of the Dabbawala's success, as well as some takeaways for your own service design endeavors.
This is a part of our ongoing webinar series on tackling design and technology challenges.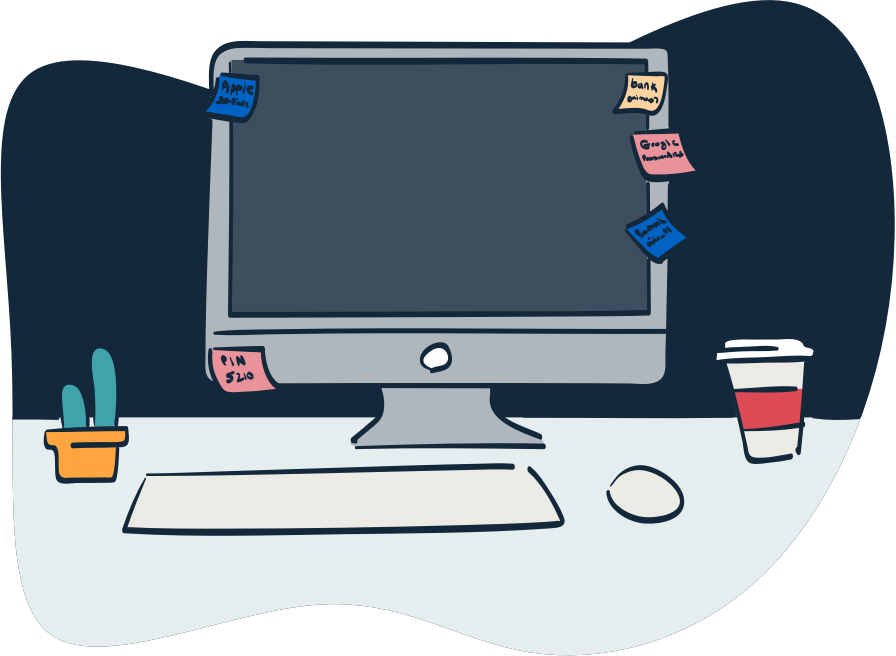 Thanks for Watching!
Thanks for watching Mumbai's Dabbawalas: Icons of Service Design with Neha Agarwal and Dhiraj Sapkal. Below you'll find some related content and resources Neha and Dhiraj mentioned during their presentation.
Explore More Think Events
We host events and partner with other organizations to bring opportunities for education and connection to our community. Explore upcoming and past events.
View All Events