Events
Webinar
Modernizing a platform to democratize data
Hosted on October 29, 2020
A conversation about modernizing platforms in order to remove technical barriers for the people who use them.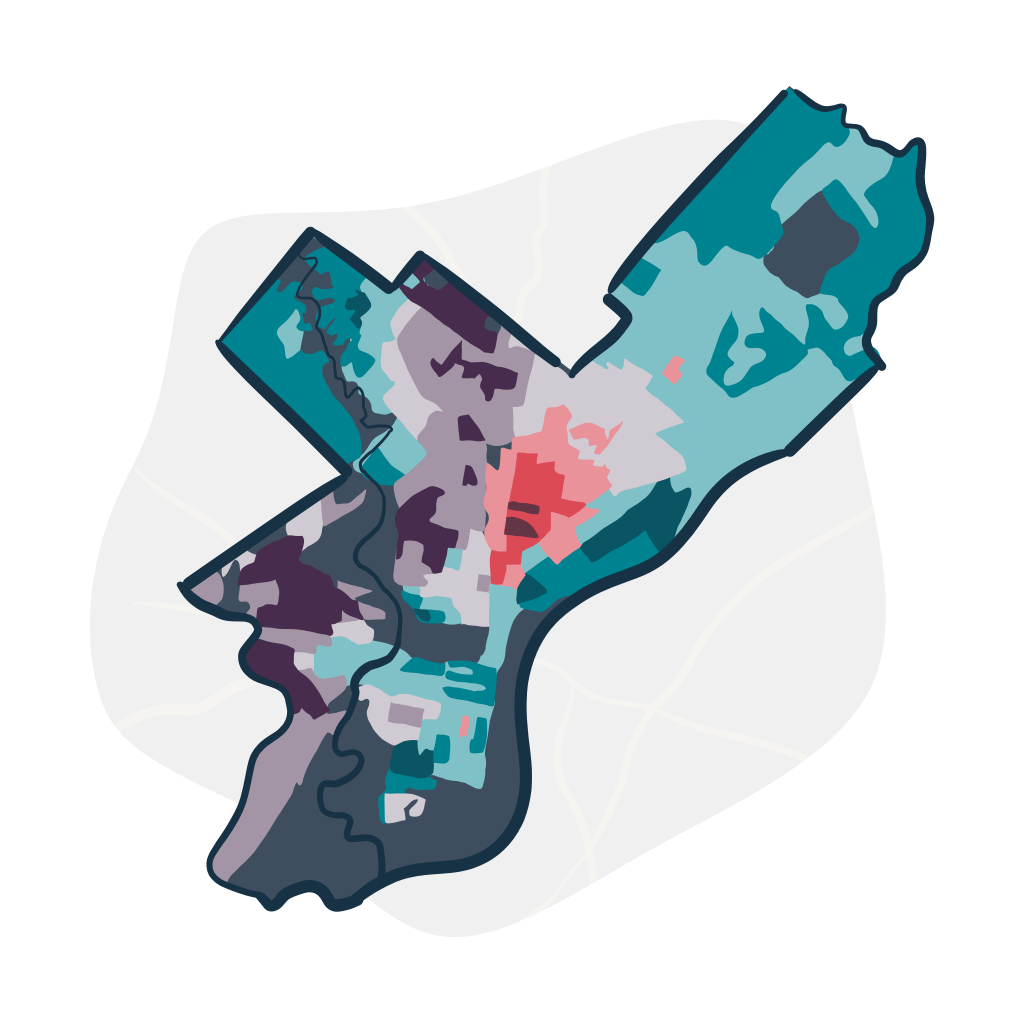 About this Webinar
It's important for design, business, and community leaders to have easily-accessible data to turn to when facing big challenges and initiatives. PolicyMap—a tool that enables users to apply data to online maps in order to gain insights on business and policy issues—is doing just that.
PolicyMap asked Think Company for help in modernizing their mapping technology and interface in order to grow the business without disrupting users. Keeping in mind that we wanted to maintain the look and feel of PolicyMap while improving the overall user experience by incorporating UX best practices, together we built on PolicyMap's already powerful tool to expose more features and make it easier for more people to access important data.
Lizzie Manning, Senior Experience Designer at Think Company, and Craig Henderson, Chief Product Development Officer at PolicyMap, explored practices we used that led to insightful data in key areas of the interface and increased performance. Craig shared more about PolicyMap's robust platform and how they can help your organization find the right data for their research, market studies, business planning, and impact analysis needs.
This is a part of our ongoing webinar series on tackling design and technology challenges.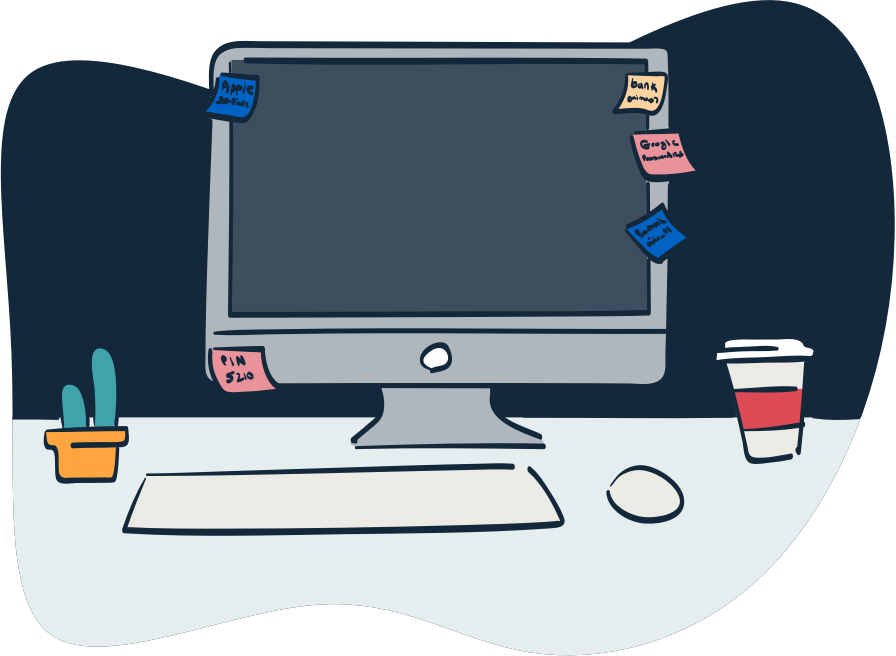 Explore More Think Events
We host events and partner with other organizations to bring opportunities for education and connection to our community. Explore upcoming and past events.
View All Events
Drop us a line
Let's talk about your project
We scope projects and build teams to meet your organization's unique design and development needs.
Start a conversation