Events
Webinar
Managing uncertainty in digital projects
Hosted on July 9, 2020
Learn about the strategies we've used to navigate ambiguity and achieve success in digital projects.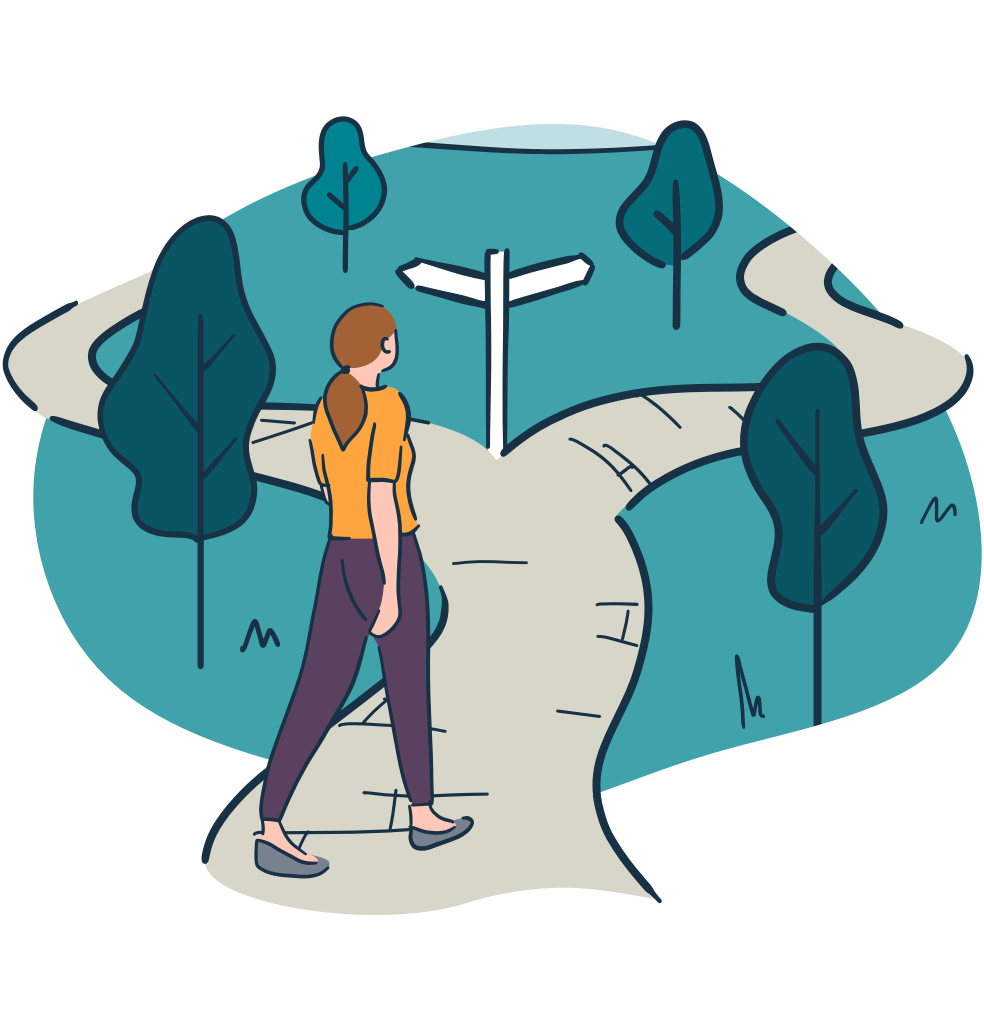 About the Webinar
In Managing Uncertainty in Digital Projects, a panel of our Engagement Management leads have a discussion about strategies we've used to navigate ambiguity and achieve success. They discuss common points of uncertainty in projects like knowing when to pivot, finding stakeholder consensus, and staying effective while being distributed. They also share some of our own best practices and examples of challenges that helped mold our perspective on how planning, collaborating, and confident decision making can be the key to finding the right path forward.
This is part of our ongoing webinar series on tackling design and technology challenges.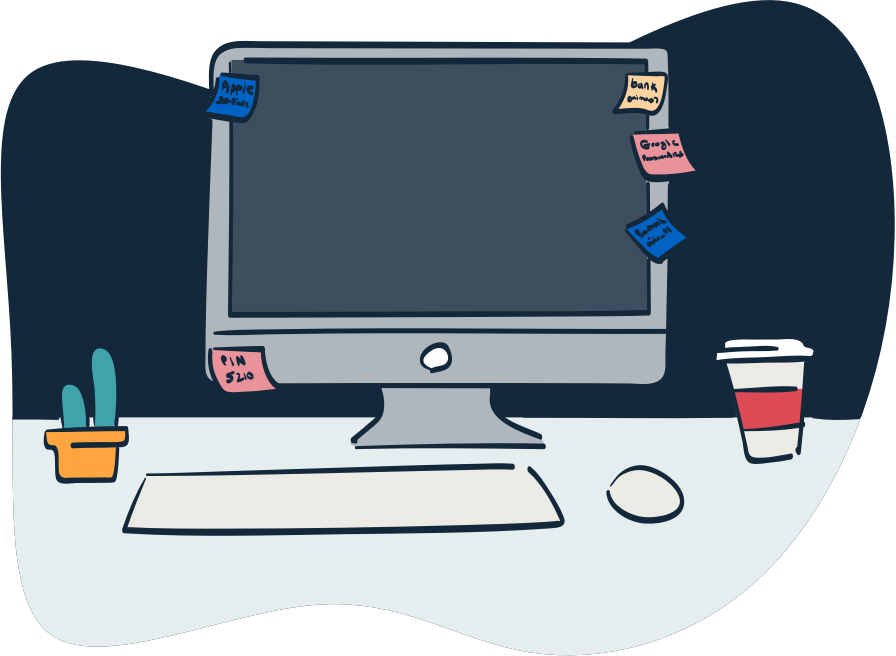 Thanks for Watching!
Thanks for watching Managing Uncertainty in Digital Projects. Below you'll find some resources that Elina, Jen, Jessica, and Bruce mentioned during the presentation.
Want to chat with the panel about something you heard?
Sign up for a virtual coffee with the panel
Resources from the presentation
JIRA for sprints and roadmapping
TeamGantt for project management
Confluence for documentation
Miro for collaborative whiteboarding
T-Shirt Sizing: a method for estimating the effort of a requirement by applying simple labels (Small, Medium, Large) rather than trying to come up with precise hours estimates
Explore More Think Events
We host events and partner with other organizations to bring opportunities for education and connection to our community. Explore upcoming and past events.
View All Events