Events
Workshop
Intro to content strategy
July 7, 2020
July 9, 2020
Join our Content Strategy Advocate David Dylan Thomas for a two-part, virtual workshop on how content strategy can help organizations and leaders achieve their goals.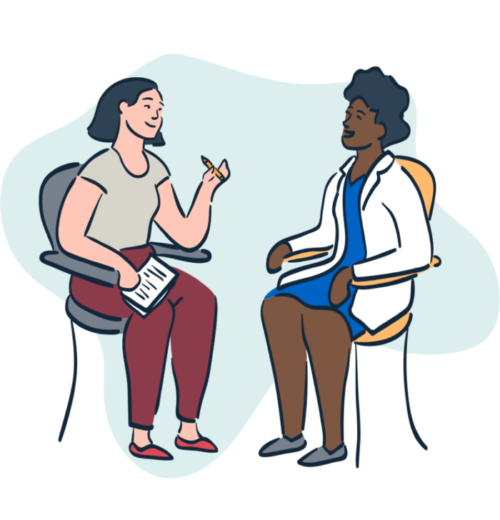 About the Workshop
This is a two-part, VIRTUAL workshop:
Part 1 will run on Tuesday, July 7, 2020 from 6:00 – 8:30 p.m. EDT.
Part 2 will run on Thursday, July 9, 2020 from 6:00 – 8:30 p.m. EDT.
Content strategy is a plan that uses content to achieve a business goal. Many people are asking for better content strategy at their organizations, but very few really understand what that really means. Join us and learn more about this high-impact and in-demand practice.
This virtual workshop is well suited for those who want to meet the following goals:
Learn what content strategy can do for your organization and/or your clients and customers.
Learn how to apply content strategy to your own role or career.
Become better at implementing content strategy practices.
Proceeds from this event
We are donating all of the proceeds of this workshop to two organizations: the PHL COVID-19 Fund and the Bread and Roses Community Fund.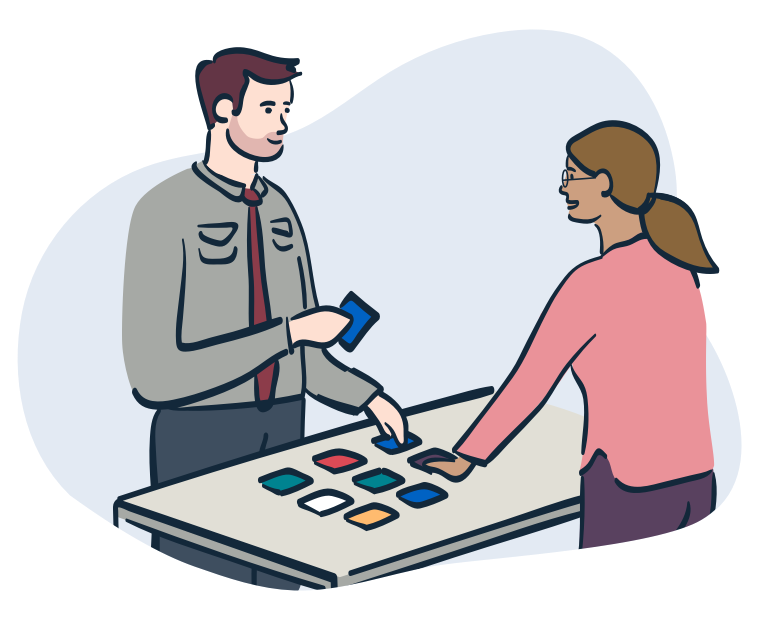 Registration Closed
Registration is now closed for this event, but you can join the waitlist. We will notify you when we schedule another version of this workshop.
Join the Waitlist
Explore More Think Events
We host events and partner with other organizations to bring opportunities for education and connection to our community. Explore upcoming and past events.