Events
webinar
Getting Past the "What Do We Do Now?" Conversation in Black and Brown Tech
A conversation about what success looks like for DEI initiatives at tech companies.
Hosted on October 8, 2020 at 3:00 pm EDT
About this Webinar
As a result of George Floyd's death and the public outcry for more just and equal rights among Black people, tech companies have been reflective of their own practices and thinking of ways they can contribute to building a more diverse tech workforce.
There's a ton of research showing that having more diverse teams and executive leadership leads to more profit and productivity for companies. So, why don't we see more diverse teams?
Over the past four months, many in our community have initiated conversations about how to build a more diverse tech ecosystem. In this interview-style webinar we explored a big question facing our industry: how do we move beyond asking ourselves about the problems with diversity in tech and instead ask ourselves what success looks like in DEI initiatives at our companies? Then, how do we work backwards from there to start making progress?
This is part of our ongoing webinar series on tackling design and technology challenges.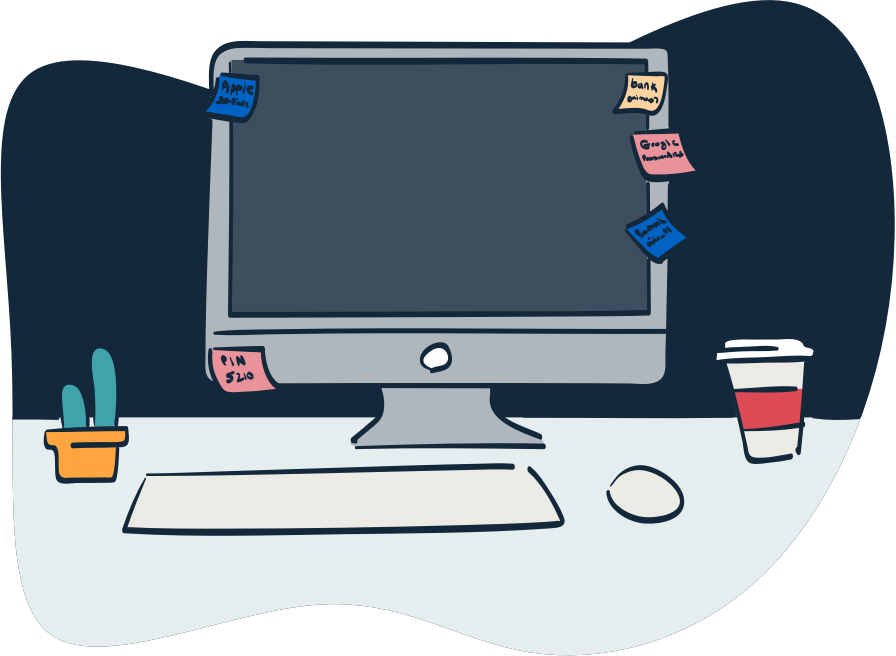 Thanks for Watching!
Thanks for watching Getting Past the "What Do We Do Now?" Conversation in Black and Brown Tech with Ashley Turner. Below you'll find some resources that Ashley and Dave mentioned during their interview.
Resources from the presentation
Explore More Think Events
We host events and partner with other organizations to bring opportunities for education and connection to our community. Explore upcoming and past events.
View All Events