Events
Webinar
Getting past the "what do we do now?" Conversation in black and brown tech
Hosted on October 8, 2020
A conversation about what success looks like for DEI initiatives at tech companies.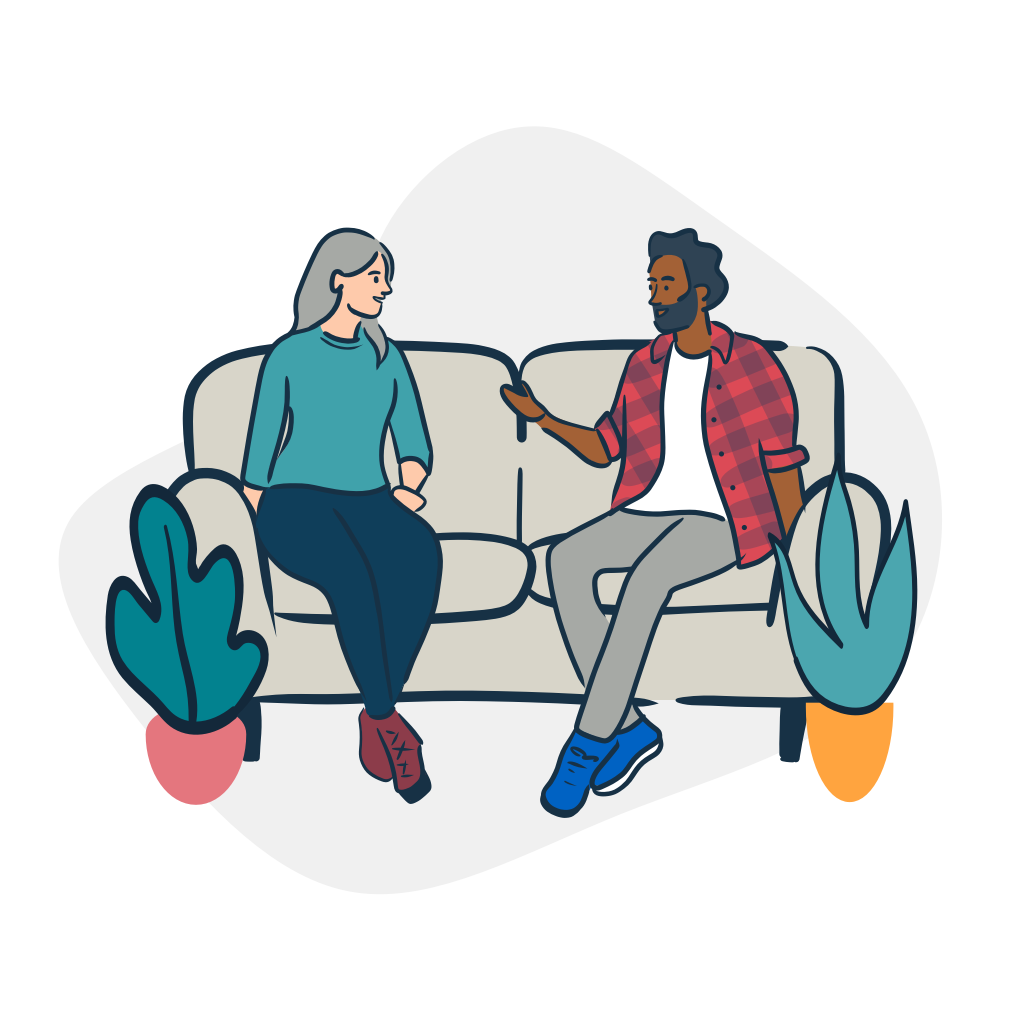 About this Webinar
As a result of George Floyd's death and the public outcry for more just and equal rights among Black people, tech companies have been reflective of their own practices and thinking of ways they can contribute to building a more diverse tech workforce.
There's a ton of research showing that having more diverse teams and executive leadership leads to more profit and productivity for companies. So, why don't we see more diverse teams?
Over the past four months, many in our community have initiated conversations about how to build a more diverse tech ecosystem. In this interview-style webinar we explored a big question facing our industry: how do we move beyond asking ourselves about the problems with diversity in tech and instead ask ourselves what success looks like in DEI initiatives at our companies? Then, how do we work backwards from there to start making progress?
This is part of our ongoing webinar series on tackling design and technology challenges.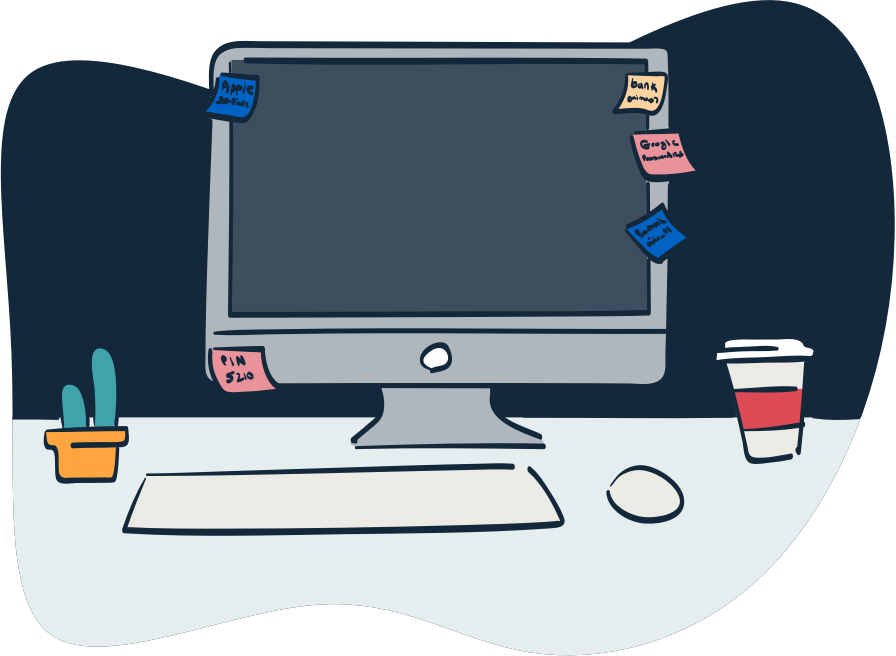 Ashley Turner
Philly Tech Sistas
A huge advocate for EdTech, Ashley Turner is an Academic Technologist at Swarthmore College where she trains faculty, staff, and students on learning technology software and shows them how to use these tools in more meaningful ways. At Swarthmore, Ashley leads initiatives around blended, active, and online learning. She also serves as Chair for Swarthmore's WOC Employee Resource Group, and is a member of the Young Professional Advisory Committee for EDUCAUSE. With 7 years of design, development, and technical training experience, Ashley strives to help people learn better through the use of technology.
Not only is Ashley passionate about EdTech, but she is also on a mission to help diversify the tech industry by getting more women of color involved in the field. She is the recipient of the 2019 Technically Philly Award for Impact Leader of the Year, where she was recognized for her work running Philly Tech Sistas—an organization that aims to help women of color get more involved in the technology field by providing technical and professional development workshops. Most recently, Ashley is serving as a board member of Philadelphia Sinfonia, a youth orchestra that supports the artistic growth of young musicians in the Delaware Valley.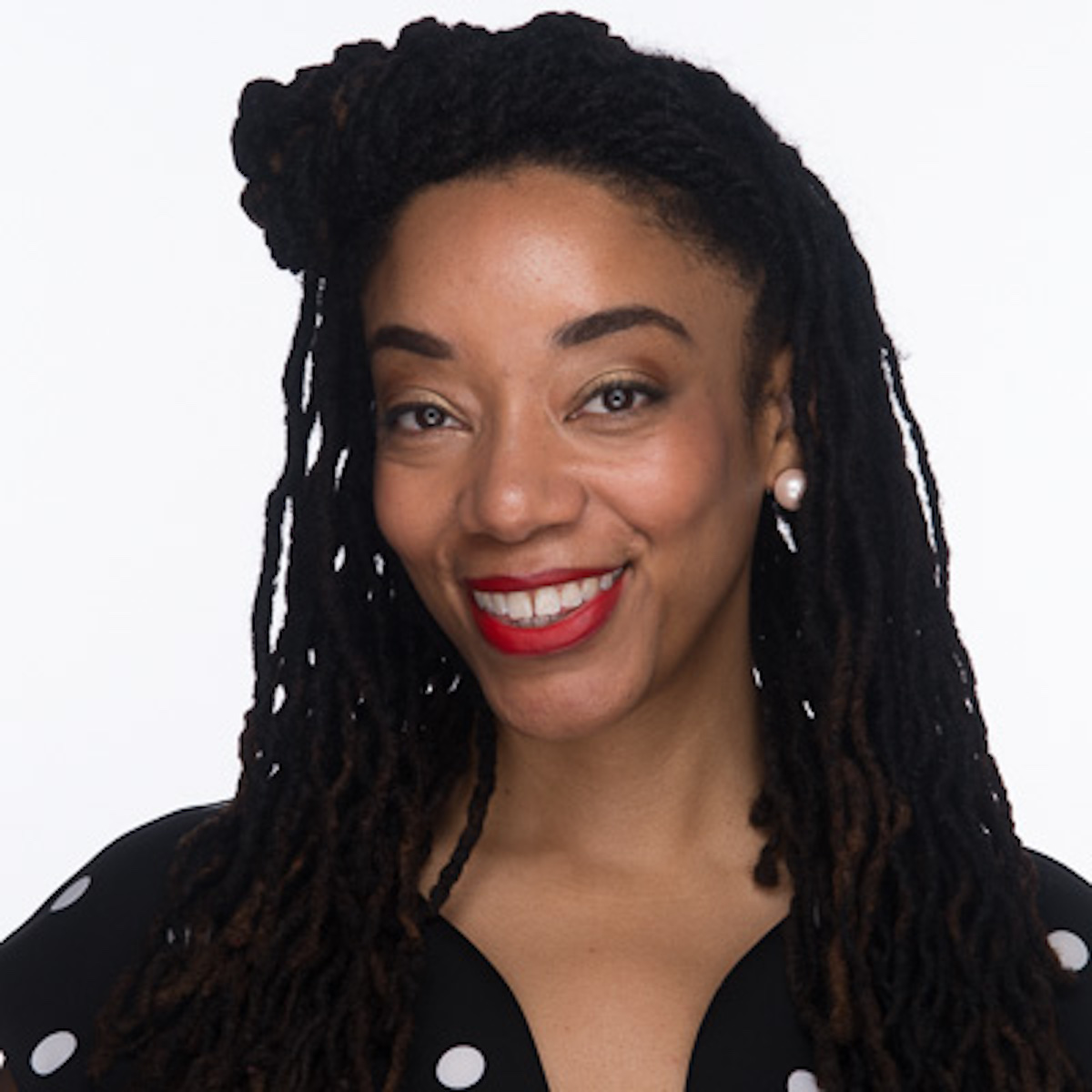 Thanks for Watching!
Thanks for watching Getting Past the "What Do We Do Now?" Conversation in Black and Brown Tech with Ashley Turner. Below you'll find some resources that Ashley and Dave mentioned during their interview.
Resources from the presentation
Explore More Think Events
We host events and partner with other organizations to bring opportunities for education and connection to our community. Explore upcoming and past events.
View All Events