Email signup
Join our growing community
Sign up to receive email updates on design and technology leadership from the experts at Think Company. You'll learn how to address challenges at your organization, see curated content that we're enjoying, and stay up to date on the future of our industry.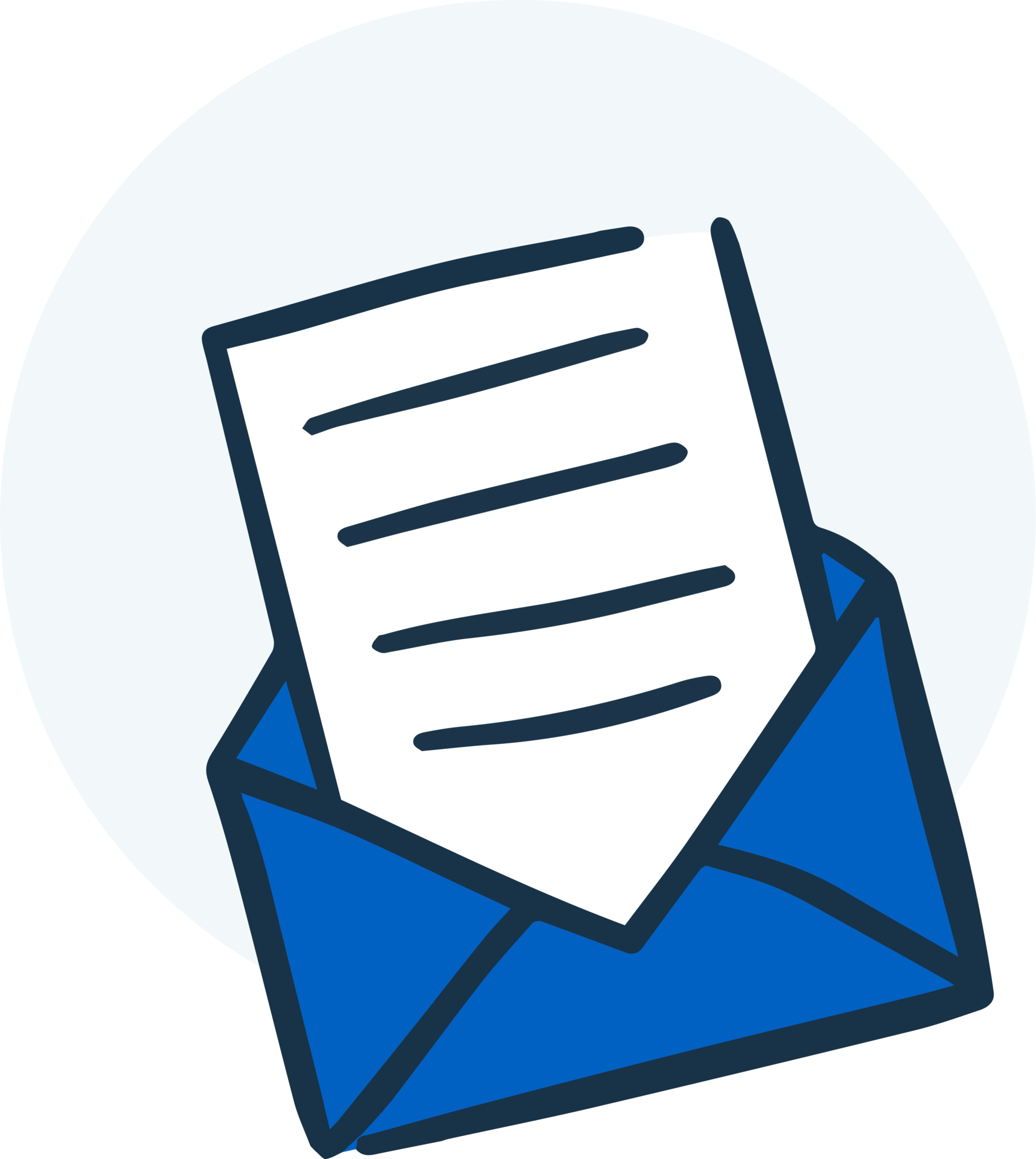 Send us a postcard, drop us a line
Interested in working with us?
We scope projects and build teams to meet your organization's unique design and development needs. Tell us about your project today to start the conversation.
Learn More