The Opportunities
Capabilities of the existing product were hampered by the limitations of Salesforce
Expressed goal by the company to break away from Salesforce via a standalone cloud-based app
Desire to use an Agile methodology to enhance existing product features and add new ones over time
The Solution
We designed the definitive interface for recruiters and human resources professionals to manage and track talent and subsequently rethought the constrained Salesforce application on an independent platform.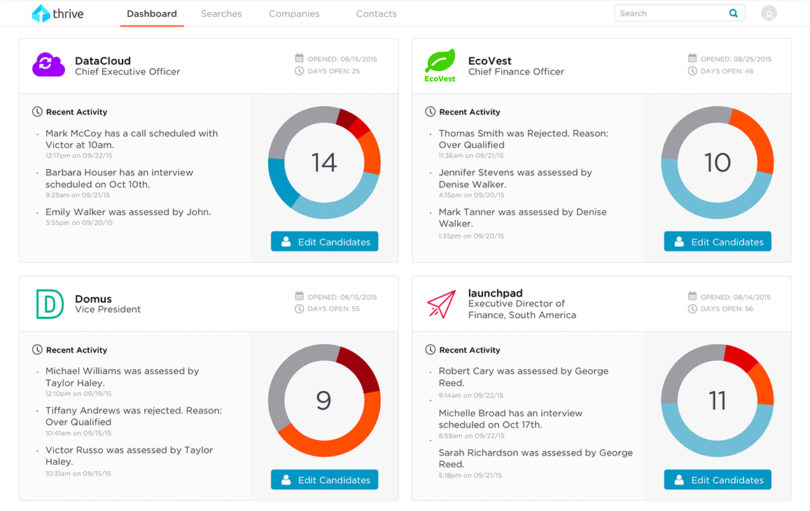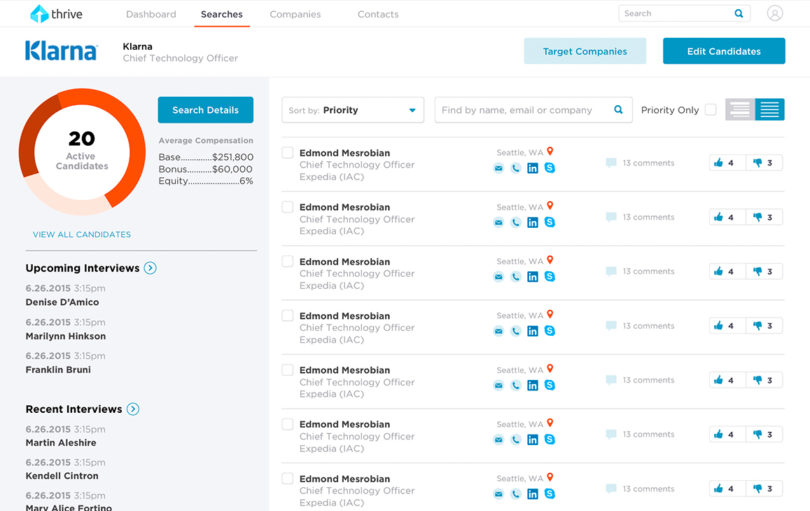 Our Approach
Led the design of a web-based talent relationship management application that started in Salesforce and was being reimagined as a stand-alone platform
Enhanced the existing product features while also addressing new features and functionality, with deep focus on recruitment workflows and reporting functionality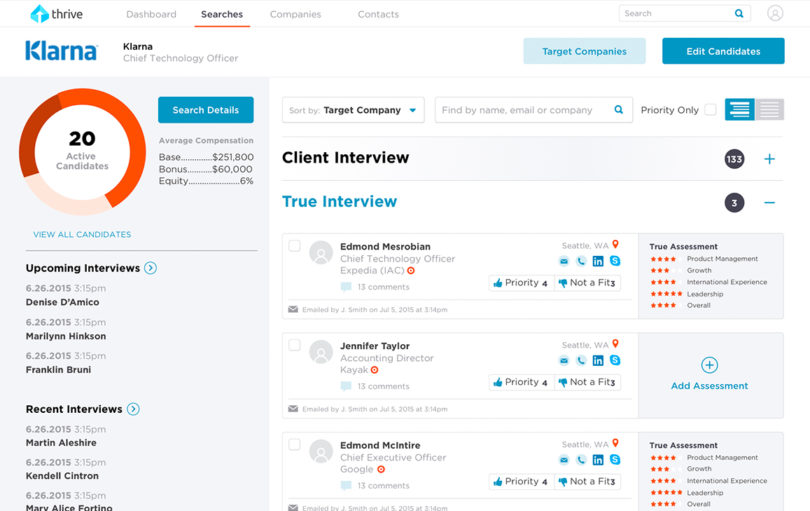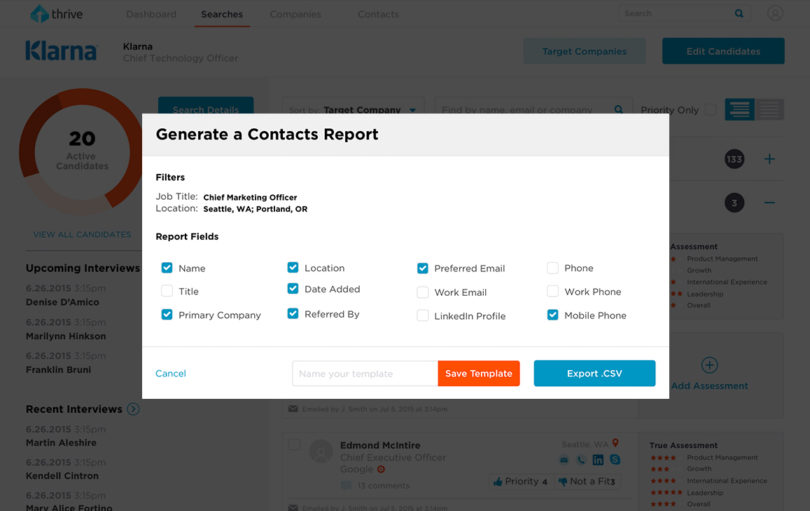 Business Intelligence & Analytics,
Content Strategy,
Design or Improve a Product or Service,
Digital Application & Product Design,
Human Resources,
Improve Customer Satisfaction and Retention,
Increase Brand Awareness,
Increase Employee Efficiency, Productivity, or Innovation,
Increase Sales or Improve Lead Generation,
Research,
Software,
Strategy & Visioning
Send us a postcard, drop us a line
Interested in working with us?
We scope projects and build teams to meet your organization's unique design and development needs. Tell us about your project today to start the conversation.
Learn More