What do most people picture when they hear the phrase "User Experience"? If their mind doesn't completely draw a blank, they might think about websites or mobile apps, or maybe even desktop software. While true, there's an entire side to it that goes beyond screens. UX design involves creating a holistic experience that accounts for people's emotions, thoughts, and desires in their physical and digital worlds.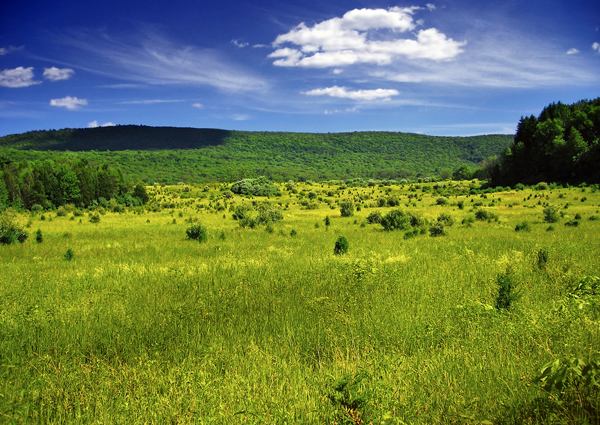 I recently had a series of interactions with a company's customer service department that were less than ideal. While professional and courteous, I never felt like anyone was trying to genuinely empathize or add some humanity to the conversations; I felt like a name in a system, not a human being. In a world where things are produced and consumed on a massive scale, feeling lost in the crowd creates a disconnect between the business (brand) and its users.
Perhaps unsurprisingly, a bad customer experience not only frustrates your target audience, but also hurts your bottom line: research shows around 71% of customers end a business relationship due to poor service, and the cost of that lost relationship has an estimated average of around $289 per customer annually (or $83M).
On the other end of the spectrum, the oft-cited Zappos shows us how going out of your way to create a great experience can lead to better business and better relationships with your clients. They operate on the fundamental assumption that a good experience goes beyond their website and their product: it encompasses everything, including the human interactions that can either make or break a relationship with a company. Not reading from a script adds humanity and authentic human interaction that people often crave when dealing with a business.
"Nothing can replace the human touch especially when that person is empowered to go to just about any lengths to help the customer. They understand that the customer experience is not singular, but it's in each of those singular moments when interacting with the customer that loyalty is forged or lost." – Barry Glassman (Forbes)
The proof is in the pudding: they do around $1 billion in revenue each year, and nearly 75% of their business is from repeat customers. The kicker? They also spend very little on advertising. Zappos has put the customer experience first, and they've created an extremely successful business as a result.
"Zappos is a customer service company that just happens to sell shoes." – Tony Hsieh, Zappos CEO
We're not selling shoes here at Think Brownstone, but we are crafting thoughtful and innovative solutions to problems. We take the time to get to know all of our clients on a personal level and understand what they want, feel, and think. We're about designing the best experience for our clients' customers and/or employees while at the same time providing the best possible experience for our clients themselves—that's what will lead to stronger relationships, repeat business, and making us all look like heroes. In that formula, screens are integral, but make no mistake: they're only one part of a much bigger picture.
---
Send us a postcard, drop us a line
Interested in working with us?
We scope projects and build teams to meet your organization's unique design and development needs. Tell us about your project today to start the conversation.
Learn More