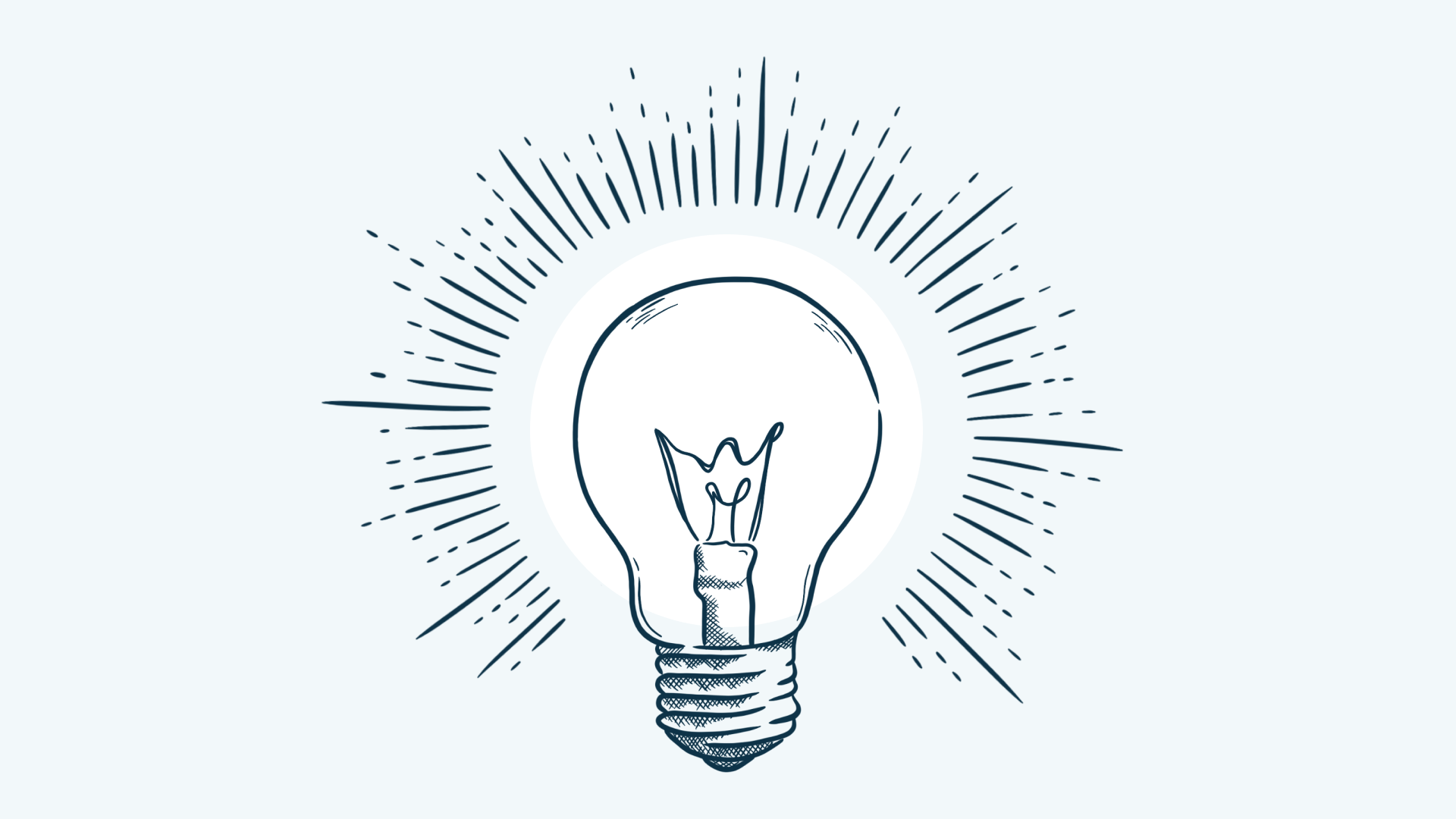 "The most difficult part (about transitioning into the CEO role at Think Company) has been having to get better about not taking things personally."
Across all types of leadership, it can be easy to fall into the mindset of taking feedback, constructive or otherwise, as a reflection of yourself. Feeling a sense of personal responsibility can take a heavy toll on your mindset and effectiveness as a leader. While stepping up to take responsibility as a leader is important, it is also just as important to stop, step back, and separate feelings of blame ( like defensiveness and shame) from what it truly means to take accountability as an impactful leader.
Our CEO, Russ Starke, regularly publishes videos for a series entitled Truisms. These are quick yet informative lessons for leaders and practitioners across various industries. In this entry to our Truism series, Russ shares his thoughts on leadership and how to harness that ability to respond positively to challenges and issues. We've written an overview that you can read below, or if you'd prefer to listen or watch, click here for the video.
Recognizing the symptoms
In the wake of feedback, it's important to take a step back to analyze how you're taking criticisms into account. If feelings of blame become associated with feedback received, it can lead to taking a personal stance against any form of critique. Feelings like shame, inadequacy, and even imposter syndrome are backwards thinking and can hinder your ability to be an effective leader. While it isn't wrong to have these feelings emerge, it's important not to let them override your mindset.
Assuming responsibility 
"Spend time, focus, and energy on what we're going to do next."
The aforementioned feelings can be detrimental to your effectiveness as a leader. You have to take the time to put those feelings aside in order to separate blame from responsibility and allow yourself to focus on leading the response to challenges that arise, which embraces a forward-thinking mindset. The steps you take to improve a situation or tackle a challenge outweigh shielding yourself from any or all criticism. 
Focusing on what matters most
At the end of the day, your thoughts and actions as a leader matter. A positive mindset makes an effective leader, and as a result encourages and inspires your team as a whole. Knowing when to distance your feelings from the challenges at hand allows you to center yourself and reinforce a forward-thinking mindset, granting you and your team the ability to navigate and resolve issues thoughtfully.
To hear more from our CEO, Russ Starke, head to our YouTube channel and watch Separating Blame from Responsibility.
---
Send us a postcard, drop us a line
Interested in working with us?
We scope projects and build teams to meet your organization's unique design and development needs. Tell us about your project today to start the conversation.
Learn More