This Saturday a bunch of us here at Think Brownstone will be participating in the first ever Electric Run 5K in Philadelphia. We'll be running in support of the Neema Project, a community-based organization in Kitale, Kenya.
The Neema Project seeks to equip teen mothers and other vulnerable teen girls in Kenya to be contributing members of society through providing them with love, counseling, restoration, and skills training. The Neema Project empowers these young women by teaching them how to provide for themselves, their families, and their communities. There are currently 21 young women receiving hope through this program.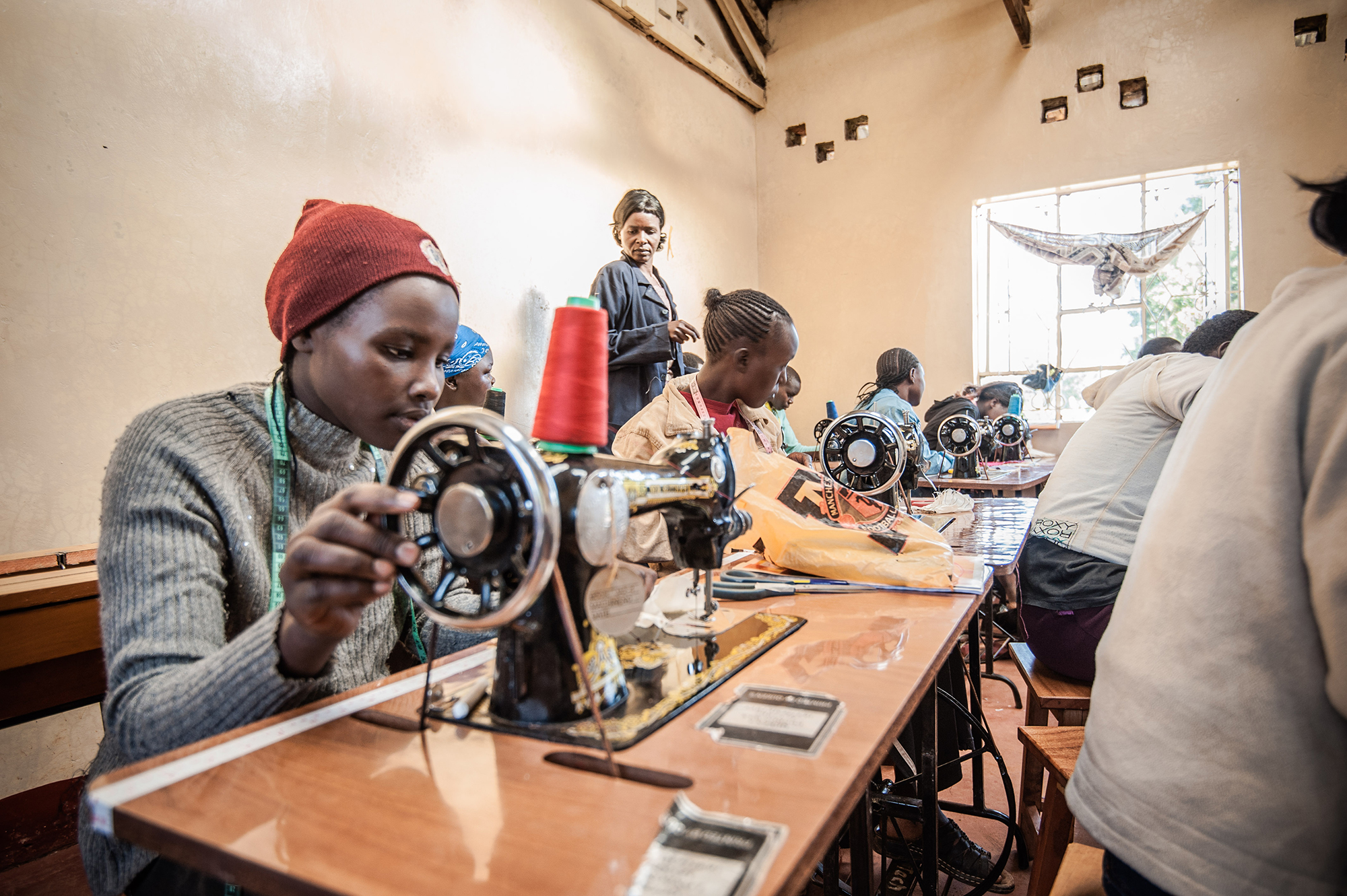 Think Brownstone has partnered with the Neema Project and provides the funds needed to run the Neema Home – the Neema Project's residential program that is available to the young women at Neema whose situations at home are the most desperate. Currently, there are 11 young women and 4 of their children living in the Neema home. They are provided with a safe home environment, food, and medical care – so they can get the most out of the Neema Project training program.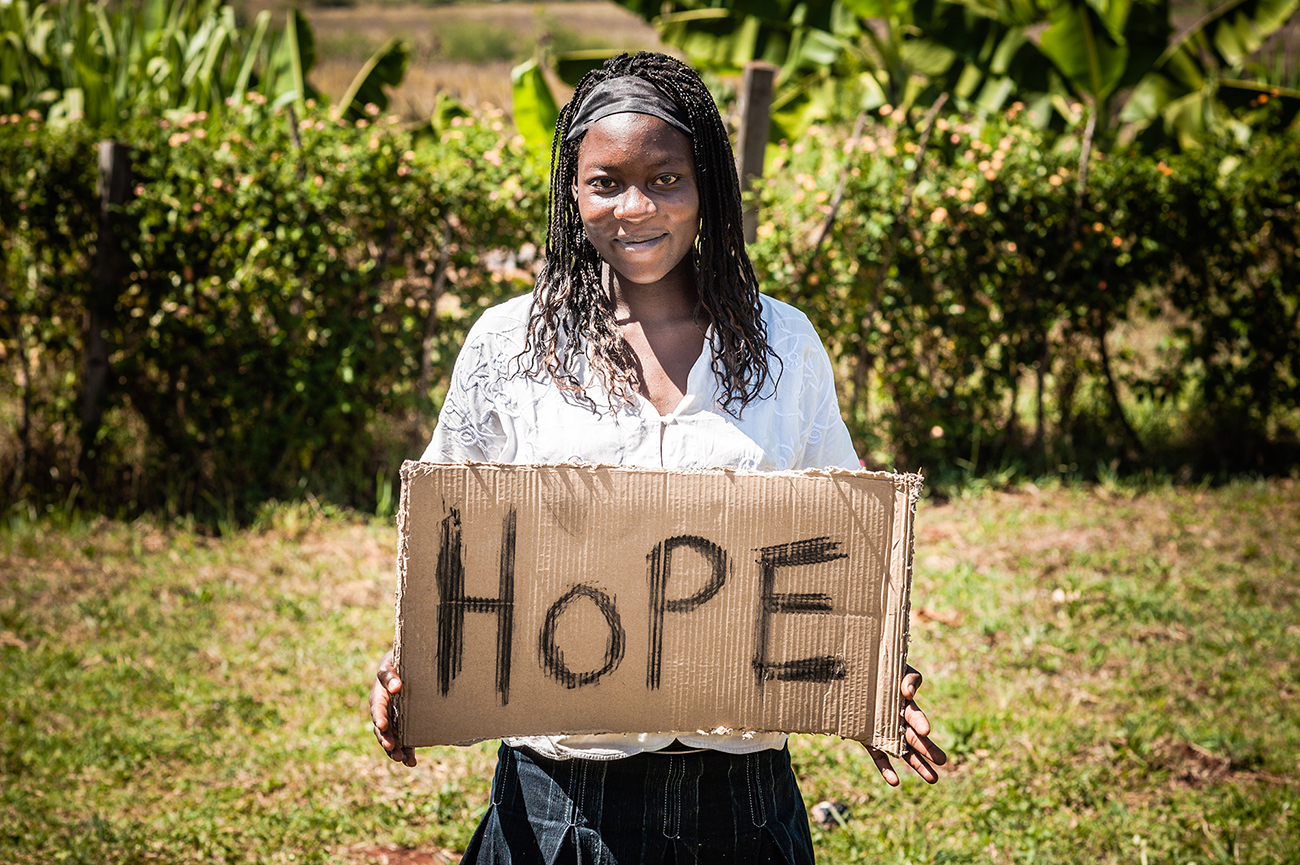 For the Electric Run, our team goal is to raise $5000 to support the startup of a new production room that will employ graduates of the Neema Project in tailoring and hair dressing. This will be a microbusiness in Kitale, Kenya that will provide an opportunity for the young women at Neema to earn a sustainable living and gain work experience before leaving the program for outside employment. The Neema staff is excited about this next step because it also works toward helping the overall project to become self-sustainable.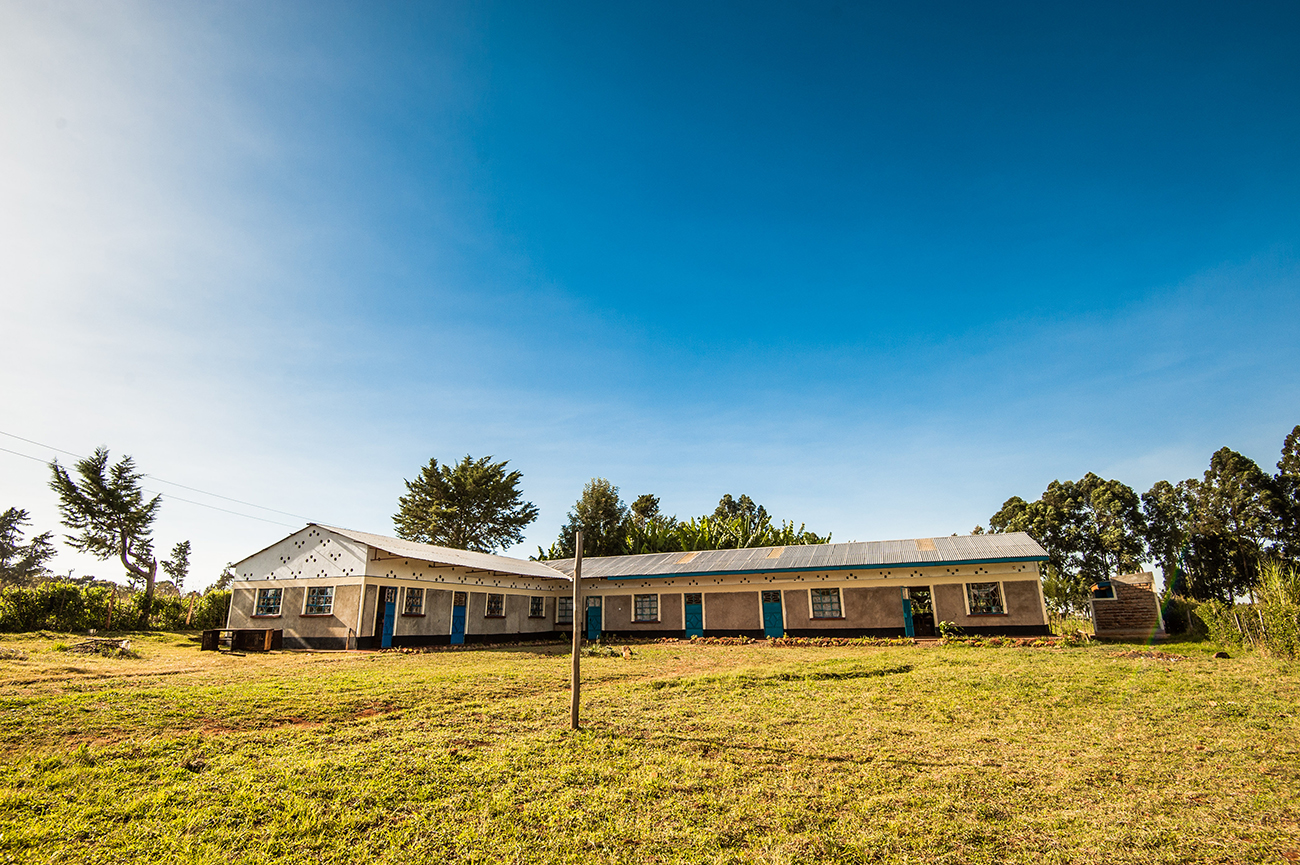 Will you help us meet our Electric Run fundraising goal and join us in supporting the startup of this Kenyan microbusiness by making a tax-deductible donation to the Neema Project? 100% of your donation will go toward the Neema Project in Kenya. Click here to donate. Thanks for your consideration!
You can learn more about the Neema Project here, or I'd be happy to tell you more – just shoot me an email or give me a call (800-296-9190).
---
Send us a postcard, drop us a line
Interested in working with us?
We scope projects and build teams to meet your organization's unique design and development needs. Tell us about your project today to start the conversation.
Learn More