Delivering critical content to healthcare professionals quickly through digital transformation
Think Company worked with a Fortune 100 pharmaceutical manufacturer to transform their processes and presentation around delivering life-saving content to healthcare professionals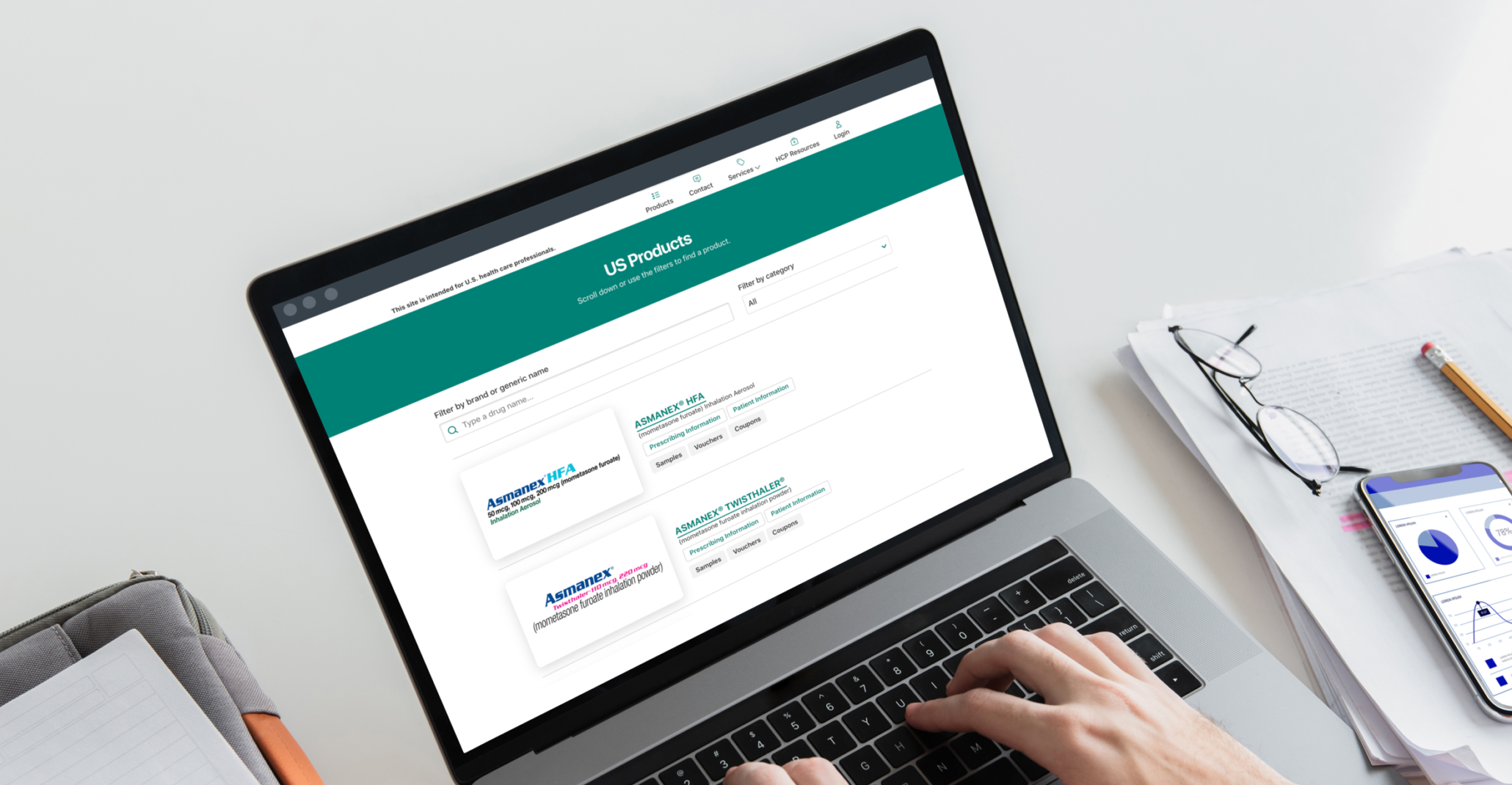 Confirming what users need
After aligning with our partner on goals—specifically, improving health outcomes—we sat down with a variety of healthcare professionals across a number of different roles and specialites to understand their underlying needs. It became clear very quickly where the current experience was falling short. Some of the most important content around helping their patients afford the medicine they needed (formulary, vouchers, coupons, samples) was buried compared to the far less important promotional content.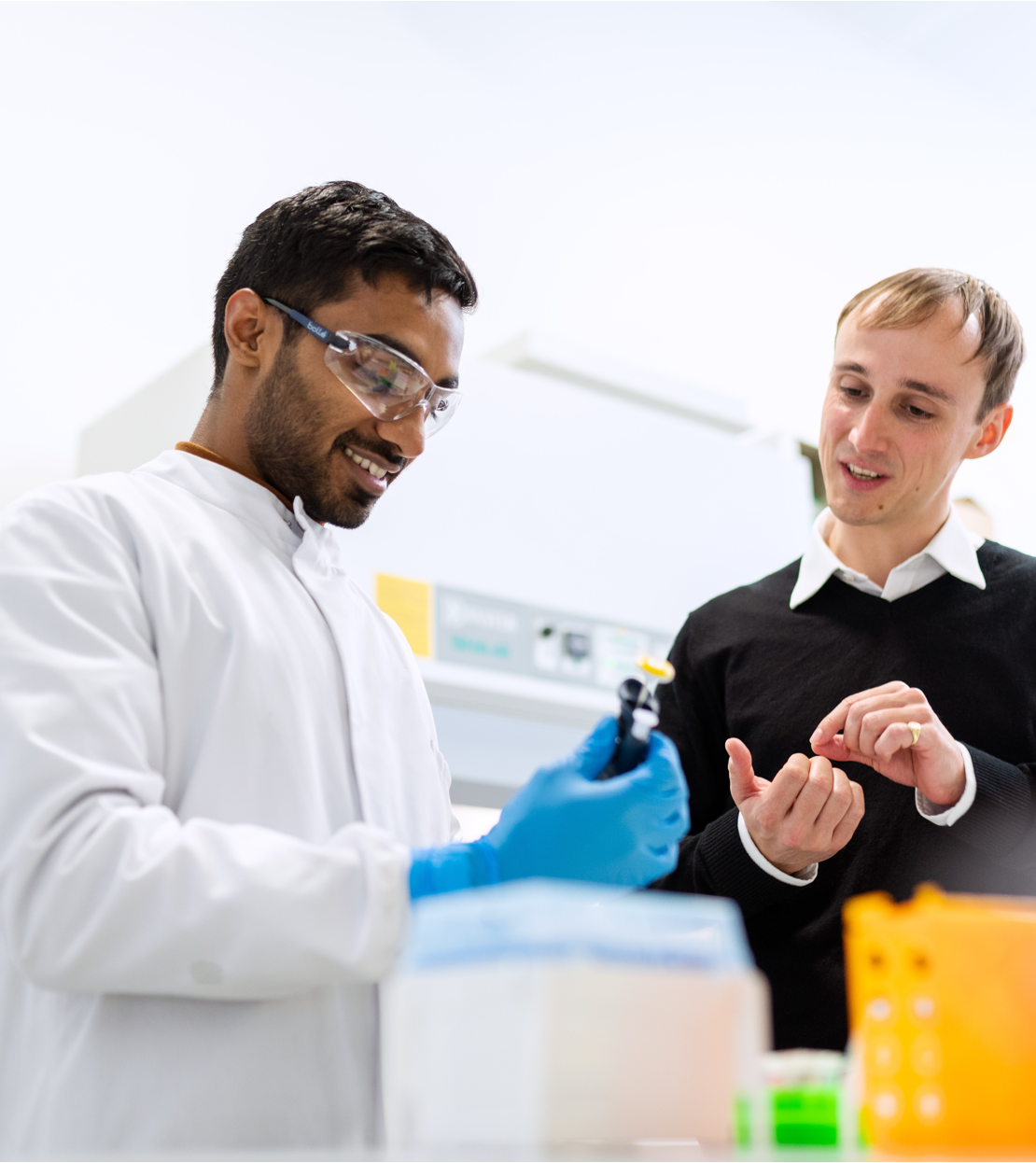 Confirming what stakeholders need
We were equally rigorous in understanding the ins and outs and, most importantly, the "whys" behind how content was created, approved, and published, which involved multiple digital and non-digital platforms, feedback loops, inefficient software, and cumbersome technical requirements. We were then able to determine what was necessary, what was legacy, and what was just misunderstanding in terms of the pain points content creators and content approvers alike had with the process. We also had to overcome broken trust between multiple silos within the organization.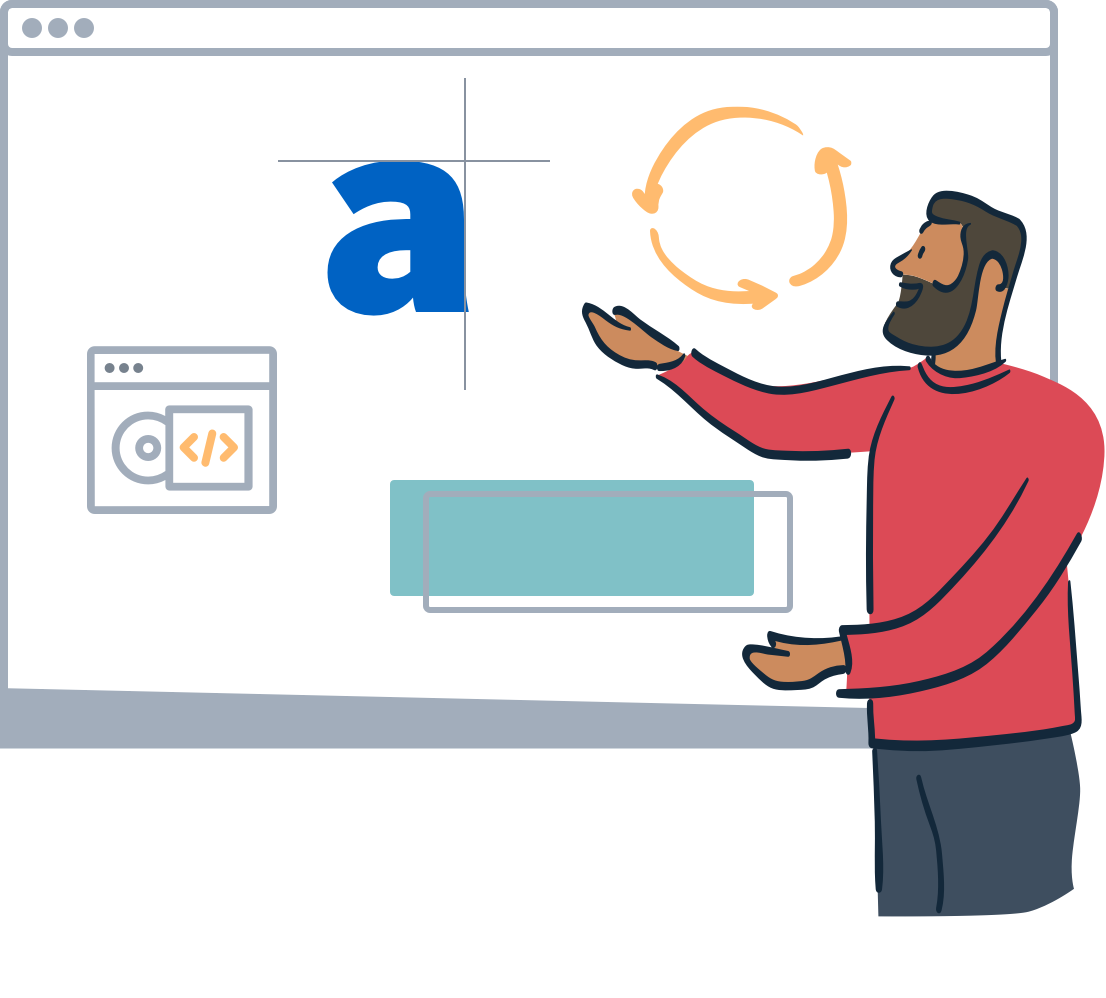 Revealing the problem
We produced evidence to clarify for our partners where user needs weren't being met. Sometimes this involved playing audio clips of their key audience pointing out where content our partner assumed was valuable actually got in the way. Similarly we were able to produce a "spaghetti map" that showed our partners in no uncertain terms just how convoluted the path between their services and their points of contact with users had become in a way that spurred stakeholders to take action even beyond the scope of our particular project.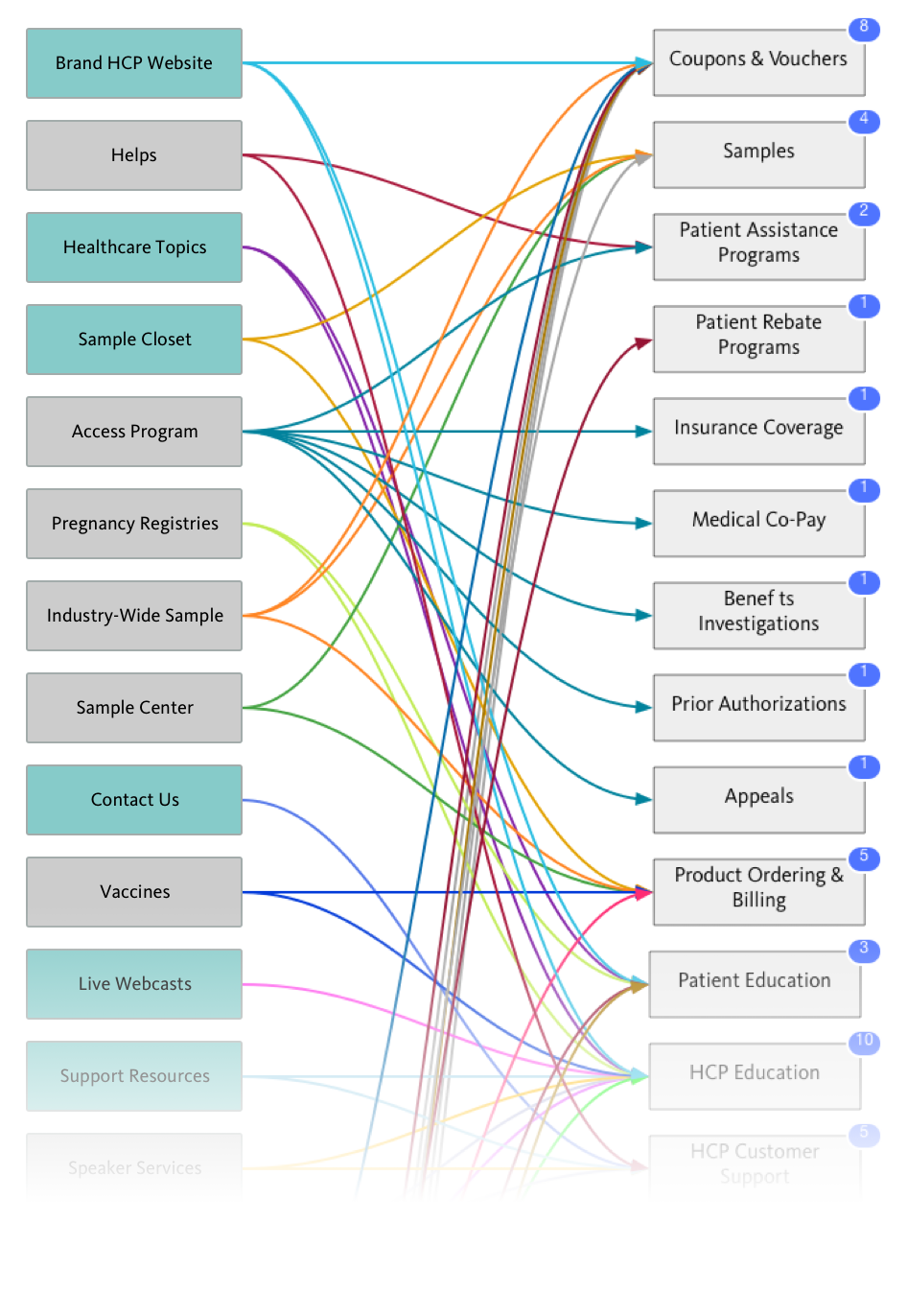 Content strategy to the rescue
We then tackled the content hierarchy issues, working with our partner's internal teams to settle on a more impactful layout and content model that better served their users, placing payor support front and center. The content model had the added benefit of baking in guardrails around some of the compliance issues the legal and regulatory team had been flagging all along. Because the new model gave content teams a templated, digital-first approach to creating content, there were some rules they could no longer break because the template wouldn't let them. This saved countless hours in the approval process and produced a better experience for the customer.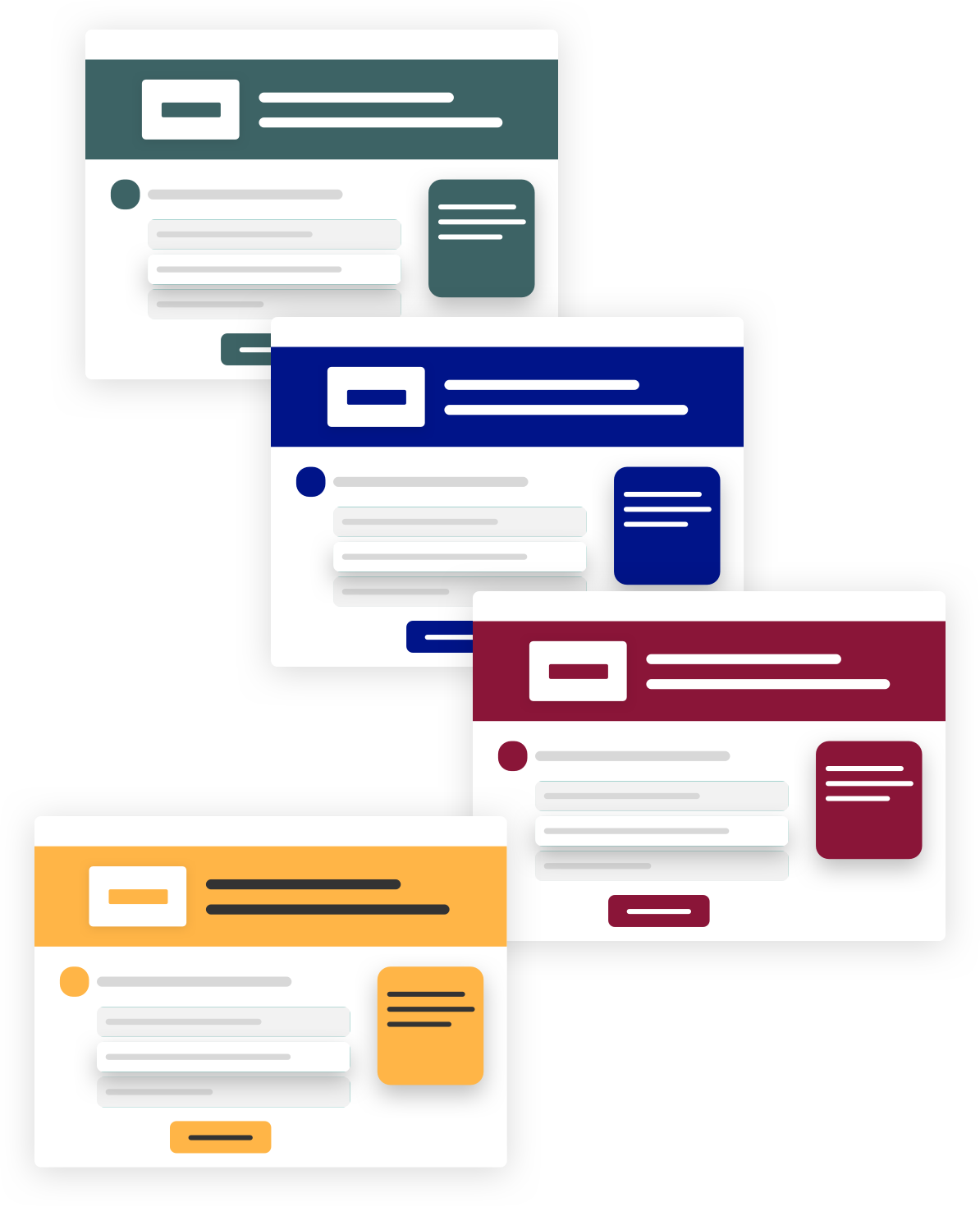 Streamlining the approval flow
Our partner came to us with a content creation workflow that combined multiple digital platforms and several analog steps that involved printing out documents in mobile and desktop views to make sure needed changes had actually been made. This approach led to inefficiencies and bottlenecks that extended the workflow timeline far beyond what was necessary. By shifting content approval to a digital first approach, content creators and approvers could all work in one digital platform to both preview and approve content. This vastly increased the speed to market of content changes. The new process was so efficient that, when our key stakeholder presented it to his legal and regulatory team, it got a standing ovation!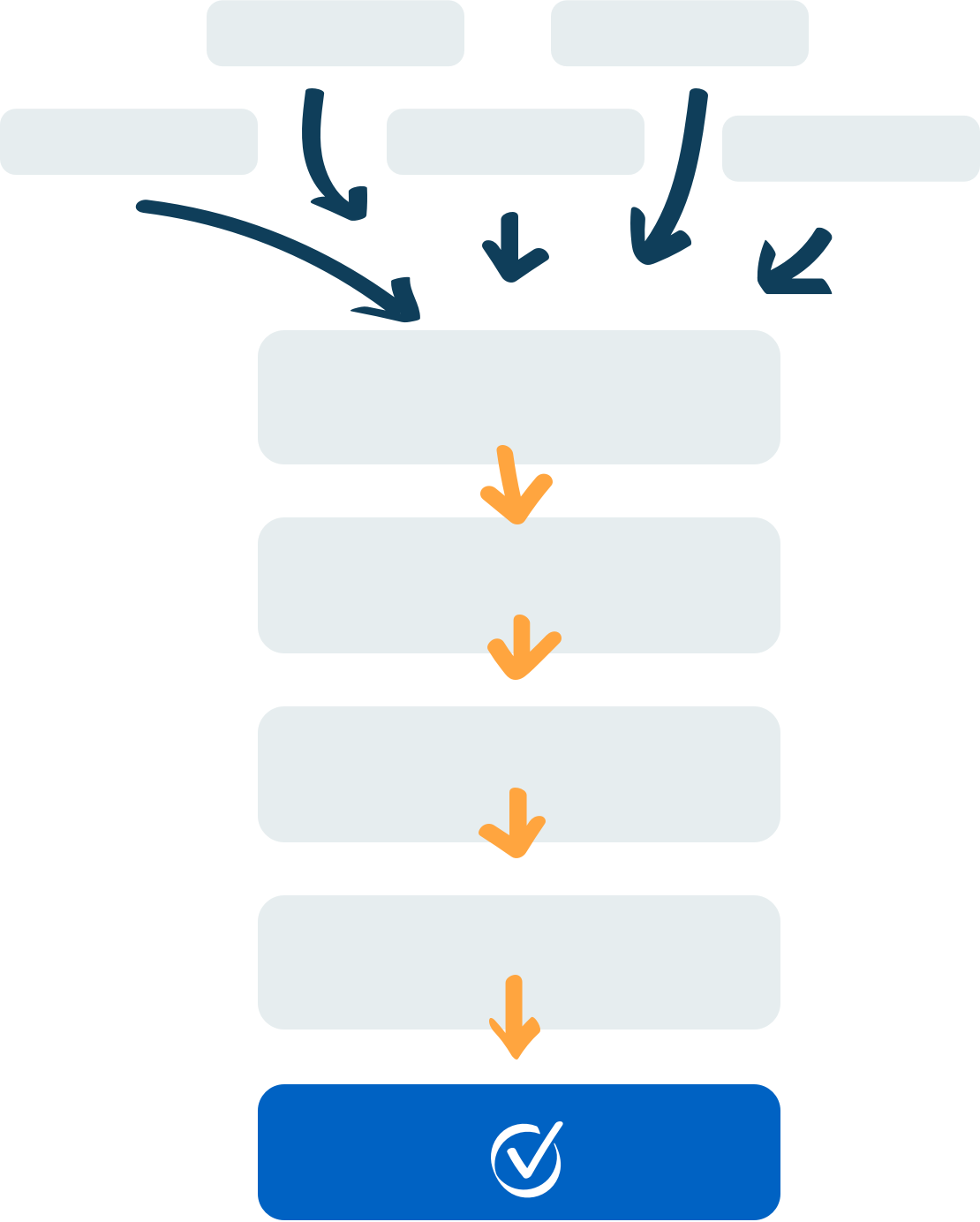 Additional Wins
One critical part of this transformation was the creation of a pattern library—a cross-discipline effort that included design, development, and content strategy. The pattern library provided a centralized source of truth to keep all teams in sync, which greatly reduced the effort associated with presenting content on their website. As an added bonus, moving to a new digital platform populated with better content resulted in a more usable and accessible experience for both creators and readers.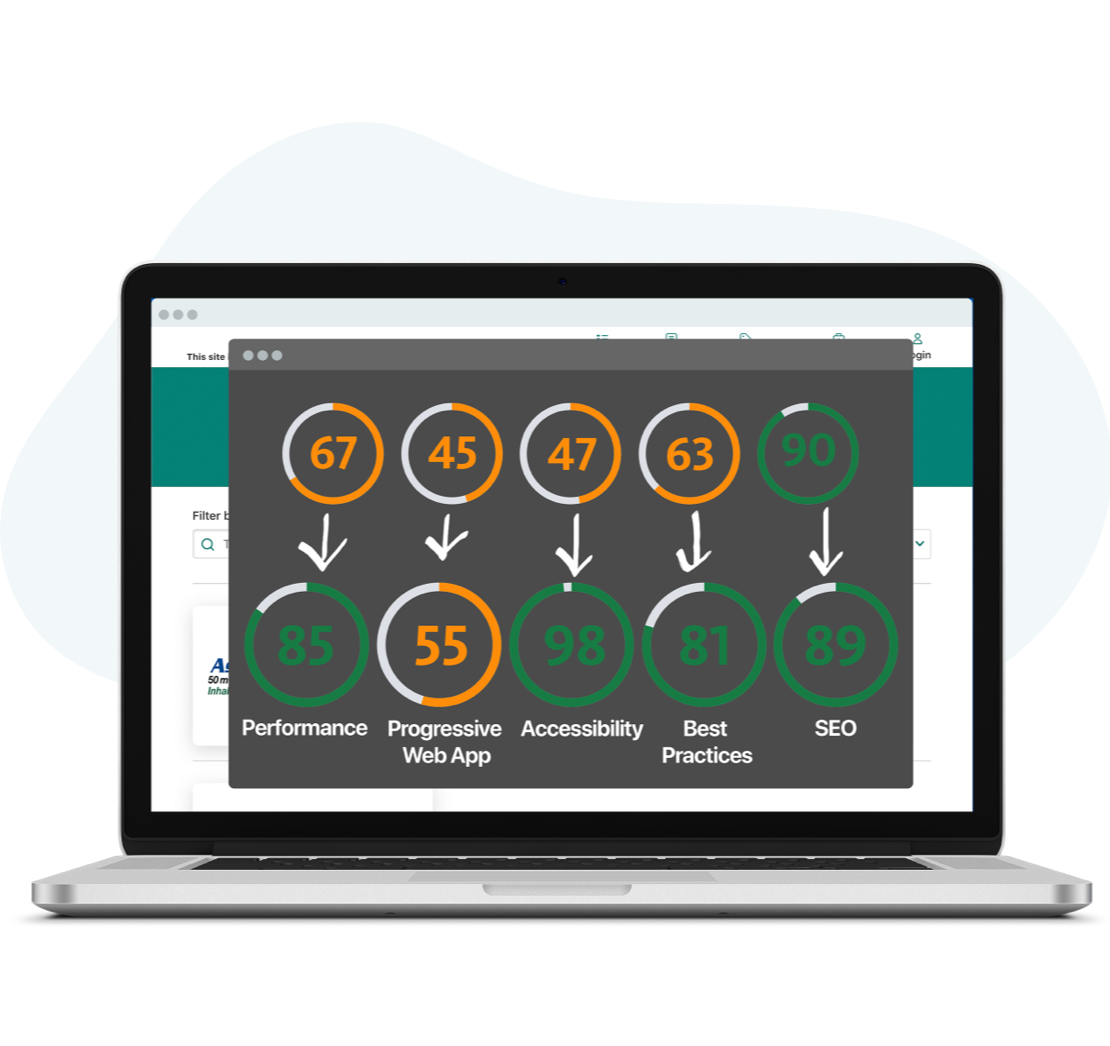 Implementation Success
The process, templates, and standards developed as part of the initial engagement were successfully implemented at our client's organization. The new process of digital first review has been in place and reduced review times by weeks for content creators, reducing time to market. Adaption of templates and standards continues through change management and the implementation of the role of Content Strategy Subject Matter Expert—a gatekeeper review step that ensures content is meeting the user's needs discovered through research. With the success of the launch, other channels in the organization have begun to adapt the approach of a jobs-to-be done focus to their customer experience design.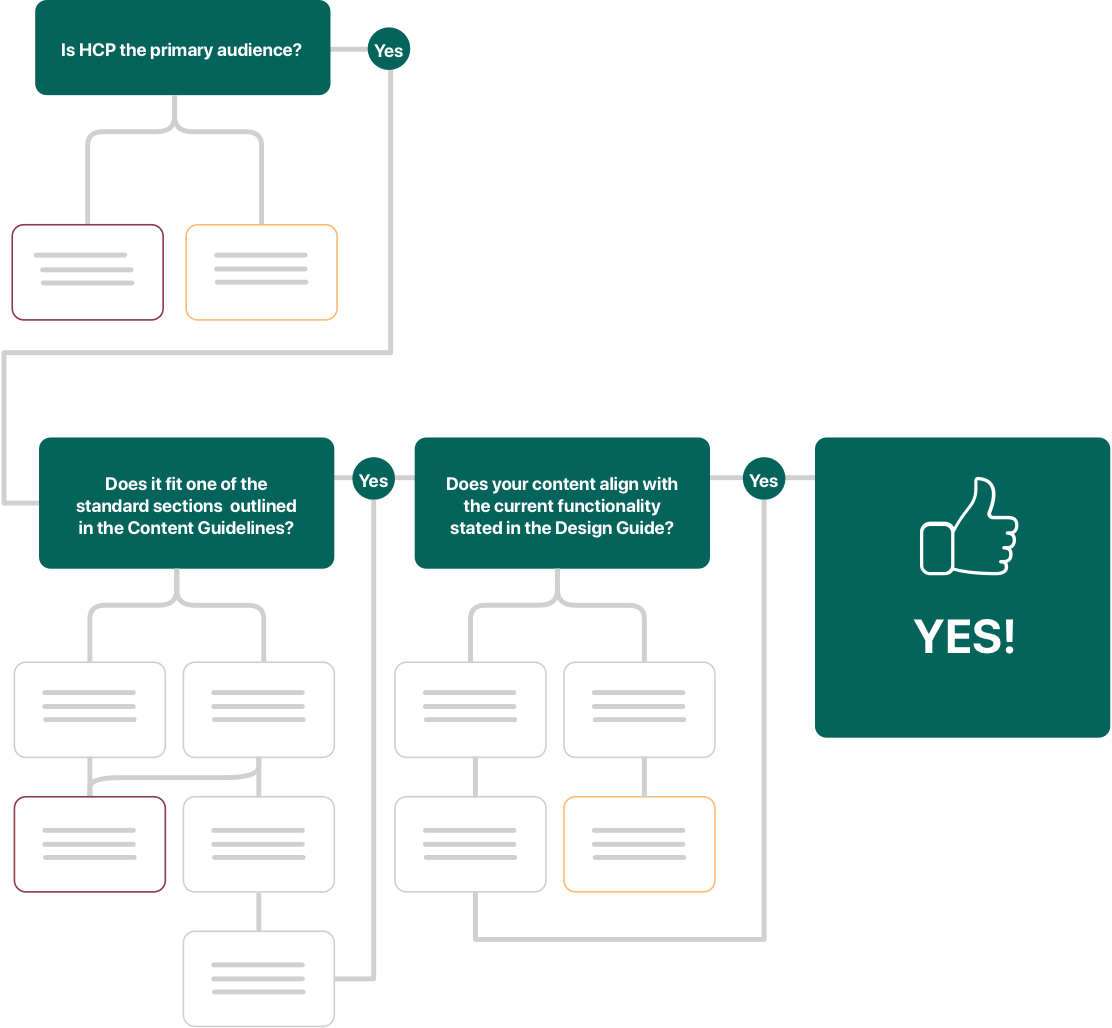 Measurement and Continuous Improvement
Our customer is committed to evolving with user's needs. We have designed a continuous measurement and improvement cycle that combines ongoing design validation, user research, analytics interpretation, advances in technology and emerging market insights. We use agile methodologies to manage a backlog of feature improvements and plan for their implementation. We adapt our strategies and design to include expanding content for new user types to meet business goals.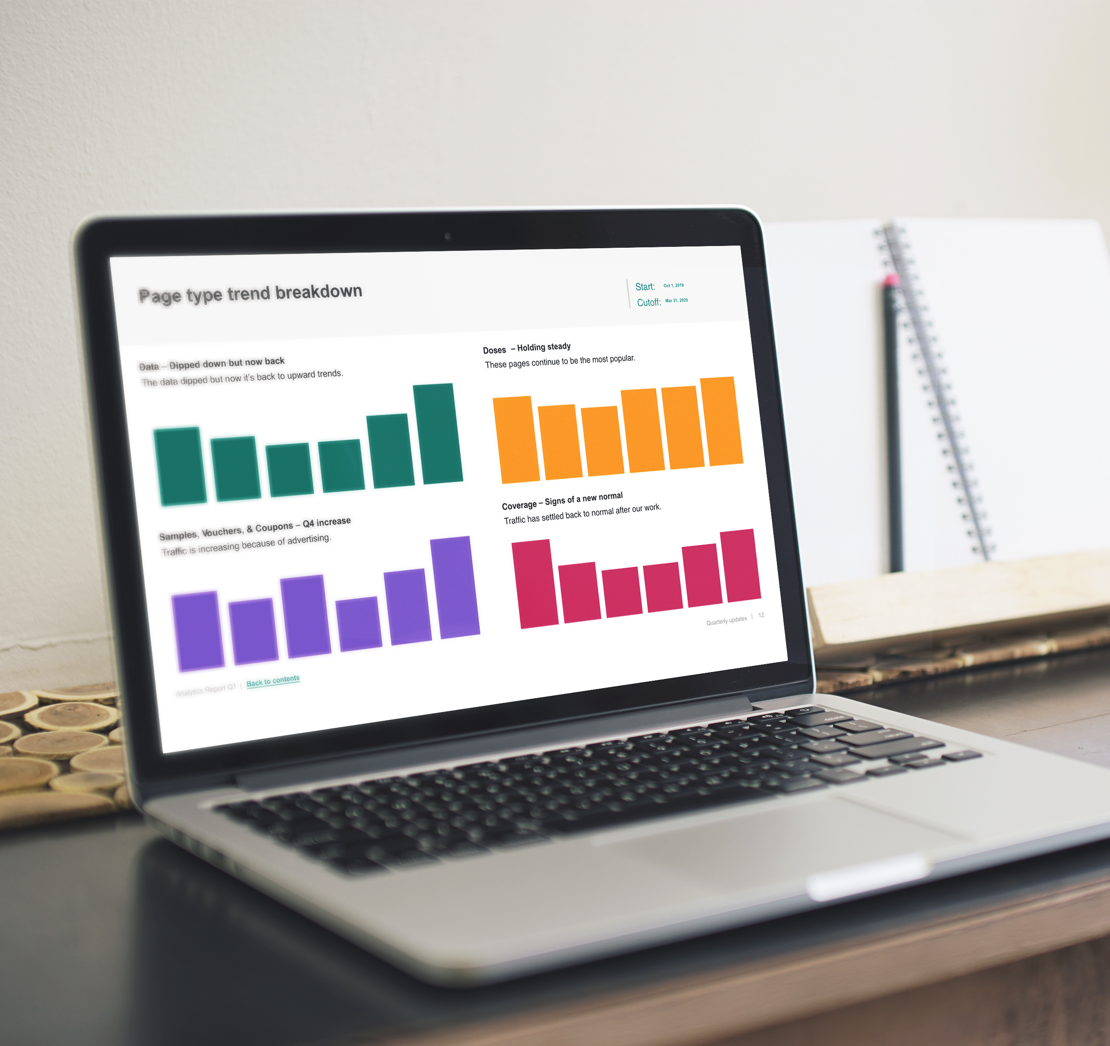 We have more in our playbook
We offer a full suite of design and technology services and strategic expertise to help you tackle the complex challenges facing your organization today.
View all services